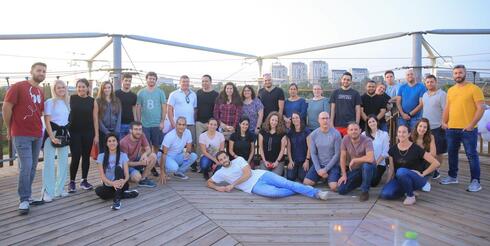 Dot Compliance raises $23 million Series B for life science quality and compliance platform
The Israeli startup's solutions include an extensive set of off-the-shelf ready quality and compliance best practice processes that enable life-sciences organizations to deliver life-saving, innovative products faster, safer, and more efficiently
Dot Compliance, which has developed a ready-to-use quality and compliance platform, announced on Wednesday that it has raised $23 million in Series B funding led by Israel Growth Partners (IGP) with participation from existing investors Vertex Ventures, and TPY Capital. This round brings total funding to $33 million to date.
Founded in 2015 by CEO Doron Sitbon, Dot Compliance currently employs 80 people, 60 of them in Israel.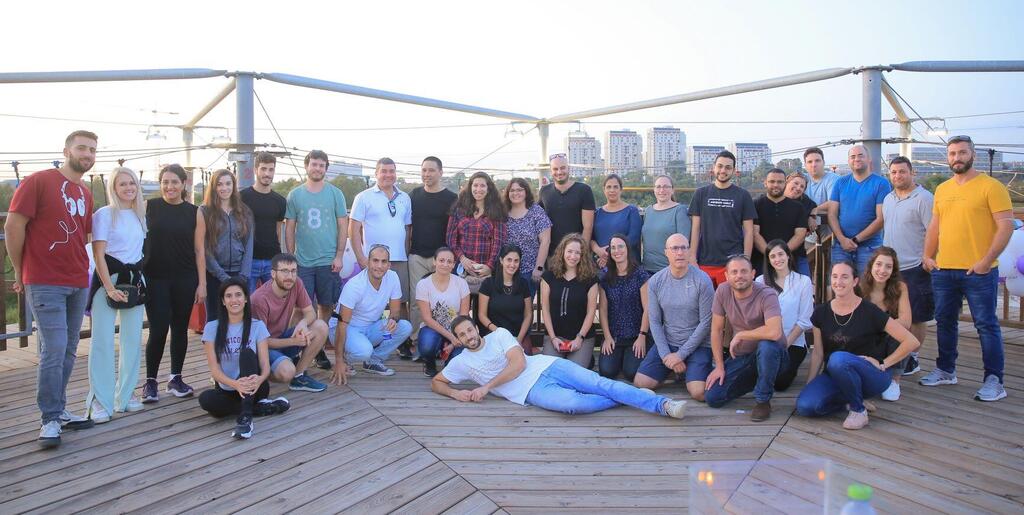 The round will allow Dot Compliance to continue accelerating hypergrowth driven by demand for its quality management system (QMS). Dot Compliance has developed a ready-to-use quality and compliance solution that allows life sciences customers to quickly deploy flexible and scalable solutions. Powered by the Salesforce.com platform, Dot Compliance solutions include an extensive set of off-the-shelf ready quality and compliance best practice processes that enable life-sciences organizations to deliver life-saving, innovative products faster, safer, and more efficiently by providing them with ready-to-use and end-to-end SaaS solutions to manage their all quality and compliance needs.
"Dot Compliance has shaken up a traditionally slow-moving space, setting a new standard for easy-to-deploy QMS solutions," said Doron Sitbon, the founder and CEO of Dot Compliance. "We are excited about the partnership with IGP and their trust in our vision. The additional funds will allow us to advance our efforts in enabling life sciences organizations to quickly automate their development and manufacturing processes while ensuring compliance."
According to the company, it has registered triple-digit annual growth over three consecutive years, has exceeded 200 customers in more than 15 countries, and established a global network of partners across the life sciences ecosystem.