Fintech unicorn Fundbox fires 40% of workforce
The Israeli-founded company is laying off 150 of its 360 employees, half in Israel and half in the U.S. "We grew our team too fast, and we need to course correct," said CEO Prashant Fuloria
Fintech unicorn Fundbox has laid off 40% of its workforce in Israel and the U.S., parting ways with 150 of its 360 employees.
Fundbox, which had developed an AI-powered financial platform for small businesses, raised a $100 million Series D funding round at a valuation of $1.1 billion last November. The company raised a $200 million Series D at a $700 million valuation the previous year. Its investors include Healthcare of Ontario Pension Plan (HOOPP), Allianz X, Khosla Ventures, The Private Shares Fund, Arbor Waypoint Select Fund, and a suite of BNY Mellon funds managed by Newton Investment Management North America.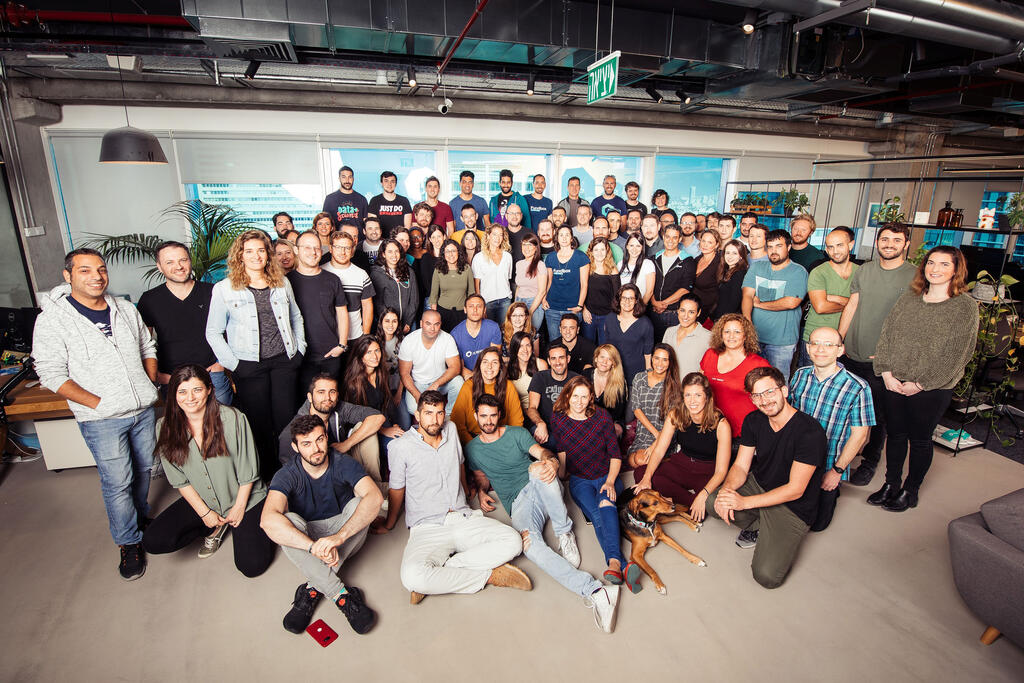 Founded in 2012 by Eyal Shinar, who served as its CEO until 2020, Yuval Ariav, and Tomer Michaeli, Fundbox offers credit solutions to small and medium-sized businesses. Since Shinar switched to the role of chairman, the CEO position has been filled by Prashant Fuloria.
"As part of a broader restructure, we are reducing our workforce by about 40%, and parting ways with valued teammates across the company," Fuloria wrote in a letter to the employees. "This is a very painful change, especially for coworkers who are directly impacted. However, it is a necessary step to strengthen our business fundamentals so that we can execute on our mission to help small business owners with their financial needs.
"Here is some context around the decision. Fundbox serves small businesses through working capital and cash flow solutions, both directly and through our partners. As macroeconomic trends continue to impact the small business economy, we too face material business headwinds. It is clear that these economic challenges will last for longer than we initially expected," Fuloria added.
"Moreover, our business grew quickly over the last two years, and we scaled our team accordingly. We brought on colleagues who have contributed enormously to our progress. But the truth is that we grew our team too fast, and we need to course correct. While we are well capitalized with over $100M in liquidity, we also need to be careful stewards of investor capital. Bringing our workforce back to our pre-pandemic size will strengthen our financial footing as we work towards becoming a profitable business, which we are not today."