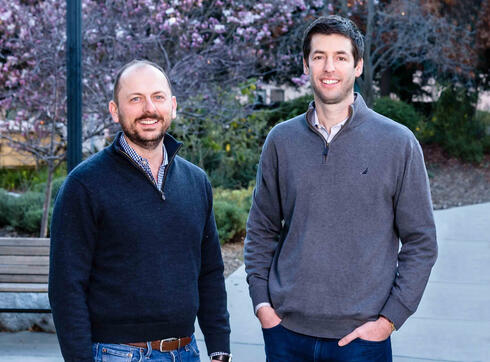 Cyber insurtech unicorn At-Bay lays off almost 10% of workforce
At-Bay, which raised a $205 million Series D in 2021 at a valuation of $1.35 billion, is parting ways with 27 employees
Cyber insurance company At-Bay is laying off 27 employees, which account to almost 10% of its total workforce of 305 people.
At-Bay raised a $205 million Series D in 2021 at a valuation of $1.35 billion. Its investors include ION Crossover Partners, Icon Ventures, Lightspeed Venture Partners, Khosla Ventures, M12, Acrew Capital, Qumra Capital, the HSB fund of Munich Re Ventures, entrepreneur Shlomo Kramer, and Glilot Capital.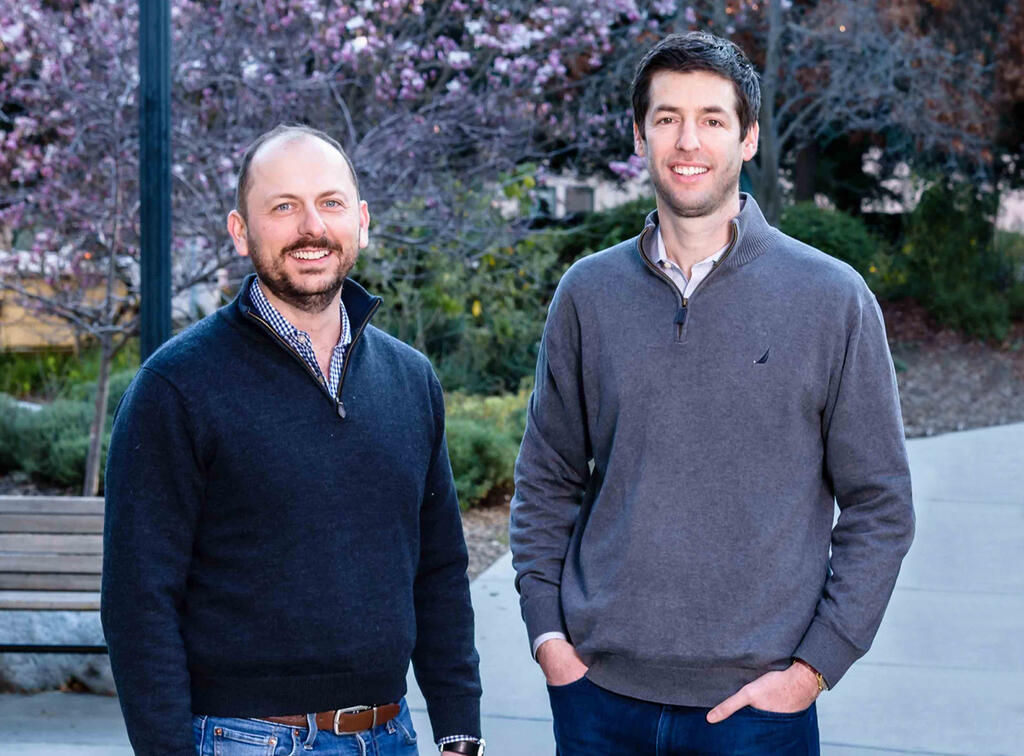 At-Bay's innovation in the field of cyber insurance is the combination of an insurance policy with cybersecurity capabilities, which makes it possible to actively lower risk levels for its customers.
"As a responsible measure to ensure the company's and employees' success, we have made several structural and operational changes," the company said in a statement. "This includes a change in the workforce, which has led to seven employees being invited to a layoff hearing in Israel. The majority of these employees hold support positions, such as recruitment, etc. The company will provide each of them with a compensation package and will do everything in its power to assist them in finding new opportunities in the job market. At-Bay is a financially strong company and will continue to grow in the years ahead."