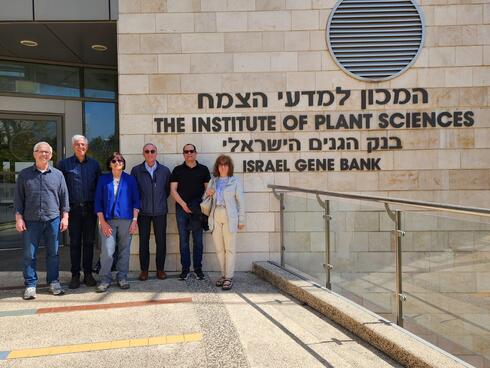 Joint Israeli-US agricultural committee recommend to allocate $7 million to research proposals
The U.S.-Israel Binational Agricultural Research and Development Fund, also known as BARD, is holding its Technical Advisory Committee (TAC) meeting in Israel
An Israeli-U.S. agricultural committee is meeting this week to allocate $7 million worth of funding to joint U.S.-Israel research proposals. The U.S.-Israel Binational Agricultural Research and Development Fund, also known as BARD, is currently holding its Technical Advisory Committee (TAC) meeting in Israel.
Composed of five Israeli and five American scientists, the committee's role is to evaluate U.S.-Israel research proposals in agricultural sciences. The committee will ultimately make recommendations regarding how to allocate $7 million to various research grants, fellowships, and workshops. The recommendations will be submitted to the fund's Board of Directors, which will meet in June.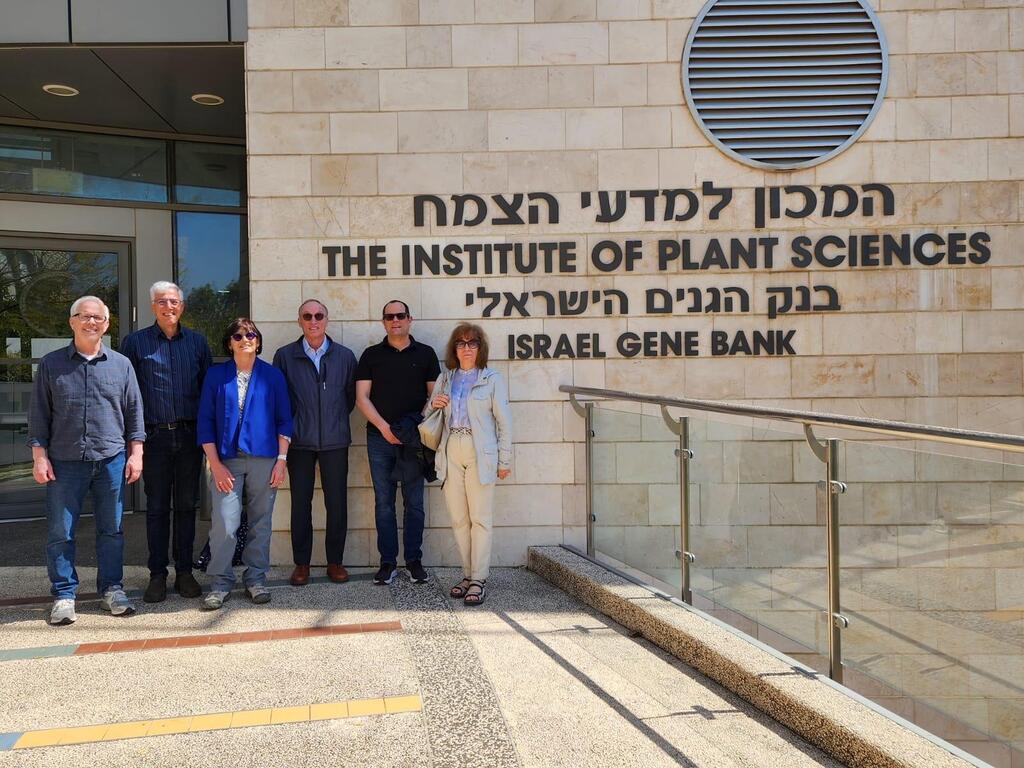 During their visit in Israel the committee members visited the Israeli National Food Institute at Tel-Hai College, the Margalit Galil Startup City and MIGAL Galilee Research Institute. MIGAL's Scientific Director and former BARD board member Prof. Dan Levanon provided an overview of the agriculture and food-tech research and development ecosystem in northern Israel. "Israel is one of the leaders in foodtech, second only to the U.S., with dozens of local food-tech companies and impressive investments," Prof. Lebanon said.
BARD is a competitive funding program that supports collaborative agricultural research in areas of mutual interest to the U.S. and Israel. Over the past 42 years, BARD has funded more than 1,400 research projects with a total investment of $340 million.
First published: 18:18, 29.03.23