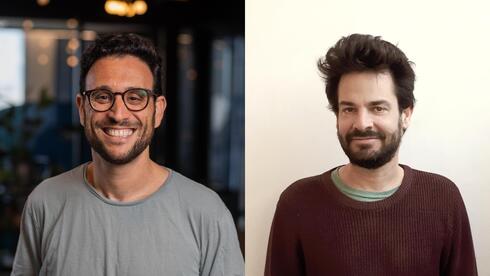 "Academia is helping create a gaming ecosystem"
Bezalel Academy, ironSource, Hebrew University, Ministry of Jerusalem, and the Jerusalem municipality have founded Gamehub, an incubator devoted to gaming. "Content needs to be the main focus," says Manager Dani Bacon, who isn't worried about startups relocating to Tel Aviv
Israel finally has its first incubator devoted exclusively to startups that specialize in gaming. Gamehub was founded two weeks ago by a joint cohort of Bezalel Academy of Arts and Design, the Hebrew University of Jerusalem, the Ministry of Jerusalem and Heritage, the Jerusalem Development Authority, Social Space TLV, and ironSource.
The incubator will operate out of the old Shaare Zedek hospital building in Jerusalem. Its first cohort, which will comprise five teams, will run from Apr. 3 to June 30. The teams will be divided into four different tracks: a basic track for creating video games at the conceptual level; an advanced track, for teams who've created a prototype; and launch track, for teams who've developed a game which is ready to be launched but need assistance clearing up some final details. The last track is for those who are interested in building games focused on making a social change, or those whose team is diverse.
"It was challenging to choose candidates who aren't just successful, but also represent the various stages of gaming development, and we'll need to learn better what they need to succeed," said Dani Bacon, manager of the Gamehub incubator and Head of Gaming Studies at Bezalel Academy during an interview with Calcalist. "In the future, we hope that each track will become its own incubator. We're currently offering a three-month support course for gaming startups at the beginner level. Those at the advanced level will receive support for a longer period - between six to nine months - and a significantly larger budget."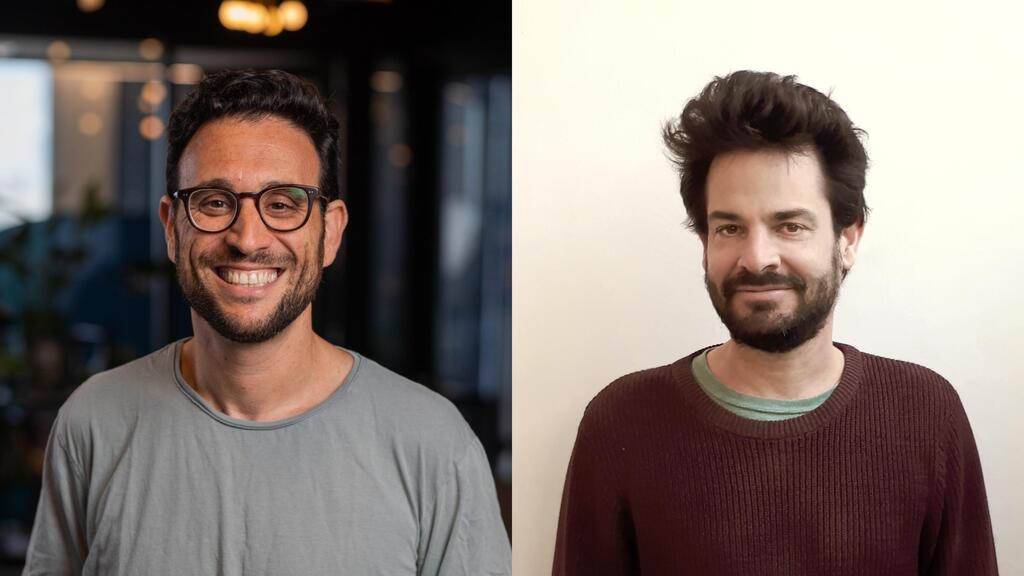 Is there a need for a gaming incubator?
"The painful point among game creators is that the gaming industry in Israel is pretty limited. In addition, there's also plenty of criticism leveled at gaming companies in Israel (like social casino and hyper-casual gaming companies). I believe that's unfair, since there's plenty of professionalism in the Israeli gaming industry and these fields need to be embraced too. Some of those companies are world-leaders. However, there aren't any AAA games (those that are published by major gaming companies), or even AA ones here. There also aren't many indie gaming companies around either," he added.
"I think that academia is crucial to helping this ecosystem succeed. The incubator is devoted to independent gaming companies. We aren't disqualifying the possibility that companies will be able to produce AAA games, but it's impossible to do so in Israel right now. It's like saying that we can't film the next Star Wars movie in Israel right now; we'd need an entire supportive ecosystem to do so including a special effects and animation team.
"In the gaming industry, Israel is pretty strong in the commercial aspect (social casino games). It's a good fit for the high tech industry, because they know where the money's at. Their success metrics are based on how much money they can make. There are other motivations, but they mainly stem from capitalism. While we're also focused on achieving commercial success, we want to encourage startups from a place that's free of financial stress, since the content needs to be the main focus."
So you aren't worried that you'll train these startups and they'll then relocate to Tel Aviv?
"That's not a concern. If that's what happens, then great. This incubator isn't solely focused on Jerusalem; we're trying to build an Israeli gaming ecosystem. These steps are for the long term. Investments in Jerusalem high tech companies are at a high. Twenty-five years ago, Tel Aviv wasn't the high tech capital it is now, it was a city crumbling from heavy economic debt. Companies like Facebook and Google weren't interested in opening up branches in Tel Aviv. Jerusalem is the same way: it began expanding a few years ago and there's already progress. There's also been investments made in the gaming industry. Should we be worried? I don't think so. The incubator is for the entire country, and if it starts out in Jerusalem, that's great. It means Jerusalem needs to compete with Tel Aviv, and bring added value."
Creating the next Supercell
"IronSource became involved in the incubator about a year ago," said Dan Greenberg, who serves as ironSource's Chief Design Officer. Bacon added that during a Friday night meal, he shared his idea of the initiative with Greenberg. "I also studied and taught at Bezalel, and we knew one another. He shared that he had reached out to Hebrew University for support, and we also wanted to contribute our industry-related knowledge," Greenberg said.
How do you lead the teams?
"We help out with a few of the different tracks, whether that's building a financial platform for the game, launching it, or monetizing it, and examine how the game will work with real players. We take people from ironSource who understand these areas pretty well, and they lead the teams."
What's the point of the initiative? To teach people how to create money-making games? Or is it the art aspect or sending out a certain message?
"The point of the initiative is to encourage creativity on the artistic side, to build games with more depth than those that have been developed in Israel so far. We know that the industry has been successful in the data-based genre, like in social casino games. Certain niche companies base their success on their areas of expertise. But if we want to be the next Supercell (Finnish creator of the popular mobile video game 'Clash of Clans'), we must support those creators who are on the art-design side - to create higher-level games."