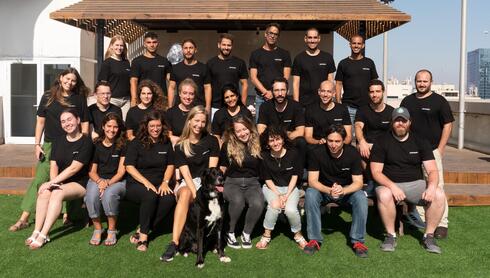 Consumer intelligence startup Konnecto raises $21 million
The Israeli startup's Path-to-Purchase Optimization Platform offers highly targeted recommendations to increase online sales
Israeli startup Konnecto announced it has raised $21 million in Round A funding. The fundraising was led by PeakSpan Capital Fund of New York with the participation of existing investors TPY Capital, Mindset Ventures, SeedIL, and Differential Ventures. The new funding round brings the total capital raised by Konnecto to date to $29 million.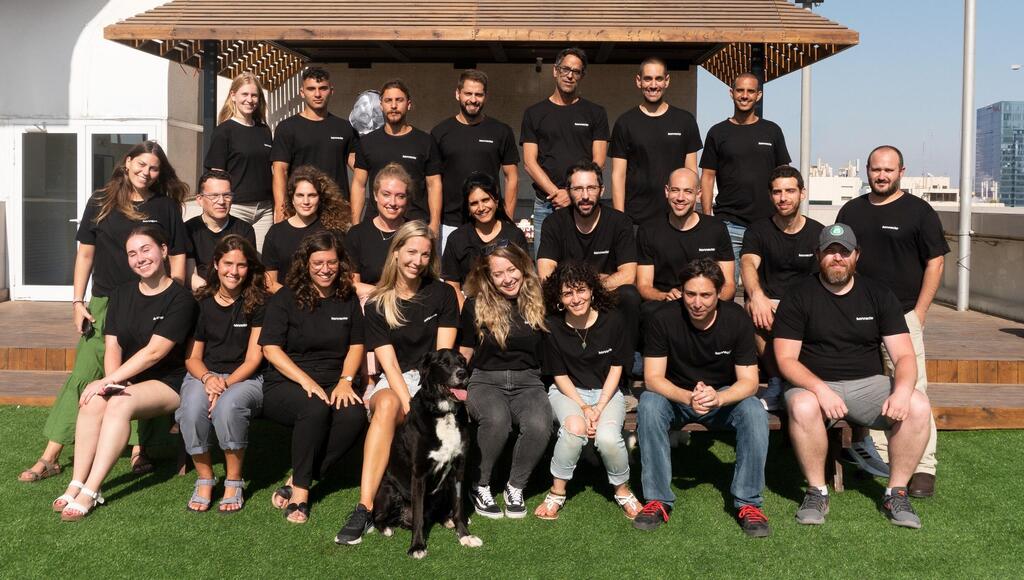 Konnecto works in the field of marketing and sales optimization, and enables organizations to understand why buyers chose to buy from competitors and what are the points in the on-site shopping campaign in which the buyers quit. The company's customers, including Coca-Cola, Mercedes-Benz, Lego, MyHeritage, eToro and many more, receive weekly recommendations for improving marketing activities and increasing sales while reducing marketing expenses. The company reports it has tripled its customer base over the past six months.
The company employs 30 people at its development center in Israel. The new funds will be used for expansion of the company's activities, including opening offices in New York and recruiting local marketing and sales teams, recruitment of additional personnel in Israel, technological development of the platform and expansion of its database.
Erez Nahom, Konnecto CEO and co-founder of Konnecto said: "In a world everyone uses apps that give recommendations at the daily level for nutrition management, for choosing music and more, marketing and sales people are looking for the same help in making business decisions to help improve their marketing effectiveness and increase sales."