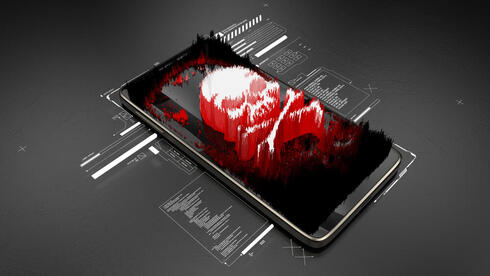 Cyren trustee seeks to sell anti-malware tech to Icelandic company
The Israeli cybersecurity company was issued a freezing order last month after accumulating debts of NIS 42 million. Cyren's trustee has asked the district court to sell its anti-malware technology to Icelandic company OK and asked not to make the amount public
The trustee of cybersecurity company Cyren, Adv. Guy Gissin, submitted to the District Court in Tel Aviv a request to approve the sale of the company's anti-malware technology to an Icelandic company named Opin Kerfi hf ("OK") represented by Adv. Karen Reichbach-Segal, Daniel Marcus and Avishai Sender from Gornitzky & Co.
According to the agreement, OK will acquire all the intellectual property, systems and assets from Cyren required for the anti-malware activity. At this stage, the trustee told the court that he wishes not to disclose the amount that will be received until negotiations with third parties are completed.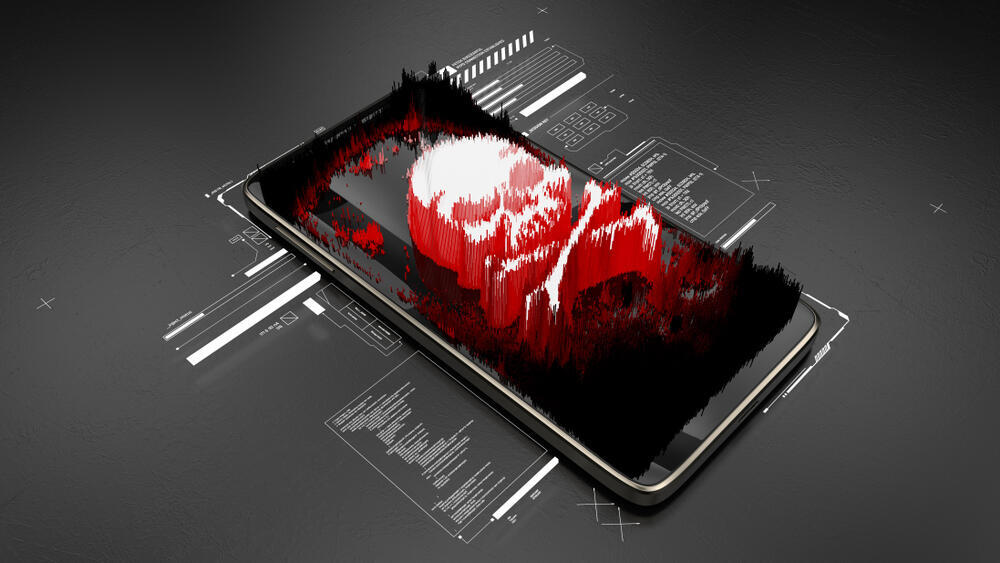 The trustee indicated to the court through attorney Yael Hershkovitz that he believes that the price paid by OK in the transaction is appropriate. It was also noted that approval of the sale was urgent. The agreement with OK is subject to the conclusion of a license agreement with another party.
Judge Hagai Brenner of the District Court in Tel Aviv issued last month an order freezing proceedings against Cyren (formerly Commtouch) and appointed attorney Guy Gissin as a temporary trustee for the company. Brenner's ruling comes after the company accumulated a debt of approximately NIS 42 million (approximately $11.5 million).
Until recently, the Israeli parent company employed 49 workers but at the beginning of February most of the workers were fired. The company emphasized that all the fired employees were paid their full salary, and each employee was paid $11,000 on account of vacation pay and prior notice.