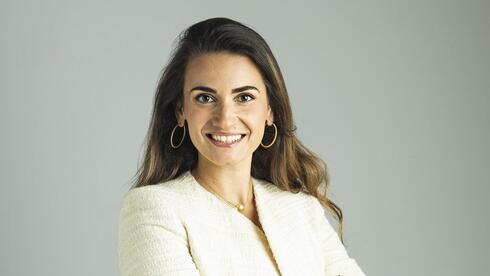 Appointment

Lisa Cohen joins Intel Capital as Partner
Cohen's previous roles included spearheading investments in Israel for Innogy, acquired by E.ON, and serving as Investment Director at Jerusalem Venture Partners
Lisa Cohen has joined Intel Capital as a partner. The appointment is a part of Intel Capital's continued expansion in its investment in Israeli startups.
Cohen is an experienced venture capitalist with a strong background leading investments in Israeli startups. Her previous roles included spearheading investments in Israel for Innogy (acquired by E.ON), one of the world's largest energy utilities, and serving as Investment Director at Jerusalem Venture Partners. Throughout her career, Cohen has led investments in over 15 early stage companies, managed successful exits and served on the board of several startup companies.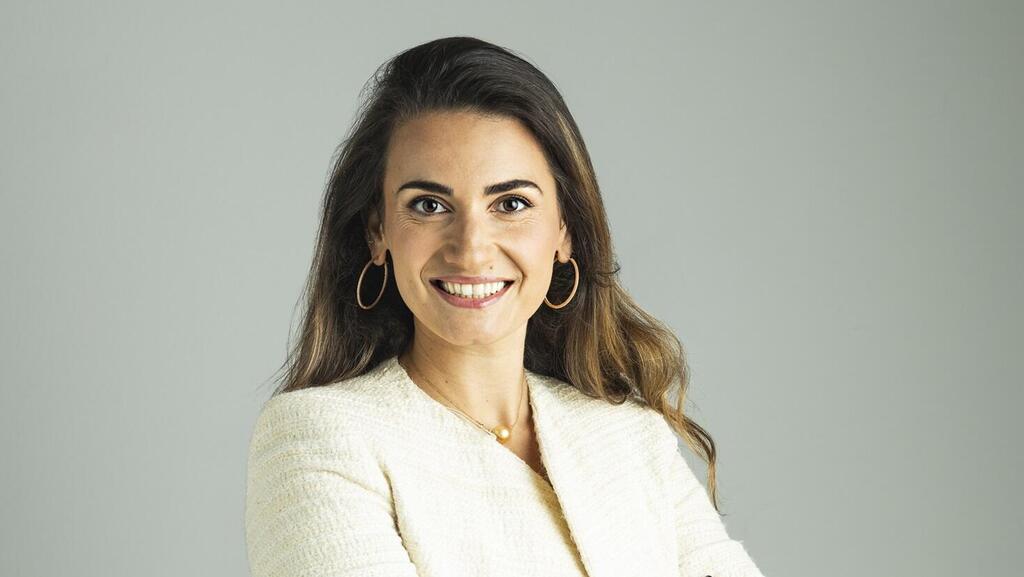 Cohen started her career as an investment banker, working on mergers and acquisitions and financial consulting in the infrastructure sector. She holds a bachelor's degree in Business Administration and Finance from Reichman University and a master's degree in Strategic Marketing from the London School of Business and Finance.
"We are thrilled to have Lisa join us as part of the expansion of our investment activity in Israel. Lisa's impressive and varied experience, as well as her strategic approach and energy, will be an incredible asset for identifying startups to invest in, and for supporting founders success," said Roi Bar-Kat, Head of Intel Capital Israel. "This hire is another testament to Intel Capital's deep commitment to the Israeli tech ecosystem."
Intel Capital's Israeli portfolio includes Proteantecs, Overwolf, Neuroblade, WSC Sports, Zenity and Duality. Notable recent Israeli exits include: Moovit, Habana Labs and Kaltura.
Over three decades, Intel Capital has invested more than $20 billion in the future of compute, funding standout, early-stage startups across four key areas of the tech ecosystem; Silicon, Frontier, Devices and Cloud. Intel Capital-funded companies created more than $150 billion in market value in the past 10 years.