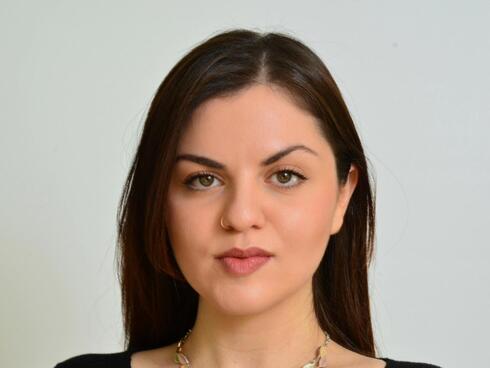 Appointment

Rachel Sarafraz appointed Director of the Sheba BEYOND virtual hospital's innovation lab
"We are in a period where health services are undergoing a real change, thanks to acceleration and technological progress," said Sarafraz.
Sheba BEYOND, the virtual hospital of the Sheba Medical Center, has announced that it has appointed Rachel Sarafraz as the new Director of its innovation lab. In the new role, Sarafraz will lead the innovation processes at the virtual hospital in collaboration with the ARC innovation center. Responsibilities include locating innovative technologies to integrate into Sheba services at home, running pilots with startup companies in the clinical environment, and establishing academic collaborations for research in the fields of medicine both locally and from afar.
"I am happy to join the virtual hospital team and contribute my experience and abilities," said Sarafraz. "We are in a period where health services are undergoing a real change, thanks to acceleration and technological progress. I'm happy to join a medical center that aims to be a central pillar in these processes and believes that we can take Sheba BEYOND towards new horizons."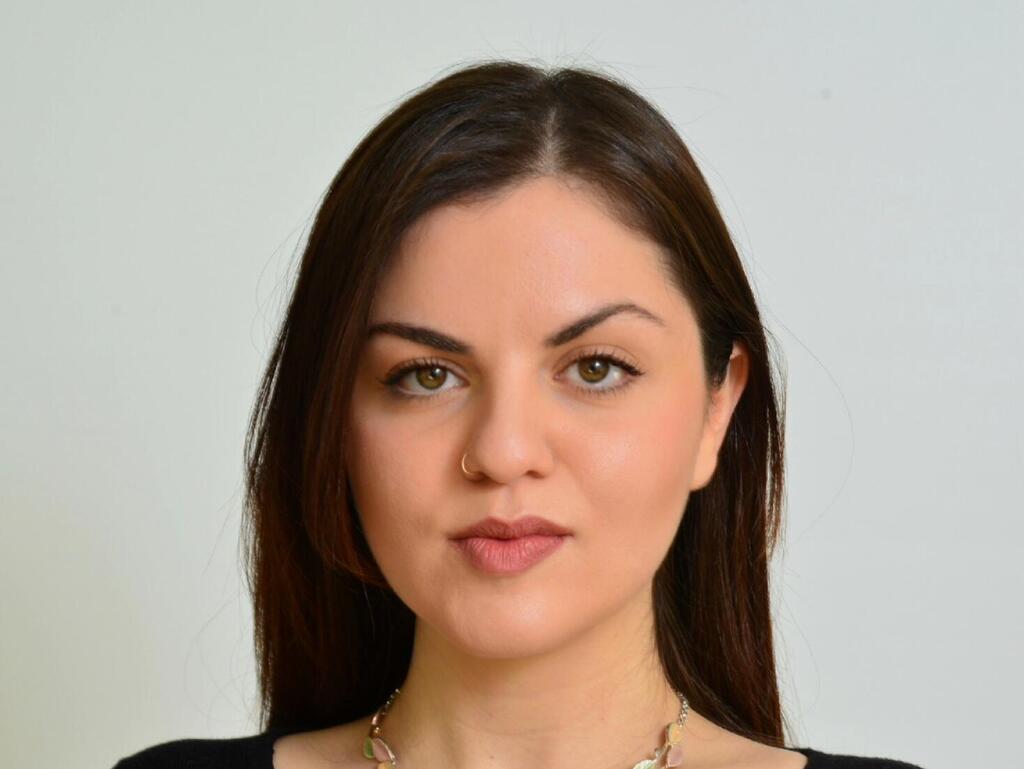 Sarafraz will bring with her years of experience in the field of innovation. Before joining Sheba BEYOND, she was Director of Senior Technology and R&D at the Ministry of Innovation, Science and Technology, where she implemented the ministry's strategy for positioning peripheral research bodies as economic-regional growth engines. Before that, she worked in the Digital Health Division at the Ministry of Health, where she promoted collaborations between health organizations and the industry.
"The position of Director of the innovation laboratory is essential for the growth and continuation of the virtual hospital as a leader in the field of innovation in remote and home medicine in Israel and in the world and to allow us to continue serving more and more patients in extensive fields," added Dr. Galia Barkai, Director of Sheba BEYOND. "Sarfraz, who joins our dedicated and professional team, brings with her to the position a rich and diverse experience in the world of innovation, whose impact on the health of our patients will be a leap forward. I am sure that with Rachel's joining we will skyrocket and I wish her great success in this important and significant role."
The Sheba BEYOND virtual hospital provides medical treatment to 'every person, anywhere and at any time'. It offers services from Sheba's experts with the help of advanced technologies as part of a growing trend of hospitalizations and treatments at patients' homes. These may include inpatient hospitalization, psychiatric hospitalization for adults and for pregnant/postpartum women, or a hybrid clinic for pregnant women at risk and periodic screening tests that are done at home.