Appointment

Trellix appoints Joseph Tal to lead advanced research centers and head Israel office
Tal previously led Citigroup's Global Cyber Security Innovation Labs practices with research teams in cloud, infrastructure defense, identity and access management, encryption, and more
Cybersecurity company Trellix announced on Monday the appointment of Joseph "Yossi" Tal to the role of Senior Vice President for the Trellix Advanced Research Center and General Manager for Trellix Israel.
Tal will report to Trellix Chief Product Officer Aparna Rayasam and lead Trellix's global team of security analysts, developers and researchers across product research, advanced adversarial resilience, threat intelligence, research engineering, and data science.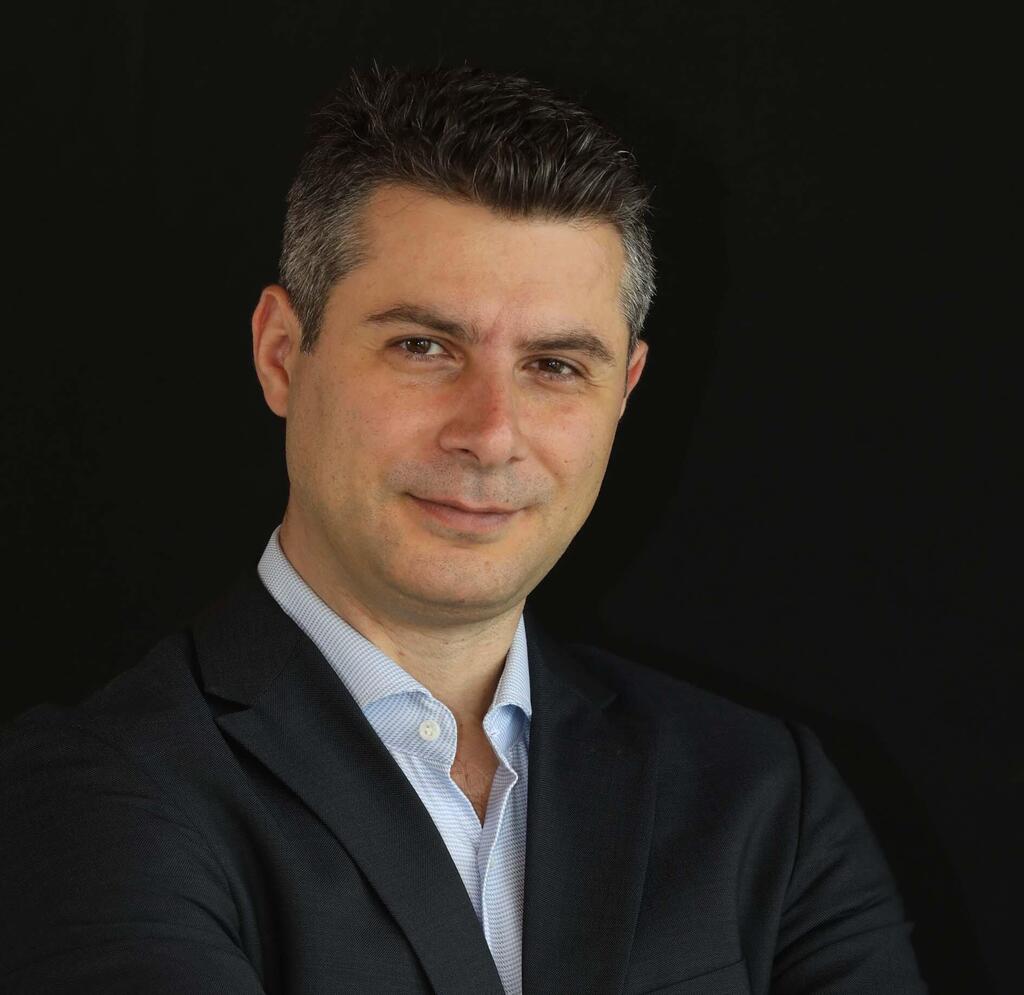 Prior to Trellix, Tal led Citigroup's Global Cyber Security Innovation Labs practices with research teams in cloud, infrastructure defense, identity and access management, encryption, DLT and crypto networks monitoring, application security, mobile security, original research, and more.
Earlier in his career, Tal spent 13 years at IBM in the infrastructure security, threat intelligence and data security business, where he led the worldwide infrastructure security, X-Force Threat Intelligence and GDPR products offerings. He was also part of the Institute for National Security Studies, Cyber Program and worked with Tel-Aviv University in the Cyber Warfare and IT Security programs.
He holds undergraduate and graduate degrees from the College of Management Academic Studies and has participated in multiple executive programs in Boston University, Columbia University, Harvard, and Wharton.
"Cyberthreats, supply chain and ransomware attacks are growing in severity and intensity during board meetings. Organizations need holistic global threat intelligence and innovative security solutions to keep the governance and tools organizations invest in for cyber risk reduction," said Tal. "Since its launch last year, Trellix and its Advanced Research Center set a goal to become a leading threat intelligence organization. They've since delivered remarkable threat intelligence and research insights to the global cybersecurity community. I'm excited to join this team of experienced researchers, to shape the trajectory of Trellix Advanced Research Centers to provide even more value for our customers."