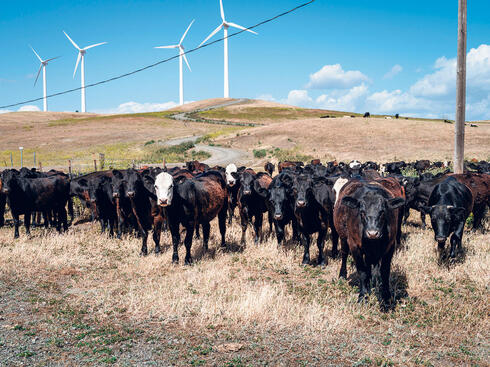 Urban living reimagined or tech takeover? The divisive private city venture
The widow of Steve Jobs, the founder of LinkedIn and former CEO of GitHub, are just a few of the tech entrepreneurs involved in the initiative to develop a mega-private city in the Montezuma Hills in California
At first glance, there's nothing special about the area known as the Montezuma Hills, about 100 km (62 miles) northeast of San Francisco, made up primarily of farmland. But this area is also the center of a new vision, with investment from some of the most prominent names in tech. Over the past six years, they have quietly invested and advanced a plan to develop a mega-private city in the Montezuma Hills. The city will be designed and built by tech moguls and led by a VC on lands owned by their joint venture. If the idea of a billionaire-owned private city is disturbing to you, you're not alone. Politicians and activists are already preparing for what is expected to be a prolonged battle over the future of the area, perhaps even the future of urban living.
The housing market in California's Bay Area, the region between San Francisco and Silicon Valley, has been in a deep crisis for at least a decade and a half. The rise of technology companies brought with it many high-salary employees who began buying up local homes in huge numbers. As a result, prices skyrocketed in cities that have become tech hubs, such as San Francisco, Mountain View, and Palo Alto. The companies themselves also contributed, as their growing workforce demanded a lot of real estate. The rising prices pushed longer-term residents out of the cities, and many had to move to more remote areas, even if their workplaces didn't move with them.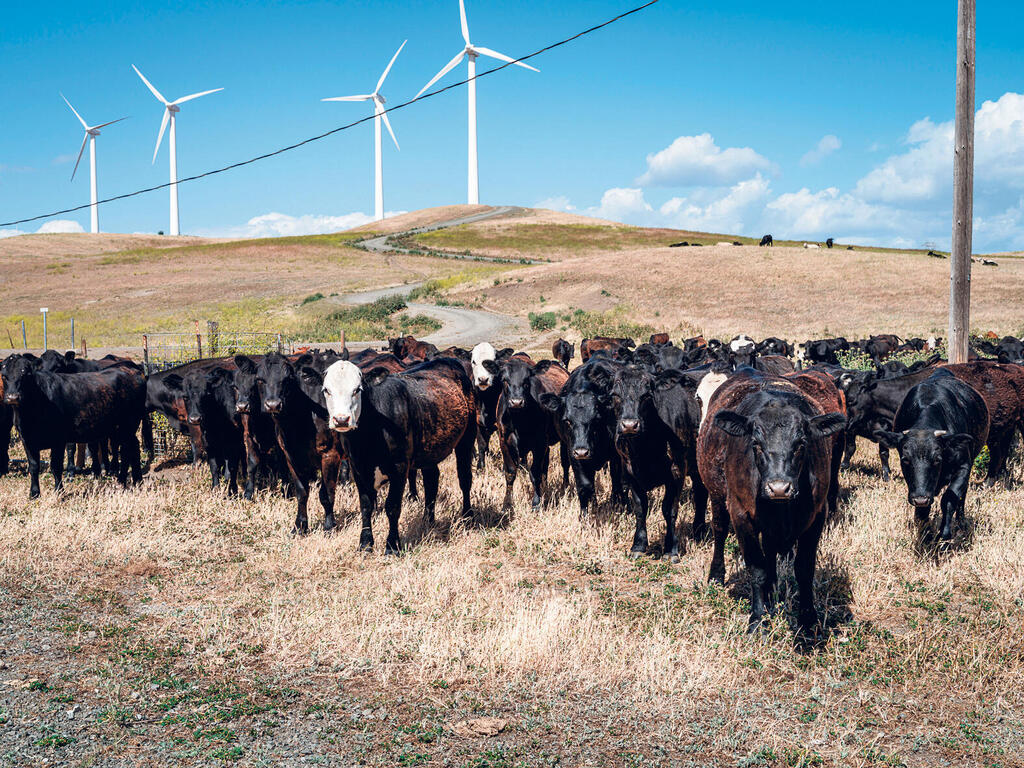 California's development policies and various municipal authorities only exacerbated the situation due to various limitations on new residential construction, especially high-density construction. In many suburbs in California and in the U.S. generally, there are restrictions on building residential buildings, and only private houses can be built, or constructing residential buildings often comes with unreasonable requirements (such as three parking spaces for a studio apartment), which make such construction practically impossible. Over the years, companies like Google faced challenges from local politicians when seeking to expand their offices.
In 2017, before the housing crisis in California was openly acknowledged, former Goldman Sachs trader Jan Sramek identified the problem and determined that the solution wouldn't come from authorities, but that a private, bold, and costly initiative was needed to do what the state was incapable of or unwilling to do. The idea is simple to explain but hard to execute: to buy agricultural land spanning hundreds of miles in the heart of Silicon Valley and turn it into an innovative community of tens of thousands of residents, based on a dense urban lifestyle with clean energy infrastructure, advanced public transportation, public parks, cultural performance centers, shopping centers, restaurants, professional schools, and more. And all this while thinking from the ground up about all the known urban characteristics, from construction methods to the form of government. If the vision becomes reality, the new city will create thousands of jobs and offer an urban experience akin to Paris or New York's West Village.
Sramek founded a company called Flannery Associates, and managed to assemble several big names from Silicon Valley, almost all of them billionaires. According to The New York Times, these include former Sequoia Capital Chairman Michael Moritz, LinkedIn co-founder Reid Hoffman, one of Silicon Valley's prominent investors, Marc Andreessen, and Chris Dixon, his partner at VC Andreessen Horowitz. The group also includes Stripe founders Patrick and John Collison, Laurene Powell Jobs, widow of Apple founder Steve Jobs and founder of the Emerson Collective, former GitHub CEO and investor Nat Friedman, and Israeli-born investor and founder of Cue, Daniel Gross.
These are just some of the people who have funneled $800 million into Sramek's company over the years, which Flannery used to acquire tracts of land spanning hundreds of miles in its target area. In doing so, they offered landowners significantly higher sums than market rates, initially offering $5,000 per acre (around $4,000 per square meter) and later $20,000 per acre. Some landowners became multi-millionaires as a result.
These sales were carried out in secret for years, but the scale of the acquisition and the mysterious identity of the buyer piqued curiosity and raised concerns among local residents and politicians. All of this changed last week when Flannery reached out to public officials in the area to arrange meetings. This is likely in preparation for the next phase of the plan: changing the zoning from agricultural to construction land – a complex process likely involving legal discussions and a referendum among voters in Solano County, where the lands are located. Flannery hopes that promises of tens of thousands of new housing units, a large solar energy farm, a million new trees planted, public parks, and open spaces across an area of over 40 square kilometers will convince politicians and residents to support the initiative.
Not everyone is convinced that this is enough, and critics point out weak infrastructure, like the two-lane road that already suffers from significant congestion, or climate hazards like frequent droughts or wildfires that the city's creators haven't clarified how they'll manage. "Any developer who's even remotely intelligent wouldn't have spent four years buying land in secret and filing lawsuits against local landowners," said Congressman John Garamendi, who represents the district. "He would have spent four years working with the community to come up with a proposal that works for them and for the state."
Elon Musk and Peter Thiel also establishing cities
The new city isn't the first or even the weirdest attempt by tech moguls to reinvent the real estate landscape. In 2016, startup accelerator Y Combinator launched a project called "New Cities" aimed at examining how to plan, design, and build cities from scratch.
Elon Musk, the world's richest person (with a net worth of $221 billion), and owner of Tesla, SpaceX, and X, formerly Twitter, has bought huge amounts of land in South Texas in recent years to build a "factory town" for his companies' employees in the area. Oracle founder and CEO Larry Ellison (listed as the fourth wealthiest person in the world with a fortune of $129 billion) acquired 98% of the island of Lanai in Hawaii in recent years with the aim of transforming it into a paradise retreat for the super-rich.
However, the weirdest initiative seems to belong to investor Peter Thiel, one of PayPal's early investors and a long-time associate of Musk. In 2009, Thiel invested an undisclosed sum in a project he co-founded after leaving Google. The goal: to develop technology and infrastructure to enable the creation of cities on artificial islands in the ocean. These cities were intended to function as autonomous nation-states, a concept called "seasteading." Although he was set to unveil a prototype in 2020, as of today, the project is still in the planning and development stage.
First published: 15:20, 30.08.23