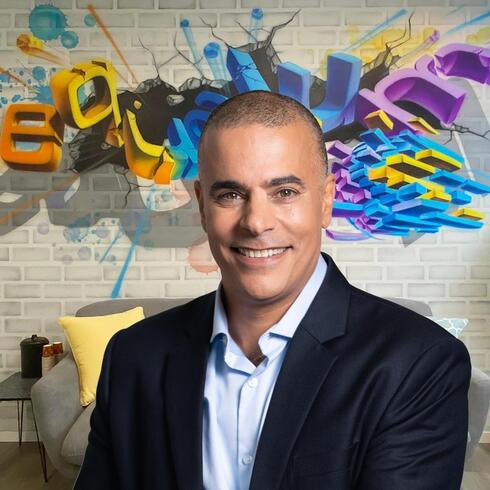 Equalum secures $14 million Series C for data integration solution
The Israeli startup's platform continuously and natively supports all use cases under a single unified platform without the need for custom coding
Equalum, which provides data integration and ingestion solutions, announced on Thursday that it has raised $14 million in Series C financing. The investors in this round include Planven, United Ventures, Innovation Endeavours, Saints Capital, and the company's newest partner, SpringTide Ventures. Total fundraising now stands at $39 million.
"We are a platform that continuously and natively supports all use cases under a single unified platform without the need for custom coding," Equalum CEO Guy Eilon told Calcalist. "The company's technology provides in one no-code platform the tools provided in three or even four other platforms. Since each part of our platform has many competitors, we work mainly with large organizations in order to simplify their data integration."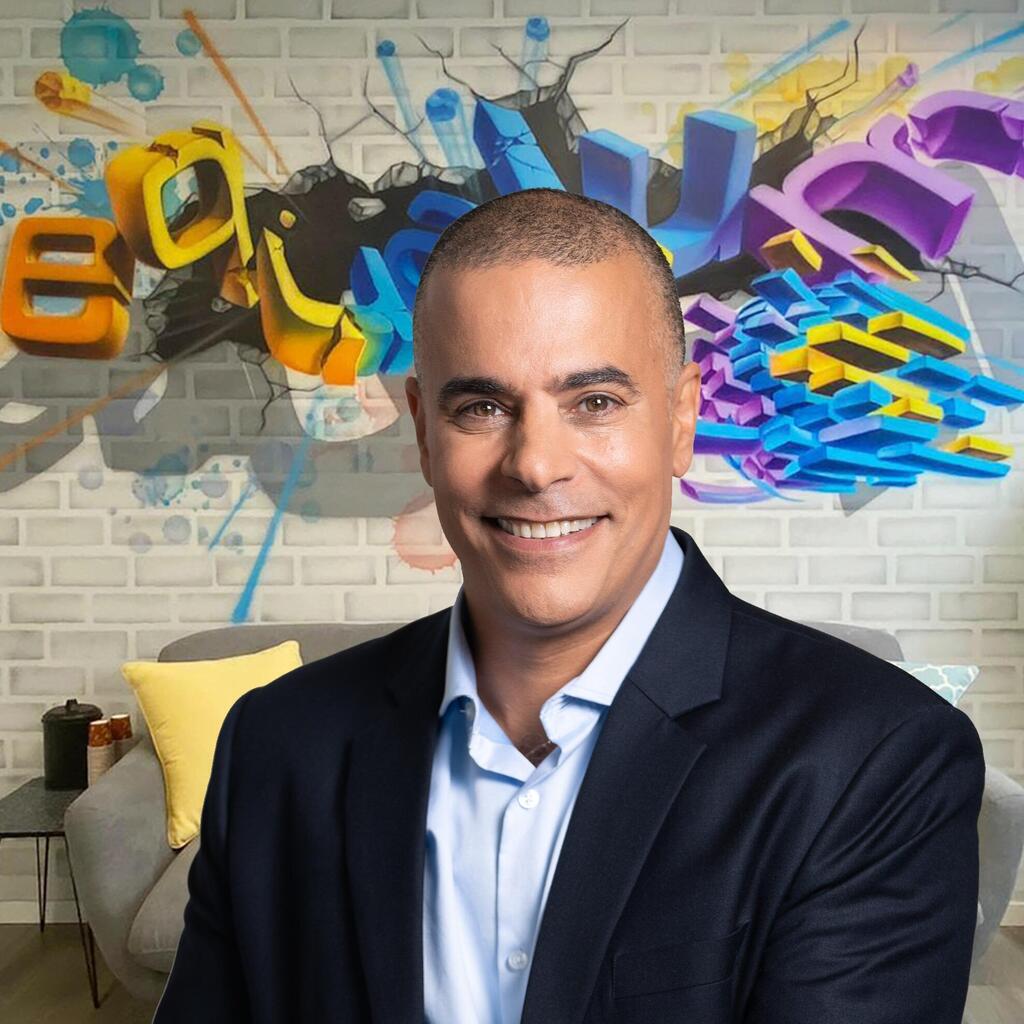 Equalum was founded in 2015 by Nir Livneh, who served as CEO until last year. "I was brought to the company in order to address its go-to-market strategy and in nine months the company has doubled its revenue and number of clients," said Eilon.
"Equalum's unified platform differentiates the company from others in the space by allowing businesses to replace the current cocktail of data integration tools with a single, centralized solution. This greatly simplifies operations so that resources can be used for other strategic initiatives," said David Marek, Executive Director at Springtide Ventures. "Over the past several years, Equalum has seen impressive growth, driven by the company's flagship platform. Now with a mature, production-proven technology generating strong demand in the market, this round provides the resources to build upon their already substantial customer base."