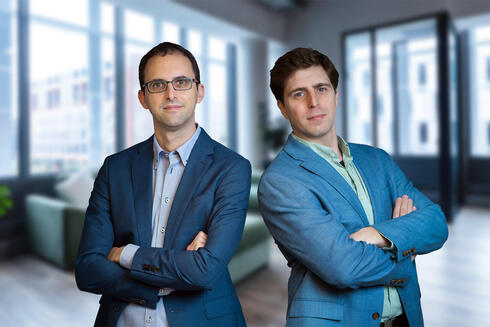 QuantHealth announces $15 million Series A to use AI to enhance success of clinical trials
The Israeli startup's AI platform predicts efficacy and safety of clinical trials to try and optimize trial design, and identify key response population
QuantHealth, an AI-powered clinical trial design startup, announced on Wednesday that it has raised a $15 million Series A funding round co-led by Bertelsmann Investments and Pitango HealthTech, with participation from existing investors Shoni Top Ventures, Nina Capital, and Nova Capital. Previous investors include Boston Millennia Partners, Atooro Fund, and Renegade Ventures. QuantHealth has received $20 million in external funding to date.
Over 90 percent of drugs that make it to clinical trials fail to make it to market, amounting to a $50 billion waste each year. This happens because there are major gaps in the research needed to support clinical trials. QuantHealth aims to bridge these gaps by simulating trials at scale, to expedite, derisk, and optimize drug development.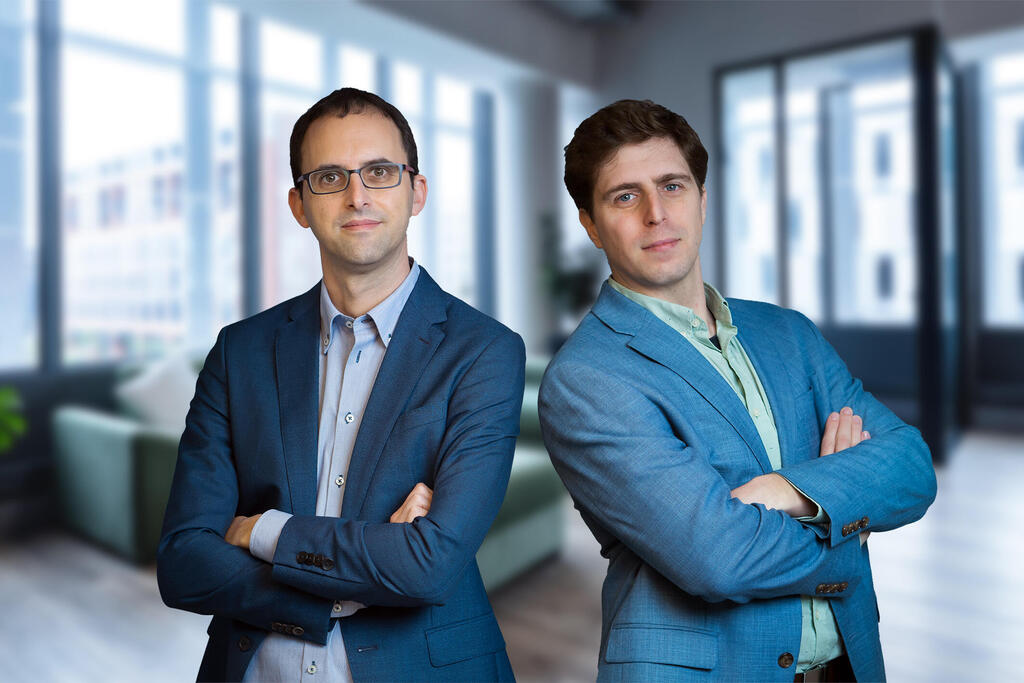 The company says its AI technology is trained on a massive dataset of 350 million patients, large biomedical knowledge-graphs, and clinical trial data, which allows it to predict trial outcomes with 86% accuracy.
"According to a recent Deloitte article, ROI on pharma R&D has steadily declined, reaching 1.2 percent in 2022, the lowest the industry has seen in decades," said Orr Inbar, CEO and Co-Founder of QuantHealth. "This decline is happening at a time when the need for efficient drug development has never been greater. We firmly believe that deep AI solutions like ours will dramatically enhance the success of clinical trials, and pave the way towards better and cheaper therapies for patients around the world."
QuantHealth's Series A funding round comes on the heels of the company announcing its expansion into the U.S. market, along with a series of executive appointments including David Dornstreich as Chief Commercial Officer and Co-Founder Arnon Horev as Chief Strategy and Operations Officer.