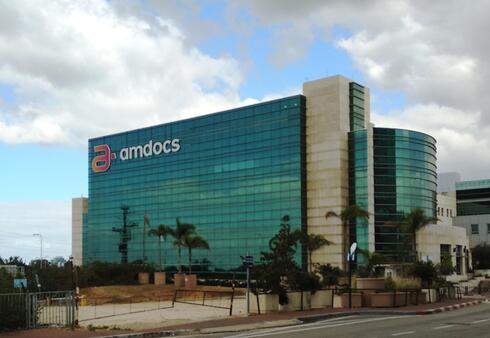 Amdocs cuts 700 jobs, 3% of workforce
Despite coming off an excellent year in which its share price climbed in contrast to the rest of the tech market, Amdocs decided to begin 2023 with cutbacks
Despite being in a good financial position, Amdocs has decided to cut its workforce by 3%, laying off a total of 700 employees, including 100 in Israel.
Amdocs has never been shy of making layoffs, firing around 1,000 of its 25,000 employees following the outbreak of Covid-19, including several hundred employees in Israel.
Amdocs currently employs around 5,000 employees in Israel, around a sixth of its global headcount. The company stated that it is continuing to recruit for numerous positions despite cutting back other jobs.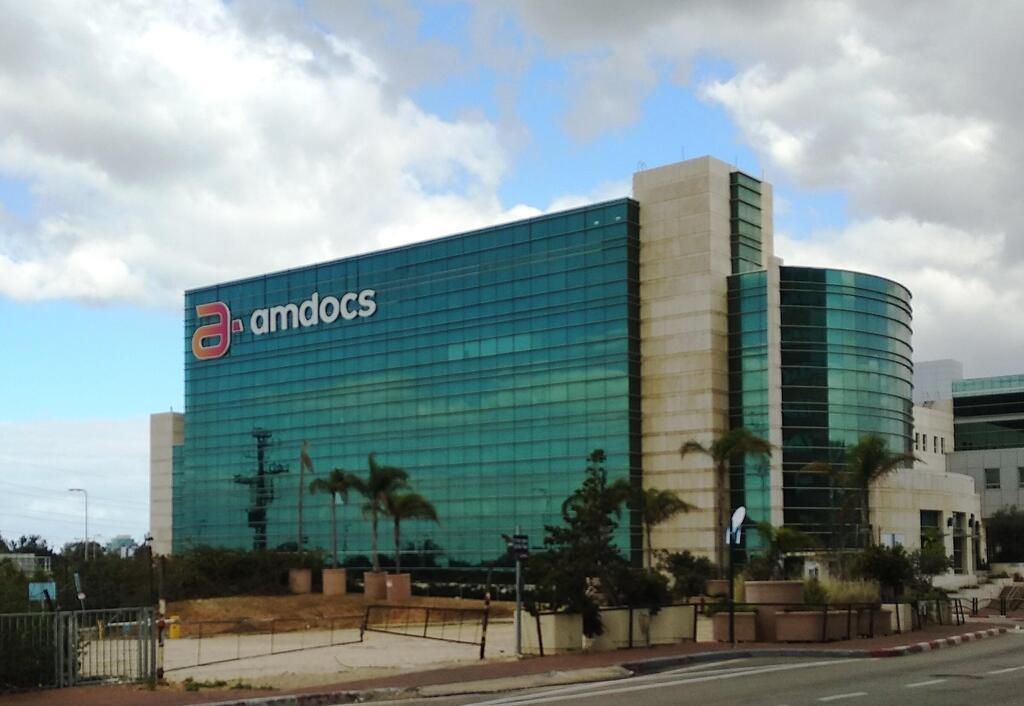 Amdocs is coming off an excellent year, with its stock climbing around 20% to a market cap of around $11 billion, contrary to the crash in the share prices of most public tech companies. Amdocs had revenue of $4.58 billion in fiscal 2022, up 6.7%. The company reported free cash flow of $530 million, while registering a record twelve-month backlog of $3.97 billion. Amdocs said it was expecting growth of 6%-10% in fiscal 2023.
"Amdocs is a sturdy company, undergoing continued growth and with a strong forecast going forward," the company said. "Even so, out of responsibility and awareness of what is happening in the world, we are required to take actions to maximize our flexibility and efficiency and are doing so carefully and moderately, including reducing the global workforce by between 2%-3%."