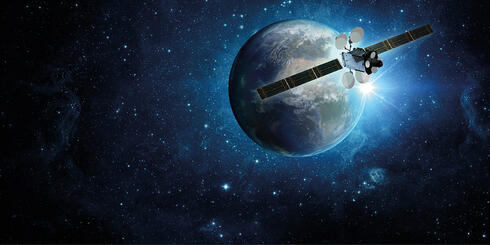 Spacecom, Israeli government to invest NIS 400 million in space tech incubator
The "Earth & Beyond" incubator will be the first of its kind in Israel and will provide space tech and communications startups with funding to develop deep-tech
Spacecom and its partners are founding an incubator for young companies that operate in space tech and deep-tech in Israel. "Earth & Beyond" will invest NIS 400 million ($125 million) along with government bodies, after Spacecom won the Israel Innovation Authority's tender to operate the incubator.
The incubator will support technological ventures of space tech and deep-tech in the local space tech ecosystem. The incubator also promises to help young space tech startups generate significant potential to prepare them for funding and ensure that they are ready to enter the market in the future. Partners in the Earth & Beyond Incubator include Japanese Kyocera AVX, American Corning, Samtec, BlueSky Capital, and the NR Group, in addition to leading investment bodies, who operate in the space tech field, such as the Israeli Rhodium Fund, the Group Consensus Business Group (CBG), Initium Foundation, Moon2Mars, and TI-Caveret.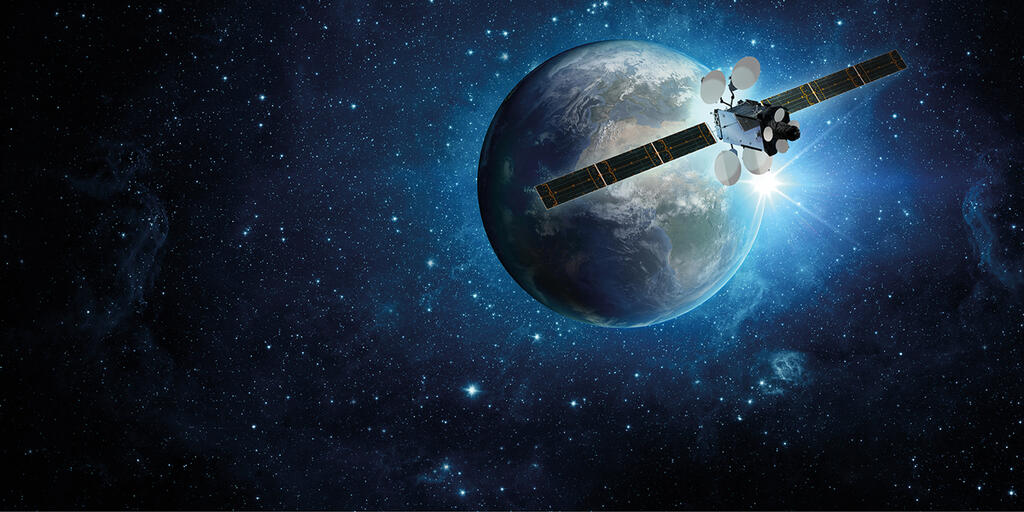 As part of the plan, Amos Spacecom will run the incubator for a period of no more than five years, with the possibility of extending for another three years. Meanwhile, the government will assist young startups who are part of the incubator by providing them with grants to finance their R&D and commercializing their product by covering 60% to 85% of their costs. Incubator companies will be eligible to receive up to NIS 6.5 million ($2 million) in total from the government.
Spacecom, Israel's sole satellite communications provider, uses its digital satellites to reach remote territories, bridging gaps, and enabling health and educational services. Spacecom's newest offering, its Amos-17 which was launched in 2019, is the company's first digital satellite.
"This is a rare and significant opportunity for the State of Israel to become a leading player in the field of space, as part of the global NewSpace revolution. We have also recently witnessed record investments in this area by governments, financial institutions, and companies. Spacecom will play an important role in making the State of Israel a global space powerhouse over the next decade," said CEO Dan Zajicek.
Ofer Asif, VP of Marketing, Business Development and Strategy at Spacecom and the incubator's director added: "Space technologies affect humanity as a whole. Spacecom's strategic activity in the field of innovation will help make Israel a global powerhouse in this area."