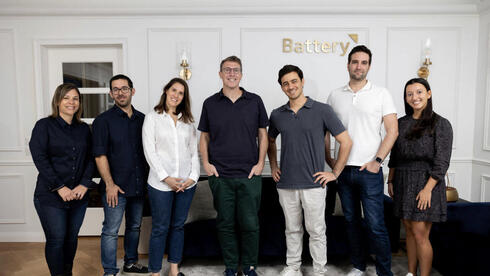 Appointment

Battery Ventures appoints Barak Schoster Goihman to help lead Israeli office
Schoster co-founded Bridgecrew, which last year was acquired by Palo Alto Networks
Barak Schoster Goihman, co-founder and former CTO of cybersecurity startup Bridgecrew, has been appointed by Battery Ventures as a venture partner to help lead investing efforts from its Israel office and fund companies with global reach. Battery opened its first office in Israel in 2007 and has since then partnered with companies across tech sectors such as enterprise infrastructure, development tools, B2B applications, cybersecurity, fintech, and more.
"I am so impressed by Battery's track record of partnering with innovative tech companies not just in Israel, but around the globe, and am humbled to join the team," said Schoster. "Battery has supported some of the world's most influential entrepreneurs, and it is a privilege to be part of the team that will help build the next generation of innovative companies."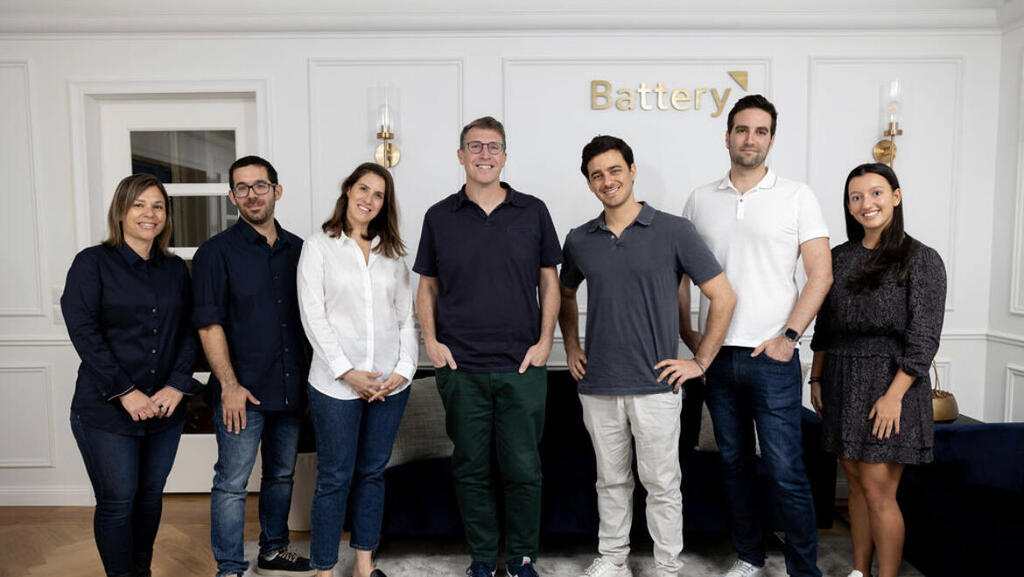 In his role, Schoster will focus on infrastructure investments in areas such as cybersecurity, open-source software, DevOps, cloud infrastructure, and data/machine learning. Schoster co-founded Bridgecrew, which last year was acquired by Palo Alto Networks where he worked as a senior director leading developer advocacy; open-source, product-led growth (PLG) initiatives; and architecture efforts related to DevSecOps inside the company's Prisma Cloud business, of which Bridgecrew is a part.
"We are thrilled to welcome Barak to Battery and to add a smart and well-networked operator to our team," said Scott Tobin, senior partner at Battery. "We got to know Barak initially through our investment in Bridgecrew's Series A round; we were consistently impressed by him as a dynamic CTO and could not be happier that he's decided to remain in the Battery family as a full-time investor."
Battery Ventures was founded in 1983 and backs companies at all stages, from Seed to buyout, and invests globally from offices in Boston, San Francisco, Menlo Park, New York, London and Tel Aviv. Its markets include software and services, enterprise infrastructure, consumer tech, healthcare IT and industrial technology, and life-science tools.
Dharmesh Thakker, a Silicon Valley-based general partner who led Battery's Bridgecrew investment, added: "Barak is a true pioneer in building large, open-source communities enabling product-led growth within the cybersecurity industry–first at Bridgecrew and then Palo Alto Networks' Prisma. We welcome him to our software team and are excited to continue to back promising Israeli startups and help them expand their go-to-market operations on a global scale."