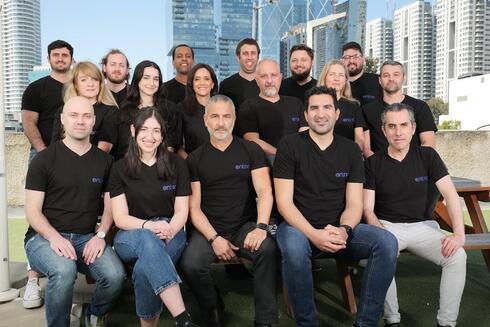 Israeli startup entrio raises $7.5 million for its IT asset management platform
The company plans to broaden its data coverage across more tech assets and help businesses gain a more holistic view of their tech stacks
entrio, an AI-driven IT asset management solution for financial enterprises, has announced that it has raised $7.5 million from Vintage Investment Partners, Communitas Capital Partners, BNY Mellon, and Alicorn Venture Partners. The company is the fourth venture of the serial fintech entrepreneurs Avi Cohen, Gil Devora, and Moises Cohen.
Its cloud-based platform is designed in partnership with large tier-1 enterprises and helps IT governance and IT sourcing teams with visibility, searchability, and intelligence to manage their vendor stack, providing customers with data intelligence and automation.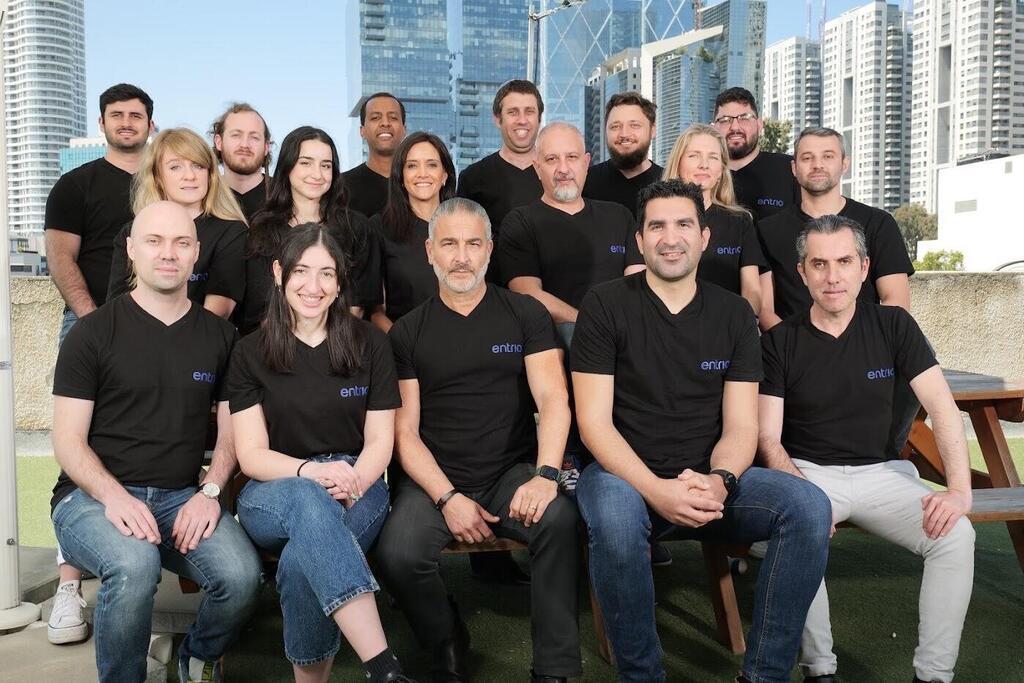 "We are honored to have received this vote of confidence from our new investors, and are fortunate to have achieved a strong track record in such a short time with some of the world's top-tier banks," said Avi Cohen, co-founder and CEO of entrio. "This round will allow us to continue building the best-in-class IT asset management solution for some of the most respected financial institutions and largest enterprises in the world."
Given the current climate, companies are looking for ways to effectively cut their expenses without affecting their compliance or losing control of their assets. The funding will help entrio extend its reach to more customers around the world. The news comes following the recent announcement that entrio integrated GPT-4 and became one of the first companies in the space to do so. Following the funding, the company plans to broaden its data coverage across more tech assets and help businesses gain a more holistic view of their tech stacks.
"Demand for innovative IT asset management solutions is growing rapidly, and entrio is uniquely positioned to capitalize on this trend. We are excited to co-lead this round and partner with entrio to support their vision of revolutionizing IT asset management with their advanced technology and cutting-edge AI tools," said Doug Atkin, Managing Partner at Communitas Capital Partners. Alexander Assim, Managing Partner at Alicorn, added: "entrio is at the frontier of solving a painful transparency problem in the management of IT assets. We think this is truly a timely opportunity for the company, its exceptional management team, and its existing track record in this space."
entrio launched its platform in 2021 and is chaired by Elisha Wiesel, the former CIO of Goldman Sachs. "entrio tackles some of the most important challenges banks have in the vendor landscape today," he said.