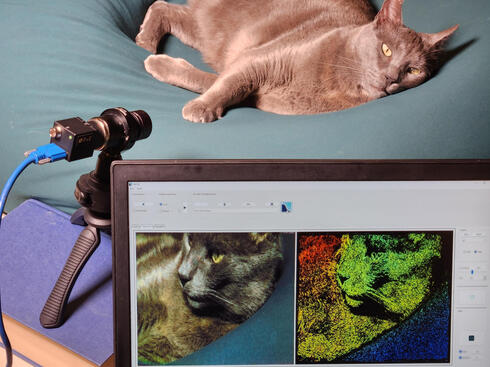 Israeli startup raises $5.4 million to develop holographic imaging cameras
PxE Holographic Imaging's technology makes it possible to acquire a high-resolution color image combined with an infrared image and a pixel-level depth map in a single snapshot
PxE Holographic Imaging, which develops holographic imaging cameras, came out of stealth on Thursday with a $5.4 million Seed round led by KDT - Koch Disruptive Technologies, the technology investment arm of Koch Industries and M Ventures, the venture investment arm of the science and technology company Merck KGaA, Darmstadt, Germany. The latest funding round adds to the initial Pre-Seed investment by M Ventures, which together with several non-dilutive grants, brings the total investment in the company to $6.5 million since inception.
PxE's holographic imaging technology makes it possible to acquire a high-resolution color image combined with an infrared image and a pixel-level depth map in a single snapshot that has 3x the light sensitivity of a standard camera. In contrast to other 3D imaging solutions, PxE's passive, white-light holography approach delivers highly accurate depth data at distances ranging from micromoles to hundreds of meters. The camera is based on a single, standard CMOS image sensor combined with a layer of holographic optics. The captured holograms are decoded in real time by PxE's proprietary, fully deterministic algorithm that has a computational footprint similar to a standard camera ISP.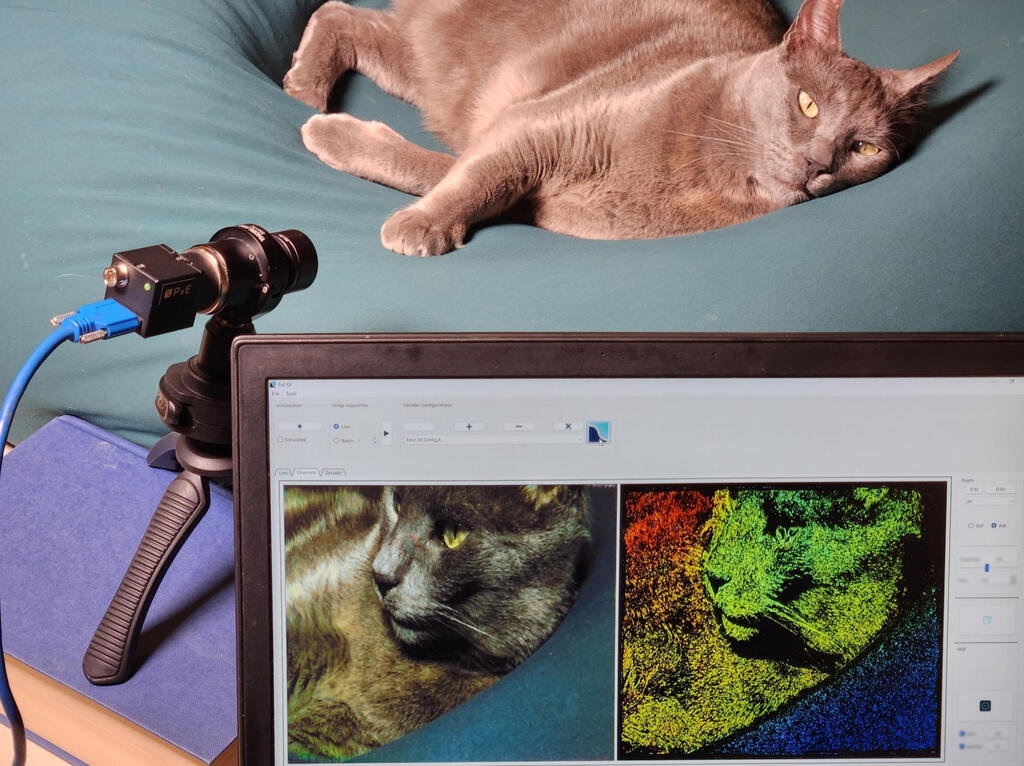 PxE Holographic Imaging was established in 2019 by seasoned tech innovator CEO Yoav Berlatzky and CTO Yanir Hainick, a graduate from the prestigious "Talpiot" program.
"We are very happy that we were able to team up with great investors like KDT and M Ventures on our journey to reinvent digital imaging and sensing," said Berlatzky. "The current round allows us to accelerate our current efforts and partner with more customers to integrate the enhanced capabilities of PxE cameras into their products."