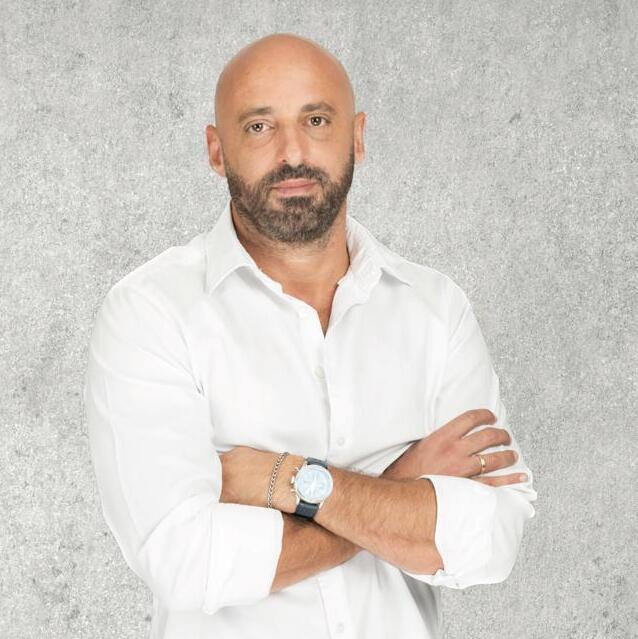 Exclusive

Liquidity Group to launch $2 billion fund with Japan's MUFG Bank
The fund will invest in growth companies and is set to begin investing in around a month, with the investment in each company set to stand at between $25-50 million
Liquidity Group has signed an agreement to set up a massive $2 billion investment fund in partnership with Japan's MUFG Bank. American venture capital firm Spark Capital will also be a partner in the fund.
The new fund has already raised $500 million and will begin recruiting the rest of the sum from international institutional investors in the coming days. The fund will invest in growth companies and is set to begin investing in around a month, with the investment in each company set to stand at between $25-50 million. Liquidity will manage the fund, with a senior executive from MUFG to serve as the president of the fund.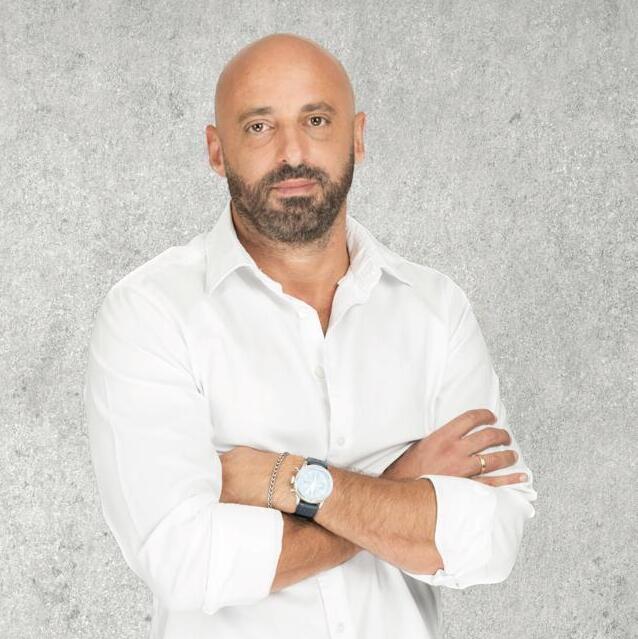 Founded in 2018, Tel-Aviv-based Liquidity is a provider of unlimited unsecured, non-recourse, no dilution growth capital. The company was founded by Ron Daniel, who also serves as the CEO. Meitav Dash, MUFG and Spark are all partners in the company. Liquidity Group announced last month that it had entered into agreements with respect to approximately $775 million in capital commitments year-to-date 2022, led by funds and entities managed by affiliates of Apollo. The commitments, which are subject to satisfaction of certain conditions, will include $425 million from Apollo Funds for a credit facility to help Liquidity scale its lending activity for late-stage technology companies, $300 million from MUFG Bank, for a debt fund JV named Mars Growth Capital, investing in future unicorn companies, as well as a $50 million SAFE note investment by Apollo Funds, MUFG Innovation Partners and Spark Capital.
Liquidity is a credit-oriented fintech platform that invests, syndicates and automates growth and middle market lending for businesses around the world, providing capital mainly to later-stage technology companies. MUFG's core banking subsidiary, MUFG Bank, is a key strategic capital partner to Liquidity, having invested equity venture capital in the business as well as formed multiple joint lending ventures.
First published: 23:17, 28.05.22