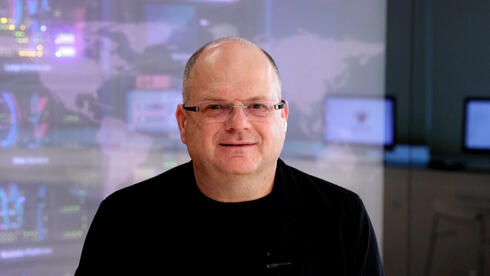 Check Point CEO: "We are still far from the peak of the high-tech crisis"
Regarding the state of high-tech in Israel, Gil Shwed said: "Israel must do its utmost to preserve high-tech, the state must do it for the entire economy"
"We are still far from the peak of the crisis and it will still take time and I hope we will get through it safely. We knew for many years that it was likely to come, but when it arrives it is always surprising," CEO of Check Point Gil Shwed told Calcalist after the company announced its results for the first quarter of 2023.
Check Point reported on Monday higher than expected first-quarter profit on high demand for its products in the face of increasing cyber attacks, and kept its outlook for the full year.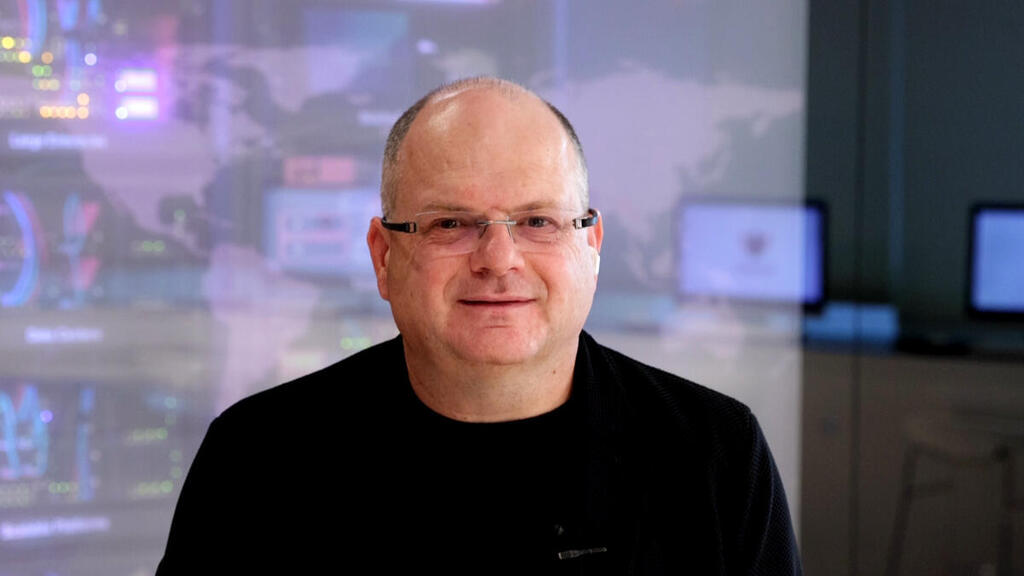 The company cited solid growth over the first three months of the year from its consolidated cyber security platform that prevents attacks across networks, mobile and the cloud.
It maintained its 2023 revenue estimate of $2.34-$2.51 billion and earnings per share excluding one-time items of $7.70-$8.30 - versus analysts' expectations of revenue of $2.43 billion and adjusted EPS of $7.98. Revenue in 2022 reached $2.33 billion.
For the second quarter, Check Point projected revenue of $570-$605 million and adjusted EPS of $1.85-$1.95. Analysts had forecast EPS of $1.88 on revenue of $596 million.
Shwed noted that with $3.6 billion in cash, the company was poised to take advantage of the industry's consolidation.
Check Point said it bought back 2.6 million shares in the quarter, worth $325 million, as part of its ongoing $2 billion share repurchase programme.
"We continue to see a very active attack environment, the attackers are not slowing down," said Shwed. "In the current circumstances, it is not trivial how we ended the quarter. It is impossible to ignore the very challenging environment in the economy that began in November 2022. Customers are putting projects on hold and are not in a hurry to renew the products. We see this in the entire high-tech industry and in the cyber industry," Shwed noted.
Referring to the state of high-tech in Israel - after the red flag raised on Monday by the Israel Innovation Authority, with the publication of a position paper warning of a crisis in the industry, Shwed said that he has always been careful to avoid expressing political opinions. "Like every citizen in the country, we would like Israel to return to a more peaceful path. Part of the slowdown is related to the global economy and part to Israel. The state must do its utmost to preserve high-tech, the state must do it for the entire economy."