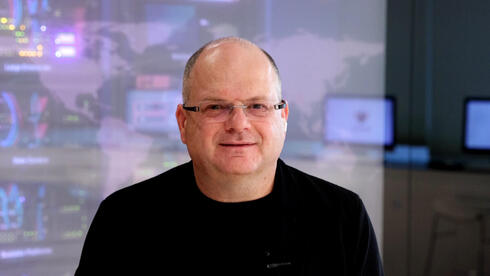 Check Point tells employees no raises in 2023
The Israeli cyber giant informed its employees that, in view of the economic situation, instead of salary increases, they will receive a special bonus of blocked shares for one year in the amount of 5% of their base salary
Employees of Israeli cyber giant Check Point will not receive salary increases this year, the company announced in a letter seen by Calcalist. However, instead of salary increases, all company employees will receive a special bonus of blocked shares in the amount of 5% of the base salary. Unlike restricted stock units (RSU) that can be sold after three or four years, these shares can be sold after one year.
"This grant, which is given instead of the annual salary update, allows all of you to be real partners in the company's success. It will be given to over 95% of the employees and we believe that it is more correct and appropriate at this time than the salary increases given in previous years to about 80% of the employees," Check Point Israel wrote. Beyond that, the annual achievement-based bonus will be paid as usual and the multi-year stock allocation plan will continue.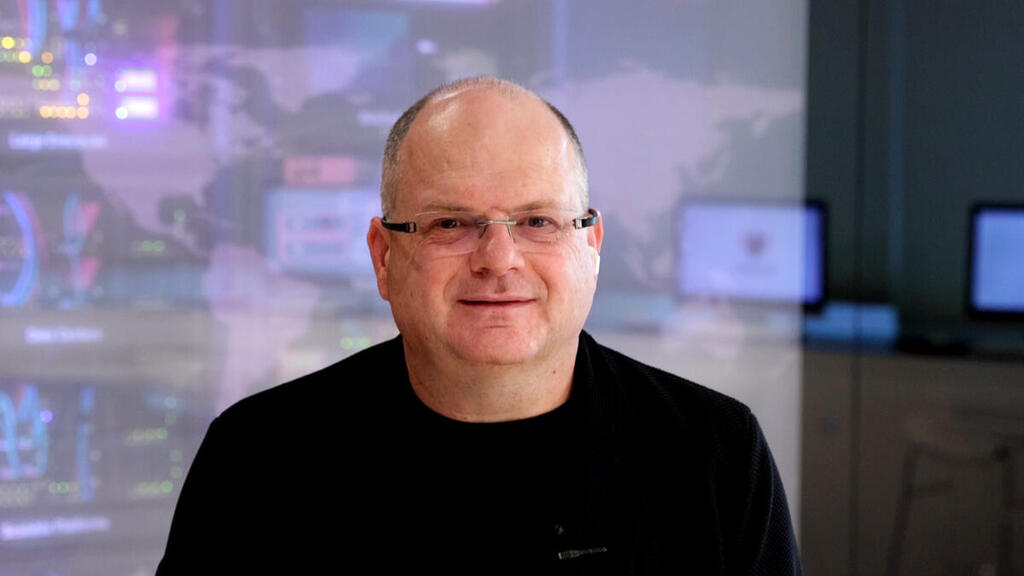 The decision is global and will apply to all Check Point employees - 6,000 in number. The salary package in the company, managed by Gil Shwed, consists of a base salary, an achievement-based bonus and the allocation of RSUs to veteran and more senior employees. Salary increases at Check Point are not traditionally considered high and are set according to the company's annual growth rate. Over the past few years, Check Point hasn't grown significantly, so there were no major increases.
In 2022, for the first time in a long time, Check Point managed to reach a growth rate of 8%, its fastest since 2015. However, the company provided a conservative forecast for the first quarter of 2023 in light of the uncertainty created by the global macroeconomic situation. Nevertheless, Check Point is still one of the most profitable companies in Israel, and among high-tech companies in general, and also has a cash balance of $3.5 billion.