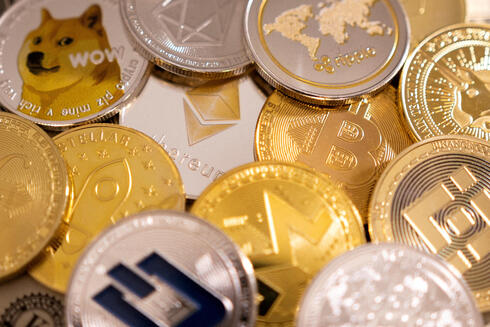 INX battling Binance for assets of bankrupt Voyager Digital
The Israeli-founded crypto platform is vying for the assets of the lending platform after bidding reopened following the collapse of FTX
Israeli-founded INX Digital announced on Wednesday that it has submitted a bid, in the form of a non-binding Letter of Intent, to purchase assets of Voyager Digital following the company's bankruptcy filing. INX is among other companies bidding for Voyager's assets.
Crypto exchange Binance's U.S. unit relaunched its bid to Voyager Digital after crypto exchange FTX, which was set to acquire Voyager's assets after signing a deal in September, filed for bankruptcy following a liquidity crunch.
Voyager ended the deal with FTX earlier this month and said it was in active discussions with several alternate bidders.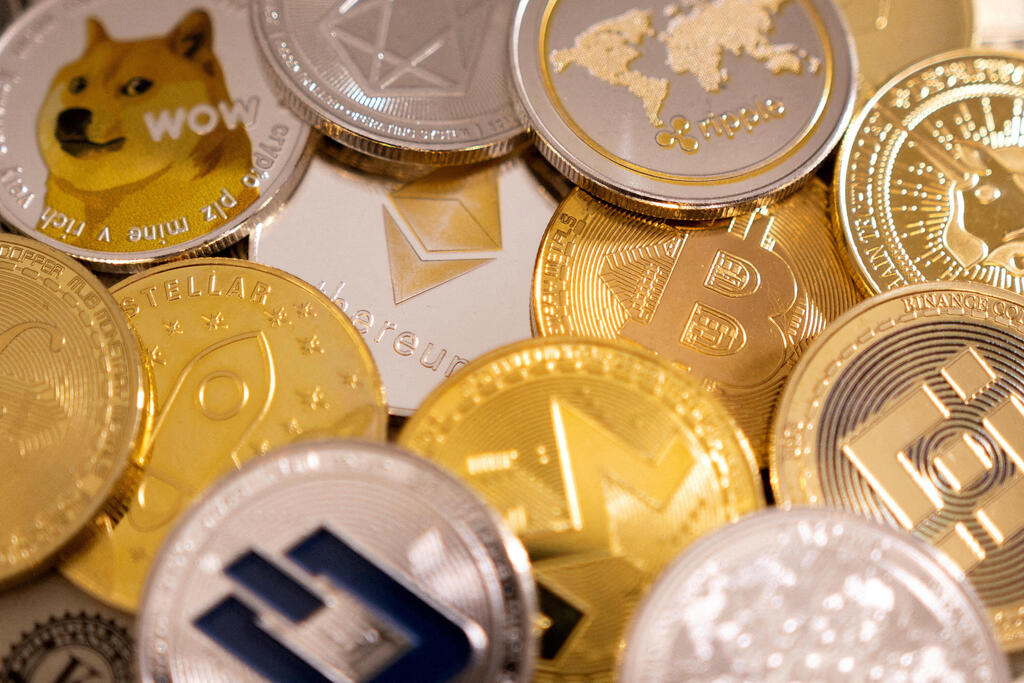 The lender had filed for bankruptcy in July, months after the crash of major crypto tokens TerraUSD and Luna that sent shockwaves across the digital asset industry and led to the collapse of hedge fund Three Arrows Capital, to which Voyager was exposed.
FTX then scooped up Voyager's assets in a $1.42-billion bid at an auction in September. Binance was also a major bidder at the auction.
INX is now hoping to acquire assets from Voyager by leveraging its position as both a FINRA and SEC-regulated broker-dealer/ATS and as a cryptocurrency trading platform in 43 U.S. states and territories in which it has obtained money transmitter licenses or is otherwise authorized to operate.
The end-to-end regulated platform, INX.One, enables trading, issuing, minting, and instant settlement of security tokens and cryptocurrencies.
"Our bid is a strategic next step in executing INX's vision to democratize finance and reshape existing paradigms in the market by leveraging the power and versatility of its regulated trading platform," said Shy Datika, CEO of INX. "We believe that INX can offer the right combination of credibility, technology, and unique regulatory positioning to protect Voyager customers and creditor interests - giving them the stability they are looking for."
Reuters contributed to this report