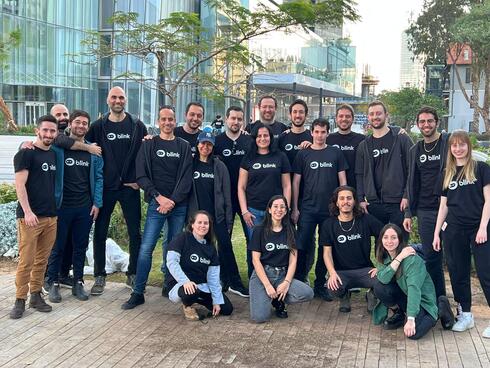 Blink raises $26 million in Seed funding for cloud tools platform
The Israeli startup's platform helps cloud operations teams build workflows to automate everyday DevOps and SecOps tasks
Blink, which has developed a low-code/no-code platform of cloud tools, announced on Wednesday that it has raised $26 million in Seed funding led by Lightspeed Venture Partners, with additional investments from Entrée Capital, Hetz Ventures, INT3, and individual investors. Blink is backed by a group of highly successful serial entrepreneurs and individual investors including Ofir Erlich and Gil Shai, Yair Weinberger, Yuval Cohen, Zak Islam, Ariel Maislos, Shai Morag, Danny Grander, Assaf Hefetz, and Ofer Ben-Noon.
Blink's low-code/no-code platform helps manage operations across all cloud tools, simplifying DevOps workflows with automated playbooks for hundreds of cloud tools like AWS, Big Panda, Datadog, GitHub, Kubernetes, and Slack.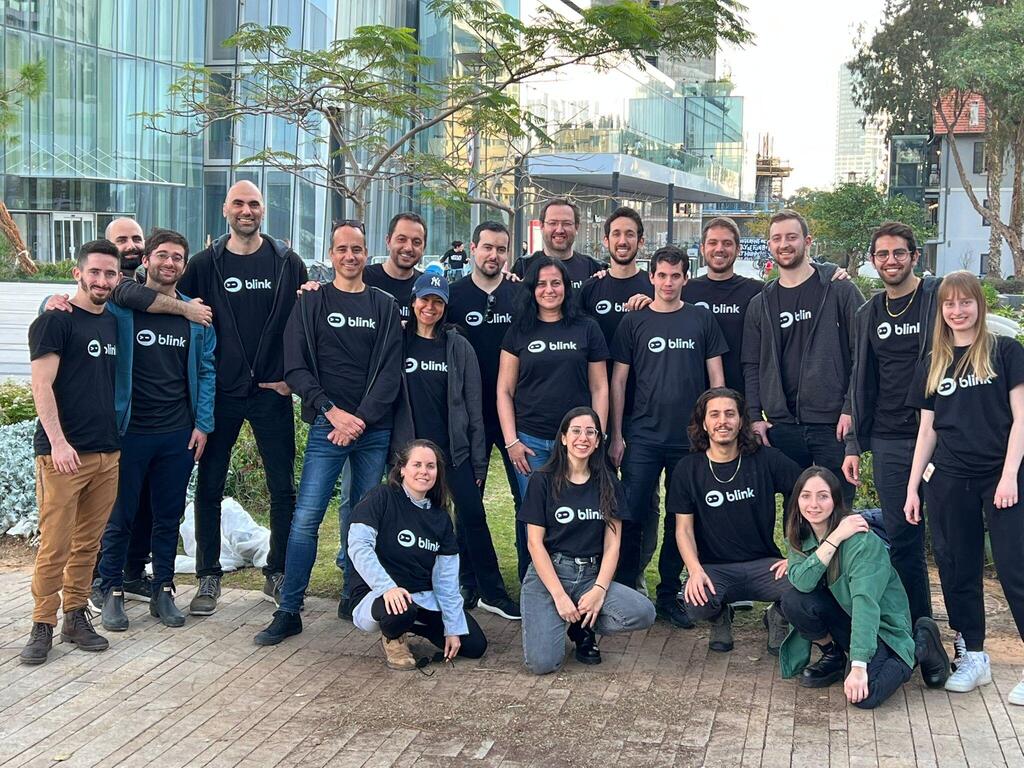 Blink was founded in March 2021 by former founders of Secdo, acquired by Palo Alto Networks in 2018 for $100 million, and Neebula Systems, acquired by ServiceNow in 2014 for $100 million. Co-founders CEO Gil Barak, CTO Haviv Rosh, and CBO Zion Zatlavi were colleagues in IDF Unit 8200.
The company employs 30 people in its R&D center in Israel as well as its U.S. offices. The new funding will be used mainly to expand the company's activity and recruit additional employees, mostly in Israel.
"While working at Palo Alto Networks and ServiceNow, we realized that existing security and IT automation platforms were designed for pre-cloud companies," said Gil Barak. "To overcome this problem, highly skilled DevOps and SecOps engineers must work stressful shifts, write manual scripts, and spend hours each day maintaining and securing their cloud environments. Cloud operation teams need a collaborative workspace where they can organize all their various APIs and scripts, while making relevant workflows accessible to other developers in their organization."