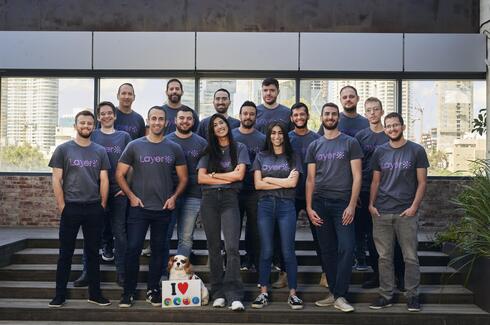 LayerX lands $7.5 million Seed round to make every browser secure
The Israeli startup's platform transforms existing web browsers into protected and manageable workspaces without negatively impacting the user experience
Cybersecurity startup LayerX, which has developed a browser security solution, announced on Monday the closing of a $7.5 million Seed round from Glilot Capital Partners and Kmehin Ventures, alongside FinSec Innovation Lab by Mastercard, Enel X, Int3, GuideStar, and cybersecurity angel investors.
LayerX operates in tandem with all commercially available browsers, enabling workforces to maintain their existing browsing preferences while granting security administrators the flexibility to transform any browser into a secure, customizable, and intuitive workspace.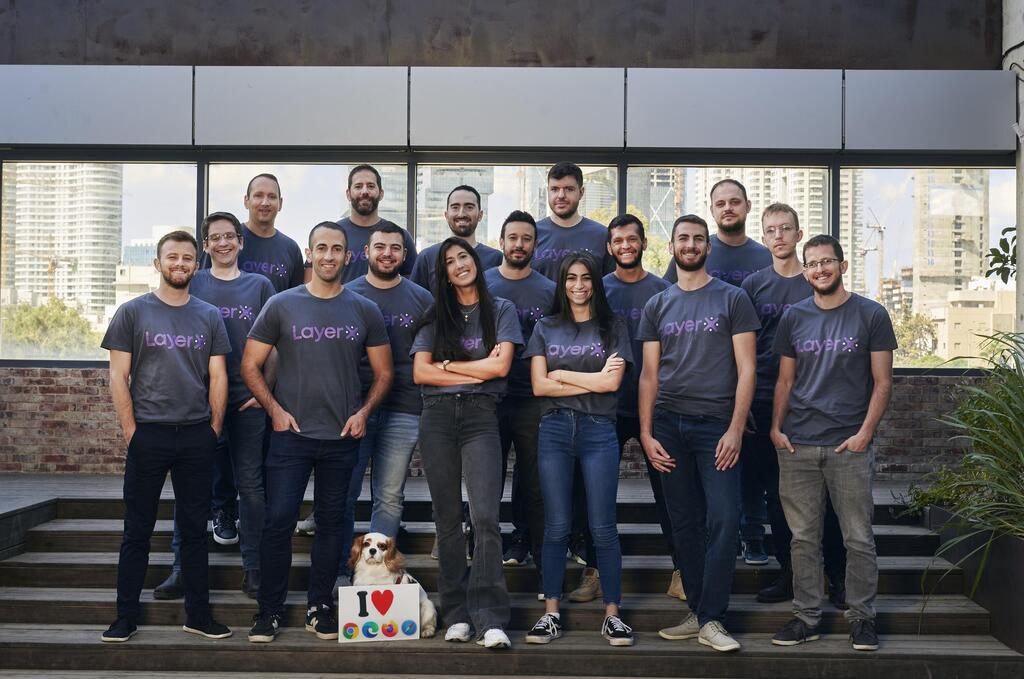 "Chrome and Safari aren't the problem. Web browsers are perfectly built for productivity and security; it's the interaction of the users over the web browsers that pose a threat to the organization," explained Or Eshed, CEO and co-founder of LayerX. "Our technology focuses on deep session analysis, adding that pivotal extra layer of security needed to keep browsers truly safe. Our solution fits into any organization and network, offering more security using fewer resources."
The LayerX "Plexus" engine performs high-resolution monitoring on all potential browsing risks to detect incoming threats. By deploying a dual AI engine that works on both the client side and the backend, LayerX boosts enterprises' protection against a wide range of browser-based security threats. Using advanced machine learning to gain clearer visibility into the browser, it delivers high-resolution monitoring, risk analysis, and browser control mechanisms.
Since the widespread adoption of the cloud, the browser has become a prime destination of attack among hackers, resulting in countless incidents of data loss that are continuously rising. Traditional browsers cater to an environment in which users are easily tricked by hackers into downloading malware and giving away classified information and passwords, while data flows in and out of the organization without restrictions, exposing enterprises to compliance violations.
Emerging solutions seeking to overcome these weak spots focus primarily on standalone secure web browsers and sandboxing environments that impact the browsing experience or work culture.
"The move to the cloud turned the browser into the most central tool for everyone in the workplace. With that, it's clear that a new security layer must be added to protect sessions and provide visibility and control to security teams," explained Kobi Samboursky, Founder and Managing Partner at Glilot Capital Partners. "On the other hand, organizations must grant employees 100% privacy and flexibility to use any tool they desire. This is what's so exciting about the LayerX platform - its ability to deploy the best security and visibility layer to security teams, while providing the utmost flexibility, ease of usage, and privacy to employees."