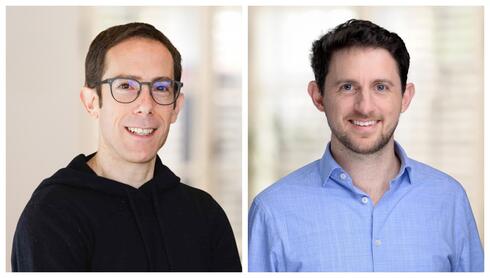 Hetz Ventures launches program to support data and AI engineers and entrepreneurs
Confirmed participating advisors include data executives from companies like Salesforce, Twilio, Shopify, and Meta.
Israeli Seed VC fund Hetz Ventures has announced the launch of the Hetz Data Program, supporting startup entrepreneurs at the ideation and early stage to form successful data/AI companies. The program was designed by those with knowledge and a background in the data space as well as access to data executives, who are expected to join the program in an advisory capacity. Confirmed participating advisors include data executives from companies like Salesforce, Twilio, Shopify, and Meta.
"As an entrepreneur at heart, I firmly believe that getting access to advisors and experts at the early stage is crucial, especially during the ideation stage. That's why I am thrilled to lead the Hetz Data Program, a unique Israeli initiative designed to empower founders in the data and AI spaces," said Guy Fighel, newly appointed as a Hetz Venture Partner and Head of the Hetz Data Program. "At the core of the program, we are technical operators with deep expertise, unique access to global data executives, and unwavering support in helping transform innovative ideas into successful data engineering companies."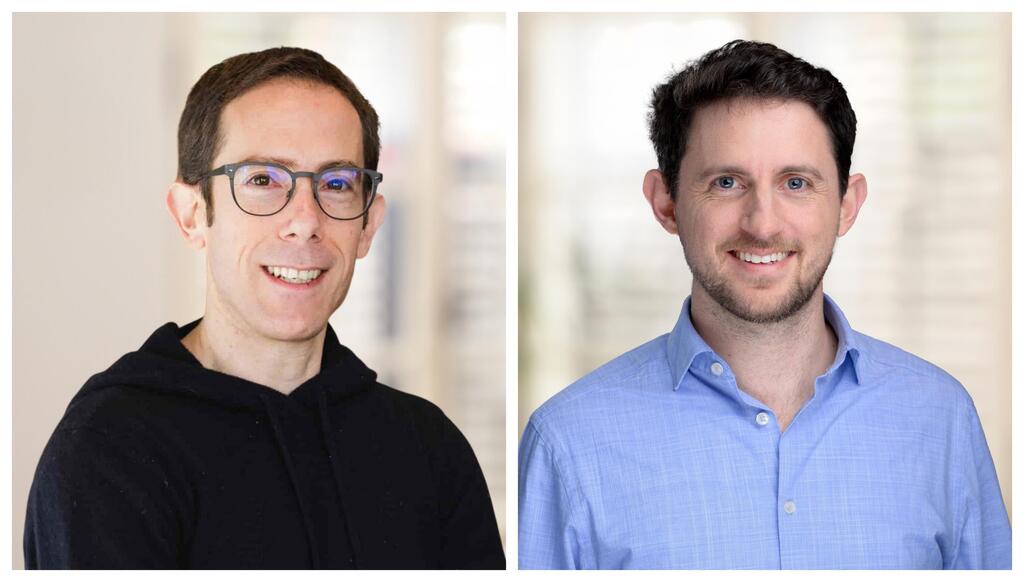 The program is the first of its kind in Israel where entrepreneurs will gain access to expertise, guidance, and introductions via the hand-selected Hetz network of data advisors. Before being appointed as head of the program, Fighel co-founded SignifAI, an AI and machine learning-powered correlation engine, which was acquired by New Relic in 2019 and where he today also serves as SVP & GM, Data Platform Engineering & AI.
The program is designed to provide the entrepreneurs with the knowledge and experience of handpicked data advisors, while those advisors in turn gain access to the innovation and 'entrepreneurial spirit' working to advance development around data and AI in the coming years.
"We recognize the major challenge for early startups in accessing senior executives for in-depth and long-term professional advice and guidance, especially in top-tier global companies," added Judah Taub, Founder and Managing Partner of Hetz Ventures. "As a venture capital fund backing startups from Seed stage, we see firsthand the real need for this critical access early on… Guy is someone who holds a broad and unique point of view on the world of data and AI, which is developing at a dizzying speed."
Hetz Ventures has nearly $300 million under management and invests in and supports startups in DevOps, Dev Tools & Open Source, AI/Data, Cybersecurity, Fintech, and other enterprise verticals. It was founded in 2018 and is headquartered in Tel Aviv with additional founding partners operating in London. Despite the decrease in funding activity in the global tech market, the firm has made five Seed investments since the start of 2023.