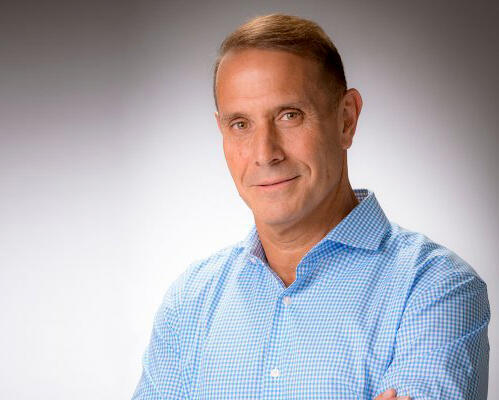 Appointment

Dr. Uri Yaron to head Marius Nacht's biotech and health investment arm
Yaron previously served as Worldwide President of Biosense Webster at Johnson & Johnson
Dr. Uri Yaron, a former senior executive at Johnson & Johnson, will be appointed as the head of Marius Nacht's biotech and health investment arm.
Yaron served over recent years as Worldwide President of Biosense Webster at Johnson & Johnson. Biosense was an Israeli-founded company acquired by Johnson & Johnson for $450 million in 1997. The company has gone on to become a world leader in diagnosing and treating heart conditions, reaching annual sales of $3.6 billion.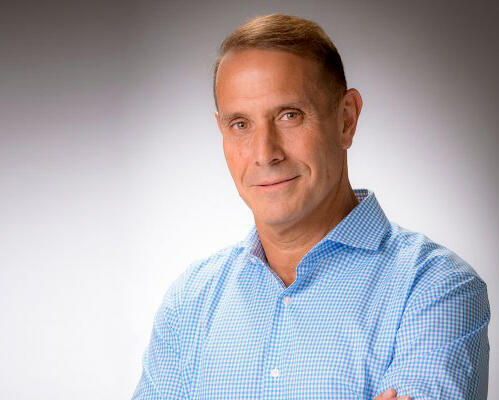 Nacht is considered to be one of Israel's largest investors in the health sector and has directly invested in around 40 biotech and medtech companies. In addition, Nacht is invested in around 20 private funds, half of which are focused on the health sector. Nacht is also an anchor investor in the aMoon healthtech fund, but recently decided to step away from the fund due to his wish to focus on investments in Israeli companies.