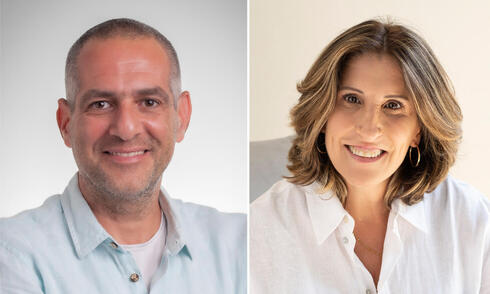 Global cybersecurity education and intelligence group ISMG acquiring Israeli marketing agency Xtra Mile
ISMG is expected to invest more than NIS 200 million (approximately $60 million) in the local market by 2025, of which it is estimated that tens of millions of shekels were allocated to the purchase
lSMG, a global cybersecurity education and intelligence group, announced on Wednesday that it is acquiring a majority stake in the Israeli marketing agency Xtra Mile. ISMG is expected to invest more than NIS 200 million (approximately $60 million) in the local market by 2025, of which it is estimated that tens of millions of shekels were allocated to the purchase.
Founded in 2007 by Erez Raz and Sharon Israel, Xtra Mile provides 360-degree digital and media marketing solutions and advisory services to leading customers in high-tech, medical, pharma, cybersecurity, and IT domains across Israel, Europe, and the United States.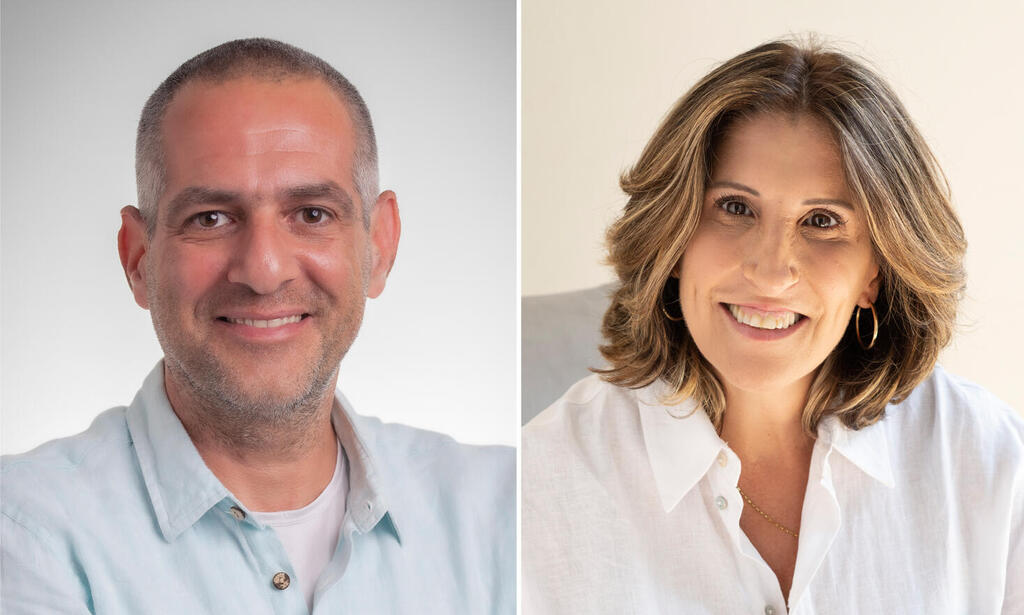 ISMG is a global education and intelligence company focused on cybersecurity that specializes in media, events, training and education, and marketing advisory solutions. The company has subsidiaries and branches throughout the U.S., Europe, and Asia. Following the acquisition, Erez Raz and Sharon Israel will join the ISMG senior leadership team.
This is the first investment for lSMG in Israel, and through Xtra Mile the company intends to grow its cyber-related solutions substantially for leading Israeli cyber companies and also to invest in new lines of business added by Xtra Mile to the company's portfolio, such as employer branding, impact marketing, marketing automation, influencers and thought leaders' management, social media channels management, etc.
"We have experienced significant growth in the past two years, and were in search of ways to grow our unique lifecycle marketing model to new global markets," said Sharon Israel, Co-founder and CEO at Xtra Mile. "The conclusion of this transaction is a landmark event in Xtra Mile's 16-year journey, and we are thoroughly excited by the synergies and tremendous opportunities for global expansion. Given Israel's strong position as a global cybersecurity hub, we feel this is a natural move for ISMG to invest in the country, and we welcome the commitment."