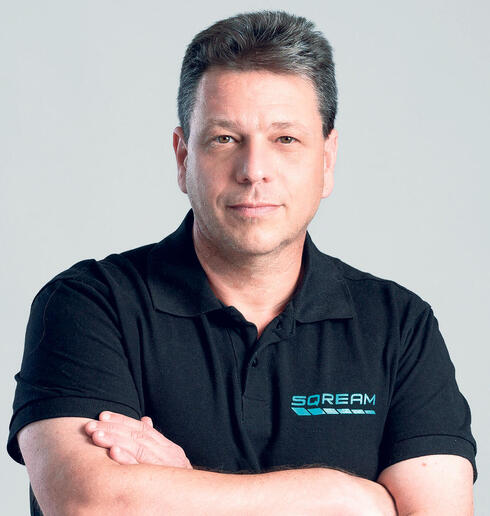 SQream nets $45 million Series C to unleash the full potential of GPUs
By utilizing the massive and parallel processing capabilities of GPUs, SQream's solution allows companies to process extremely large and complex datasets faster, more cost-efficiently, and with a smaller carbon footprint
SQream, which develops solutions to accelerate data and analytics in big data and AI/ML workloads, announced on Tuesday the successful completion of a $45 million Series C financing round. The round was led by World Trade Ventures, with participation from new and current investors, including Schusterman Investments, George Kaiser Foundation (Atento), Icon Continuity Fund, Blumberg Capital, and Freddy & Helen Holdings. The latest round will be utilized to further expand the company's presence in North America, extend its strategic partnerships and propel advancements in AI/ML enterprise capabilities and big data analytics.
SQream employs around 150 people and has grown since last year. Calcalist has learned that the company saw its valuation rise in the Series C. SQream has raised a total of $135 million to date.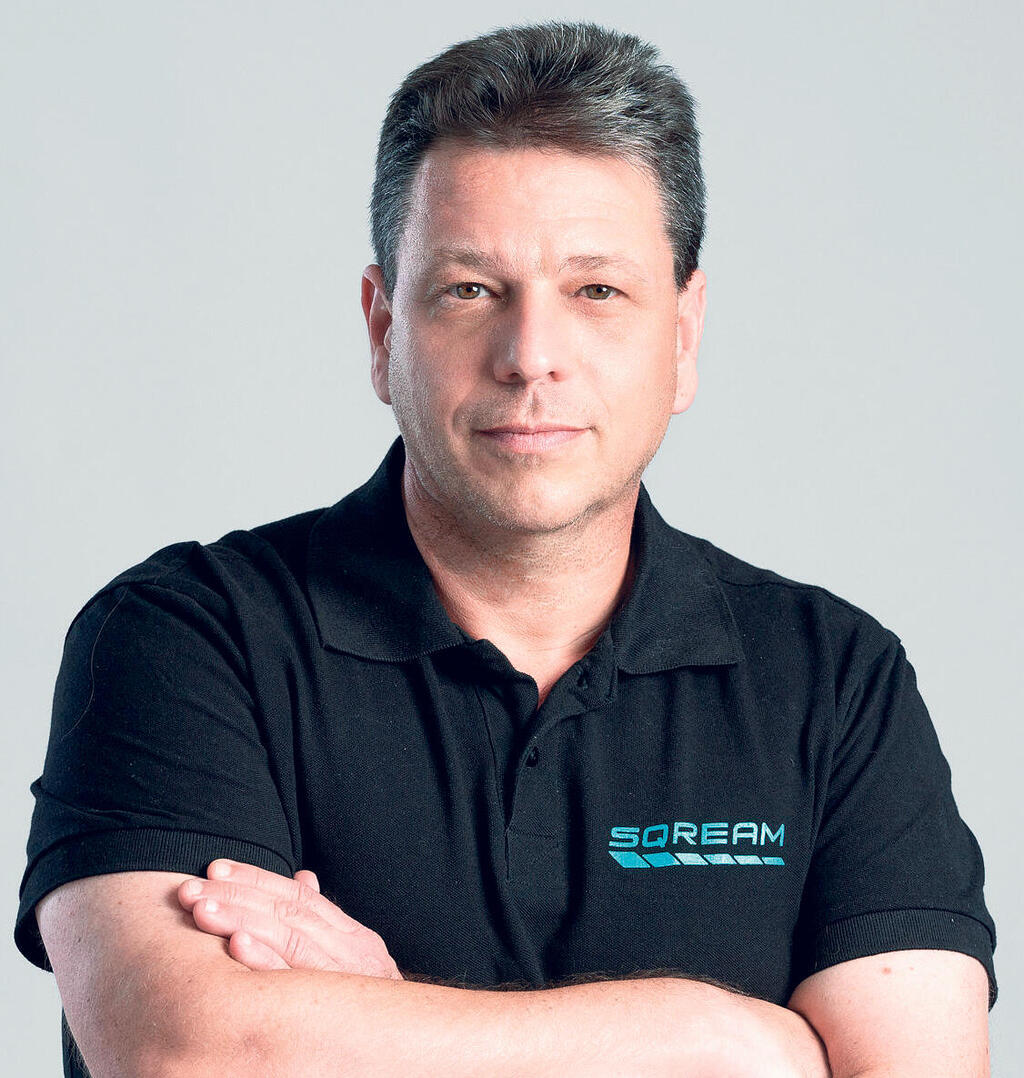 The industry is witnessing firsthand that legacy data infrastructure cannot keep up with the demand of current analytics projects. Companies are often forced to limit the amount of data that can be analyzed in specific projects, risk that complex analysis cannot be completed in time to drive business decisions, or suffer with reporting latency that threatens user adoption of completed projects. Until now, the only option was to make disproportional investments in hardware and compute resources to get necessary insights.
By utilizing the massive and parallel processing capabilities of GPUs, SQream's solution allows companies to process extremely large and complex datasets faster, more cost-efficiently, with a smaller carbon footprint, using less hardware and consuming less energy than conventional big data solutions that rely strictly on CPUs. SQream's patented GPU technology complements almost any data architecture to augment compute power and analytics velocity.
"As Generative AI shines a light on the importance of leveraging AI and ML within enterprises, as well as the value of GPUs as part of the analytics process, we have seen interest in our technology skyrocket," said Ami Gal, CEO of SQream. "Companies are very focused on driving analytics maturity right now, and this recent funding round is another step in our mission to better equip our customers with cutting-edge data analytics and processing solutions that empower them to derive meaningful insights from their vast datasets and drive growth in ways previously thought impossible."
SQream, founded in 2010 by Gal and Kostya Varakin, also recently announced the appointment of Deborah Leff, former Global Head of Business Analytics Sales at IBM, as Chief Revenue Officer as part of a strategic initiative to expand the company's presence in the U.S.