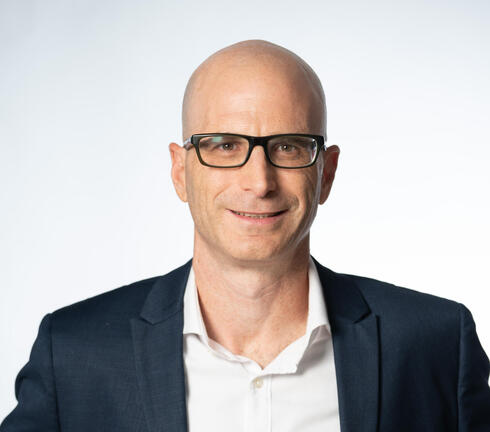 Opinion

Why is customer success so important for post-Covid business?
"The customer success role begins when sales prospects become customers. When the sales team looks at new customer acquisition via conversion, the customer-success team is ready to handhold and support them," writes Guy Galon of Hysolate
Customer Success has become one of the strongest buzzwords in recent years. The term 'Customer Success' (CS) was coined with the rise of SasS-based software and became even more popular since the early days of the pandemic. The underlying impact of COVID on businesses forced them to focus on their existing customer base before acquiring new customers. Having a strong CS team during turbulent times, was instrumental in retaining customers and minimizing churn while re-positioning Customer Success as a revenue center within their own organization.
Customer success is when your customers achieve their desired outcome through their interactions with your company. But is it a framework? Or is it a Team? Actually, it is a combination of both. But first and foremost, it is a mindset that organizations gradually adopt these days from the board level to sales, marketing, operations, and engineering teams. From the outset and through customers' lifecycle, the Customer Success team continuously promotes value, ensuring customers achieve their desired results, building a long-term relationship based on professionalism and trust, and diligently nurturing them to be strong product and service advocates.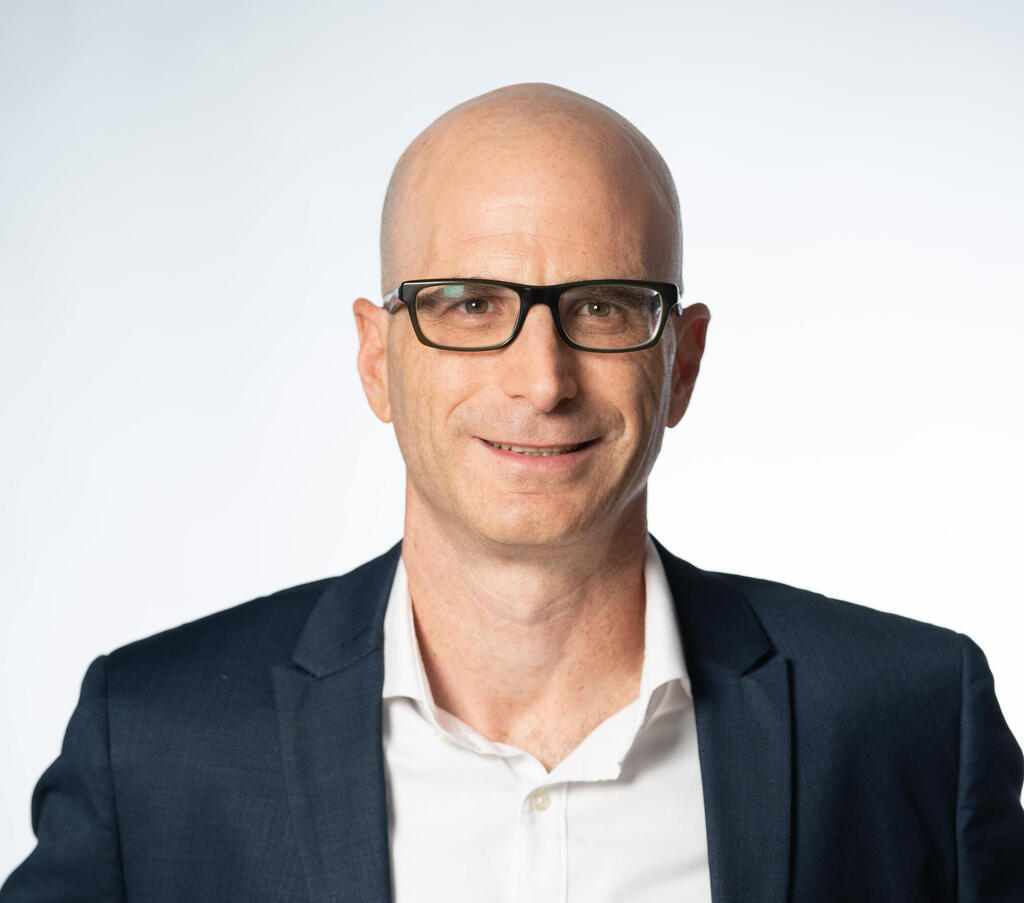 The customer success role begins when sales prospects become customers. When the sales team looks at new customer acquisition via conversion, the customer-success team is ready to handhold and support them. The contrast between the teams is occasionally illustrated via the "hunters vs. farmers" metaphor. The sales being "hunters" for new opportunities and acquiring new logos while Customer Success are considered "farmers" looking after the wellbeing of the customer.
Customer success teams and initiatives are primarily focused on effective technology adoption that leads to increased renewal rates and expansion opportunities.
According to research by Forester,
72% of companies
said that improving customer success was their number one priority. Moreover, according to Harvard Business Review,
investing in new customers
is between 5 and 25 times more expensive than retaining existing ones. When your customer success strategy is well planned and executed flawlessly, your company:
Will have satisfied customers – thereby increasing brand value and customer health score.

Can increase profits by cutting churn and reduce new customer acquisition costs.

Will have more customers that become your brand advocates appreciating the experience you designed for them

Will be able to scale and handle growing numbers of new customers, thus supporting the company's short and long-term business objectives.
Customer success and the tech industry
Deploying, configuring, and using software applications has been a challenge for organizations that trust technology to answer their requirements. The Customer Success team for tech vendors are expected to bridge the 'built-in' gap between the complexity of new technology and the simple (yet frictionless) solutions customers anticipate based on that technology. This gap has pushed CS professionals to develop a unique framework (also known as 'customer journey') to minimize the time and effort customers invest before realizing a measurable value from the product or service they have acquired. The main phases of the standard customer journey are:
Onboarding - is the set of processes and actions by which vendors familiarize their customers with the product or service. These activities can involve technical activities such as installation, configuration, integration with other systems and testing.

Adoption - the phase entered once the product or service is deployed, and customers are up and running. This phase is about expanding the product usage and number of users.

Advocacy - customer advocacy is the initiative vendors drive to groom happy customers who will, in turn, serve as advocates for a brand's products and services through word-of-mouth marketing.
We anticipate additional innovation coming from CS in the tech industry as it evolves towards digitalization and automation of communication, support, and feedback channels.
Customer Success is the "one stop shop" for post-sales customer engagements. The CS team represents the voice of the customer internally in their own organization while echoing best practices and procedures to utilize the product effectively. With cloud based technology pushing for more subscription-based solutions (propelled by the rise of remote work), the challenge of keeping and increasing the recurring revenue becomes a major undertaking for any organization. This situation emphasizes the need for a professional and innovative customer success team. In this regard, CS together with sales, is now an equal partner in business growth with its own pipeline revenue and accountability for maximizing a customer's lifetime value through retention and upsells.
Guy Galon is VP Customer Success at Hysolate