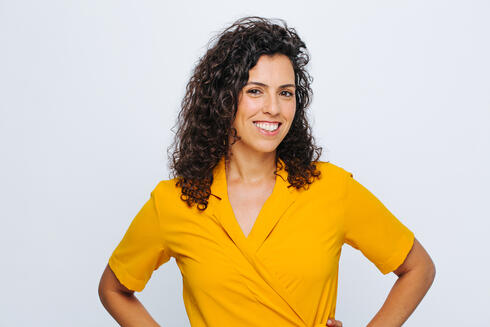 Appointments

Roundforest appoints Liat Ben-Rafael as VP of Marketing
The shopping recommendation company is helping over 50 million people per month make purchasing decisions every year of over $1 billion
Shopping recommendation platform Roundforest has appointed Liat Ben-Rafael as Vice President of Marketing. Prior to this role, Ben-Rafael spent 11 years at Google, working in various locations, including Tel-Aviv, London, and Silicon Valley. Roundforest says it helps over 50 million people per month make purchasing decisions every year of over $1 billion.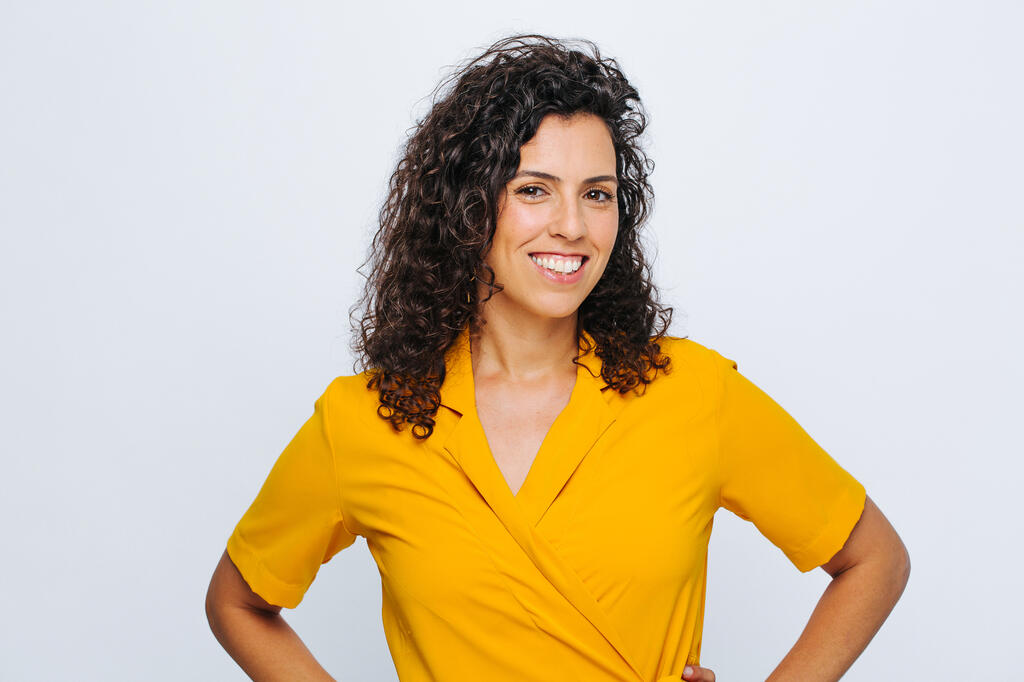 In her most recent executive role at Google, Ben-Rafael served as Head of Consumer Marketing and Brand and Reputation, and led dozens of product launches, brand campaigns and Marketing activities. Prior to that, she led one of the world's largest brand assets - Google Doodles - and before that managed Emerging Markets Marketing, focused on bringing the next billion users online. She studied at the University of Pennsylvania's Wharton's School Marketing Academy, and also holds a bachelor's degree in psychology and political science from Tel Aviv University.
Roundforest aims to make the consumer shopping journey simpler, by helping them buy with certainty and save time. Roundforest's advanced data-technology allows it to identify the best product for each customer and provide highly specific buying recommendations. A few of Roundforest's leading consumer brands include Best.io, BestReviews.Guide, BestDeals.Today, AskAdam, and Cherry.