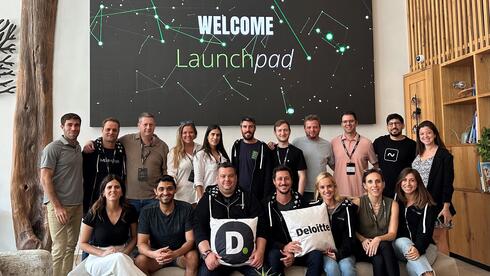 Deloitte Launchpad announces fourth cohort for growth-stage startups
The 10 new startups will join the 23 companies who have already been accelerated by Deloitte and together raised $400 million
Deloitte Launchpad has today announced the 10 startups taking part in its fourth cohort. The program was launched in 2020 in the middle of the pandemic and aims to support Israeli growth-stage startups penetrate the American market and provide access to Deloitte's global network.
The companies selected will receive guidance from teams in both the U.S. and Israel to address three challenges: laying the foundations for a relocation to the U.S. and physical expansion of the U.S. office, establishing a strong and sustainable sales infrastructure, and funding support for the next round. The program will provide content to address topics such as expansion strategies, helping founders and their families to relocate, creating a sales infrastructure, preparing for due diligence, and access to venture capital funds overseas.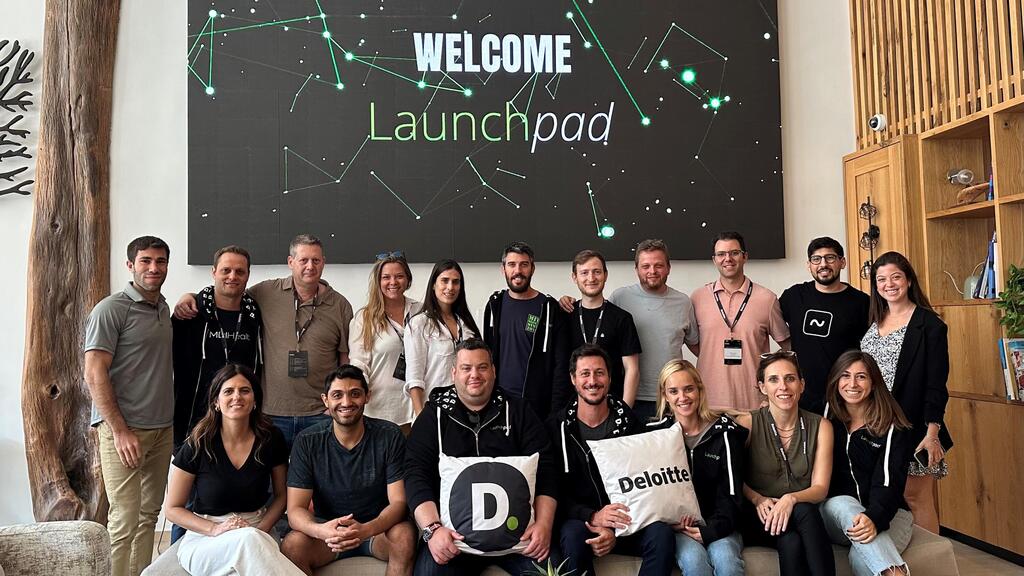 The program will also conduct a one-week curated roadshow in New York for the companies, which are as follows:
Apono

- which has developed a permission management solution enabling DevOps and security teams to manage access to sensitive cloud assets and data repositories.

devOcean Security

- which offers an app-centric approach to Cloud SecOps helping organizations solve critical risks in cloud-native applications faster and more efficiently.

Finout

- which has developed a cloud cost observability platform to manage and analyze cloud costs by combining all invoices into one.

Hoopo

- which is an end-to-end IoT asset-tracking geolocation system assisting companies with tracking valuable assets.

Lynx

- which is a medical intelligence platform giving the healthcare ecosystem the ability to safely share real-world clinical data to accelerate research.

MDI Health

- which runs high quality CMRs (comprehensive medication reviews) at scale, preventing medication related problems using data and AI.

Reveal Security

- which monitors user behavior in all applications used by organizations to detect malicious activity.

Trusstor

- which is an integrated construction operations platform enhancing construction efficiency and safety, improving profit margins, and saving lives.

Unboxable

- which accelerates employers' chances for discovering and hiring highly compatible talent using personalized data, with an accuracy rate of 93%.

Woodspoon

- which is an on-demand community-based marketplace enabling customers looking for a genuine food experience to order fresh, homemade food from local trusted home chefs.
Across the first three cohorts, Deloitte accelerated 23 companies who collectively have raised over $400 million so far. Recent funding rounds include
YOOM
(formerly Tetavi) which raised a $15M Series B bringing their total funding to $50 million, and
Agora
, which raised a $20 million Series A earlier this year.