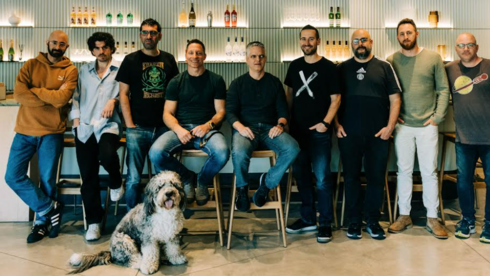 Jigso emerges from stealth with $7.5 million in Seed for its AI business assistant
Its Generative AI assistant helps cut the noise of apps, dashboards, texts, and emails, helping boost productivity for businesses
AI business observability platform Jigso has announced that it has emerged from stealth with the completion of a $7.5 million Seed round led by General Catalyst, Entrée Capital, and Jibe Ventures. The company's technology helps filter out unnecessary notifications and irrelevant organizational information by aggregating and mining the business's applications, enterprise systems, and data, presenting employees with only the specific information they require.
It is understood that with this investment, Jigso will enhance its slack bot "Sidekick", which takes the style of ChatGPT, and introduce new business observability capabilities.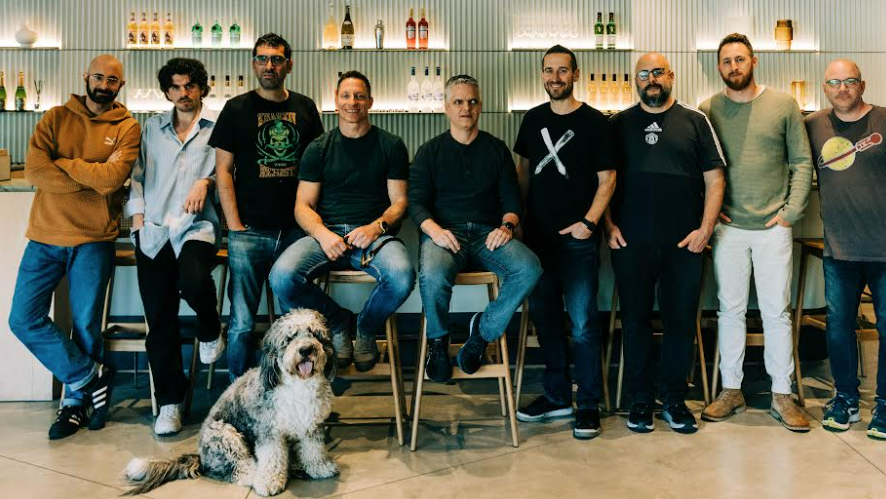 "For far too long businesses have taken a top-down approach to enterprise technology, introducing a seemingly never-ending stream of business applications, data, and processes," said Or Shani, Jigso's CEO and Co-founder. "The result is frustrated employees who are hampered from completing their tasks and are being drowned in unnecessary organizational noise. By bringing all of a workplace's applications into one central space, and then deploying our slack-based AI 'Sidekick' we are transforming workplace platforms and empowering employees to decide what information they need to receive and when. Our vision is for every employee to have their own AI business assistant which will reduce stress, make work far simpler and more agile, and drastically increase efficiency."
Today there are a variety of SaaS apps, dashboards, and databases in the modern workplace that can cause headaches for employees who need to balance Slack messages, Salesforce posts, and Teams notifications. More than a third (35%) of Americans cite this as affecting their job performance and 80% of workers worldwide state this setup contributes to their daily stress levels.
"Jigso's seamless integration and generative AI represents a game changer for employees struggling to make sense of the mountains of information they are met with every day and the company is positioned to be a must-have solution for businesses of all sizes," said Avi Eyal, Managing Partner of Entrée Capital. Quentin Clark, Managing Director of General Catalyst, added: "Founded by experienced entrepreneurs with extensive machine learning and enterprise technology acumen, Jigso's team and approach immediately stood out in a crowded marketplace of enterprise solutions."
Jigso is compatible with popular enterprise systems such as Salesforce, Zendesk, Jira, Slack, Excel, ClickUp, Google Sheets, Gmail and Calendar, with more being added. The company's solution is already working for leading companies across a multitude of industries including Bizzabo, Payem, Datagen and others. The company was founded in 2022 by Shani and Tomer Naveh.