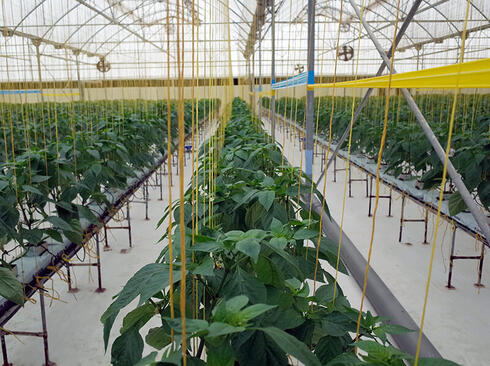 Three Israeli startups in the hunt for FoodTech Challenge's $2 million prize
Neolithics, FreezeM, and Yeap made the final list of 30 companies after a panel of regional and international judges assessed over 660 submissions from across 79 countries
Three Israeli startups were named among 30 agritech and foodtech companies that will compete for a pooled prize of $2 million in the FoodTech Challenge.
Officially launched at Expo City in Dubai in March 2022, the second edition of the FoodTech Challenge is organized by the UAE Ministry of Climate Change and Environment and Tamkeen, with ASPIRE as the lead partner.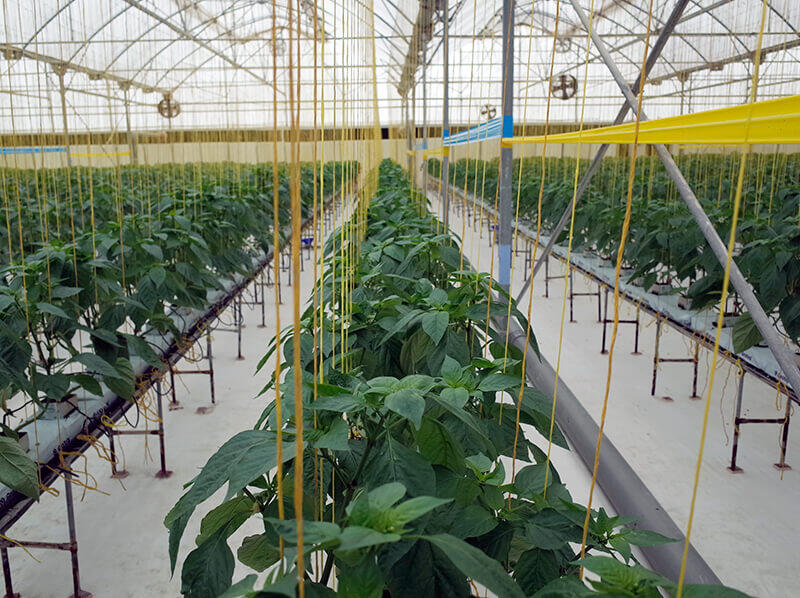 The Israeli companies to make the shortlist include: Neolithics, which has developed high visibility, safe industrial quality control systems for fresh produce supply chain to maximize value and minimize waste; FreezeM which seeks to simplify insect farming by providing ready-to-use packages of larvae seeds with extended shelf-life to insect farmers worldwide; and Yeap, which has developed a sustainable yeast-based protein (functional and Bulk in the form of TVP -Texturized Vegetable Protein) made from spent yeast.
The 30 shortlisted startups were selected from 667 submissions across 79 countries. Of the shortlisted startups, 50% of the proposals were focused on tackling food production – with a heavy focus on insect farming and aquaculture, farm management, plant-based solutions, and precision farming. Applications addressing food loss and waste solutions account for the other 50% of the shortlisted startups, which featured food waste tech, food sharing platforms, supply chain monitoring, and traceability as key themes.
The next stage of the competition will identify 10 finalists. From these finalists, four winning teams will be selected to take away prizes from a $2 million prize pool, which includes up to $400,000 in cash, and eligibility for support programs available through the competition's enablement partners. These include acceleration support from entity Hub71 – valued at up to $540,000, an acceleration from Catalyst valued at up to $760,000, as well as grants from the Authority of Social Contribution valued at up to $500,000 for social impact-related projects.