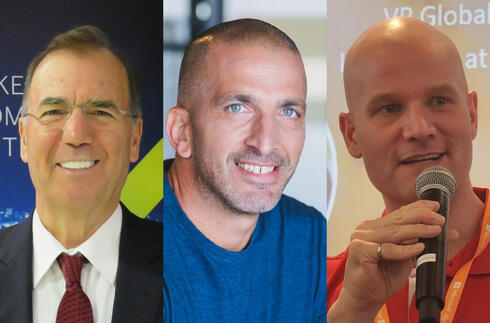 World's largest brewery launching startup program in Tel Aviv
Six startups will be selected for a joint R&D and/or pilot activity with AB InBev, in collaboration with Tel Aviv University's VC, TAU Ventures, and the Israel Innovation Authority
Up to six Israeli startups will be selected for a joint R&D and/or pilot activity with Anheuser-Busch InBev (AB InBev), the world's largest brewery, in collaboration with Tel Aviv University's VC, TAU Ventures, and the Israel Innovation Authority.
The aim of this initiative is to bring together innovative, Israeli startups that possess strong, multi-use technologies that could address some of AB InBev's business challenges. The program is designed to de-risk many of the failure points of venture development, both from the perspective of the client (MNC), and from the perspective of the startup.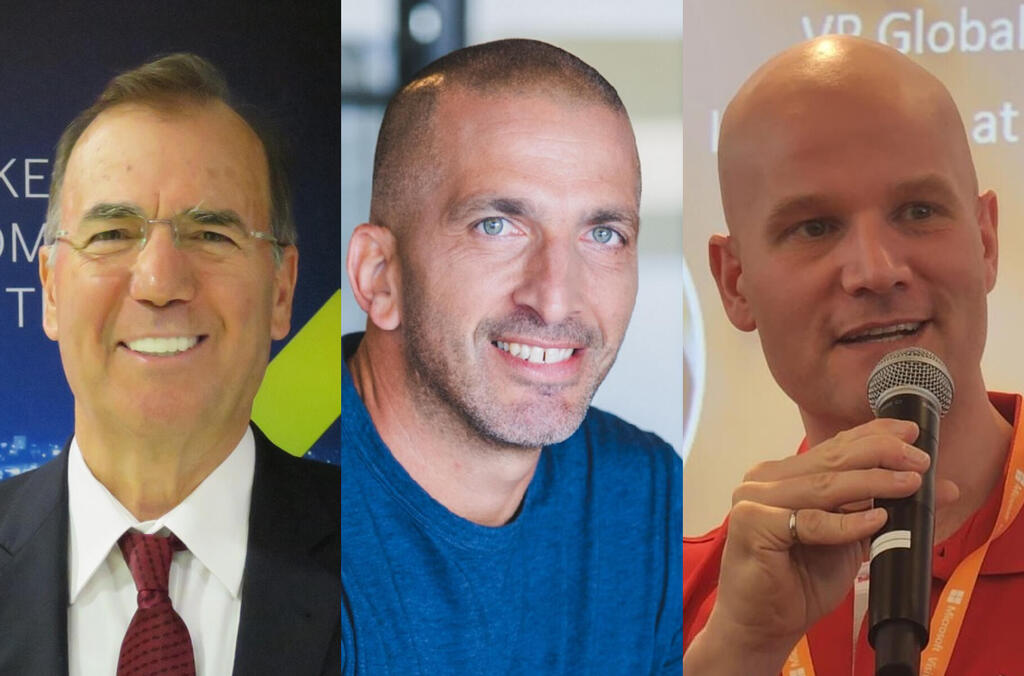 The company is seeking to address several pain points across agriculture, supply chain, procurement, in-brewery operations and water management. Potential outcomes of the program include procurement, joint ventures, co-selling agreements, and technology licensing with AB InBev. 
Chief Innovation Scientist and Chairman of the Israel Innovation Authority Dr. Ami Appelbaum says, "This joint collaboration provides Israeli companies with an important opportunity to engage in finding technological solutions and in prominent sectors such as AgTech, and water management as well as to challenges faced in the verticals of supply chain, procurement, and operations. Moreover, this program also offers an opportunity for Israeli companies with solutions to these pain points to validate their offering and gain practical experience."
Nimrod Cohen, Founder & Managing Partner, TAU Ventures, added: "As a fund that invests in early-stage ventures, a central part of our agenda is to promote close work with the industry, enabling market validation very early on, and the development of products together with prospective clients. The ReCombinate program helps us realize this vision, representing a remarkable opportunity for Israeli startups to work with one of the biggest companies in their domain."
AB-InBev is the world's largest beer brewer by both volume and revenue, operating more than 600 beer brands in 150 countries, including Budweiser, Stella Artois, Beck's, and Corona. The program was created in partnership with TAU Ventures, a series of early-stage focused venture capital funds founded by Tel Aviv University with $70M under management, investing in Israeli tech companies and the Israel Innovation Authority, an independent publicly funded agency, created to provide a variety of practical tools and funding platforms for the local and innovation ecosystem.