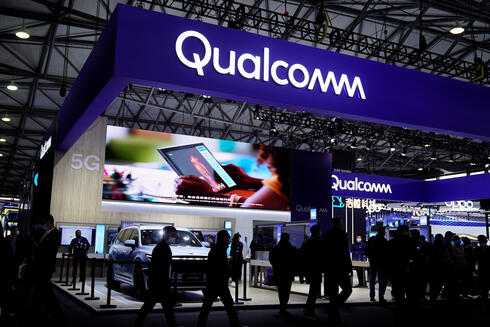 Qualcomm cuts 5% of jobs in Israel
The chip giant is laying off around 30 employees in the latest in a series of cutbacks at the company
U.S. chip giant Qualcomm is laying off around 30 employees in Israel, which is about 5% of its local workforce. The layoffs are the latest in a series of cutbacks at the company that saw dozens of local employees lose their jobs earlier this year.
Qualcomm has two R&D centers in Israel - in Haifa and Hod Hasharon - and is also active in the country through its investment arm Qualcomm Ventures.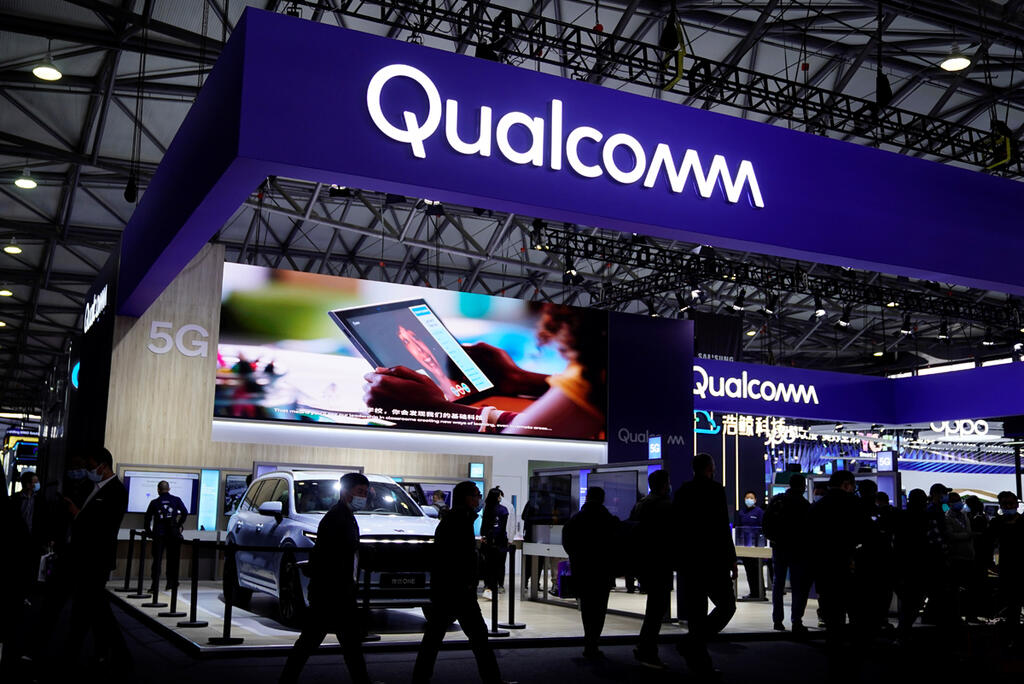 Qualcomm announced earlier this month that it is acquiring Israel's Autotalks, which makes chips used in technology aimed at preventing vehicle crashes. The financial terms of the deal were not revealed, but Qualcomm, which has a market cap of over $115 billion, is estimated to have paid $350-400 million for the Israeli company.
Qualcomm acquired Israeli startup Cellwize for $350 million last June and has purchased several other Israeli companies in the past, including paying $300 million for Wilocity in 2014 and $45 million for CSR Israel's imaging unit.