AT&T's search for new age technologies brings it to Israel
The telecommunication company is looking ahead at technologies that don't rely on the legacy equipment that has become embroiled in scandal following revelations regarding its toxic cables across the U.S.
As American telecommunication company
AT&T recovers
from a 30-year low in stock value following a Wall Street Journal report exposing its toxic cables across the country, the company remains focused on innovating new technologies that avoid such problems in the future. As 5G, Fiber, AI, and Quantum could all help reduce toxic waste, AT&T is looking at Startup Nation to help accelerate those efforts.
"I am passionate about the role our company plays in society, in terms of changing people's lives and the impact we can have on people," said Jon Summers, CIO at AT&T speaking to CTech. "Technology and connections change people's lives and that's a role that not a lot of companies can play. I think the team here recognizes that opportunity and they're really passionate about it."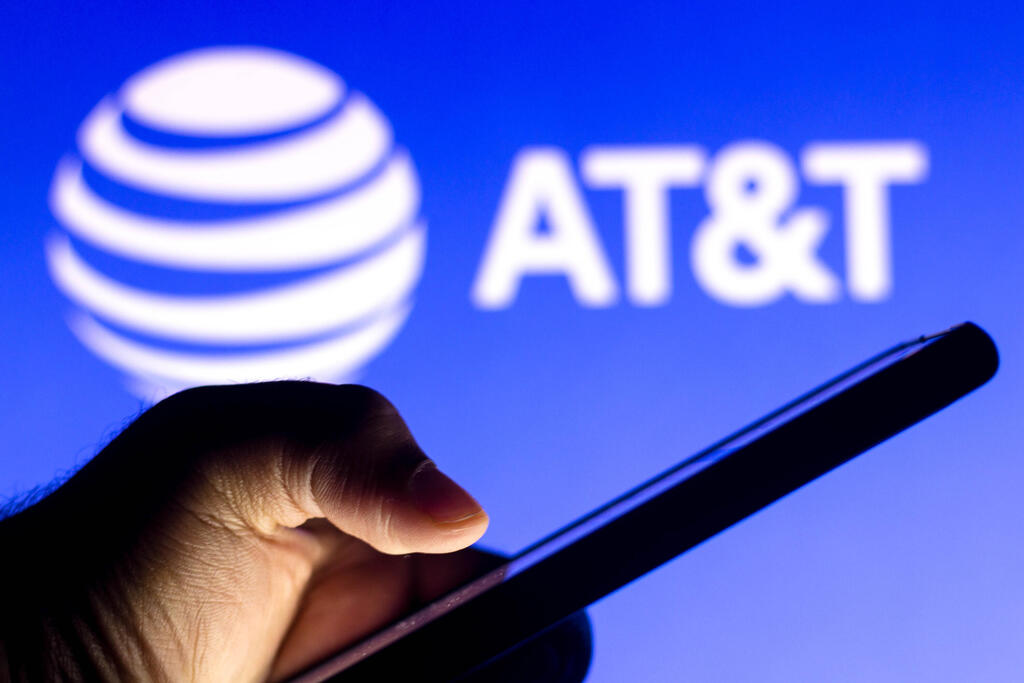 Summers had recently touched down in Israel to visit the team at its local R&D Center in Tel Aviv. The global company established its Israeli development center in 2007 following the acquisition of Interwise. As Chief Information Officer at AT&T Technology & Operations, he is responsible for the design, development, delivery, and support of software solutions and services spanning AT&T Business, AT&T Mobility & Entertainment, and AT&T Network Operations.
"I think at a high level, the pace of innovation in our industry and in society in general, just continues to accelerate," he continued. "For us as a technology organization, it is imperative for us to stay on the leading edge so we can bring those innovations to our customers and stay sharp as it relates to the evolution of technology. And so it is imperative we are continuing to push the boundaries of what's possible."
AT&T was recently in the news after a Wall Street Journal article highlighted how a group of telecommunication companies across the U.S. have been leaving behind large networks of cables covered in toxic lead. The report resulted in AT&T stock dropping to
a 30-year low
(compared to other companies involved like Verizon which saw a 12-year low).
"The health, safety, and well-being of our people, our customers, and our communities are of paramount importance," read a statement from AT&T obtained by CTech at the time. "When it comes to our team's safety, as well as public health and the environment, we rigorously follow all applicable laws and regulations, the guidance of work-safety authorities, and the established science. The legacy cables that remain in our networks are maintained in compliance with applicable environmental, health, and safety rules, consistent with our approach for all our infrastructure."
AT&T maintains it isn't solely its own issue, but that 'legacy-clad' cables are still used in the U.S. by a collection of companies. Still, the investigation has highlighted the importance of moving away from physical cables and replacing them with newer, wireless and cloud-based technologies that could be developed here in Startup Nation.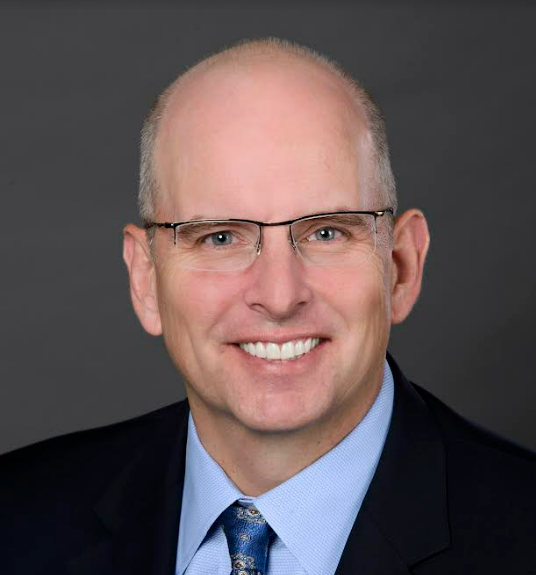 Summers overseas innovation and services across AT&T's mobility, video, broadband, and enterprise solutions portfolio - with Israel's software development center operating as one of those hubs. With 500 employees in two locations, the AT&T R&D Center develops products in areas including cloud transformation, advanced networking, entertainment, digital, and others. A strategic goal of AT&T is to drive an operational
course of savings of $6 billion,
while keeping employees and customers safe.
"I think in part it is bringing the best, brightest, and most talented people into this organization who have the skills and passion to really stay at the forefront of the evolution of technology," Summers said when asked what motivates him and the team in Israel to keep innovating amid this change from physical cables to cloud-based technologies. "That's where it starts, with our people, and that's why I enjoy spending time here because we do have a group of people that are passionate about pushing us forward as a company. I think the community here in Israel, in general, has access to some amazing talent here in this country."
For AT&T, the concept of keeping the world connected is what drives it forward. What started with physical cables for voice calls is now evolving to quantum, fiber, 5G, AI, and a myriad of technologies whose use cases are only starting to be apparent. AR and VR are still in "formative stages" but Summers maintains that without high speed, low latency, networks, and the capabilities that fiber and 5G offer, those use cases aren't yet possible.
"Israel is all about the people and the people in Israel being at the forefront of technology," Summers said. "Having a significant presence in the country here gives us access to a lot of innovation that is occurring in the country. So the team here has a strong relationship with not only large-scale companies that operate in Israel but also with a lot of startups, technology innovators, and educators in the universities… We've partnered with a handful of companies over the years in Israel but given our presence and growth here, that creates opportunity for the future."