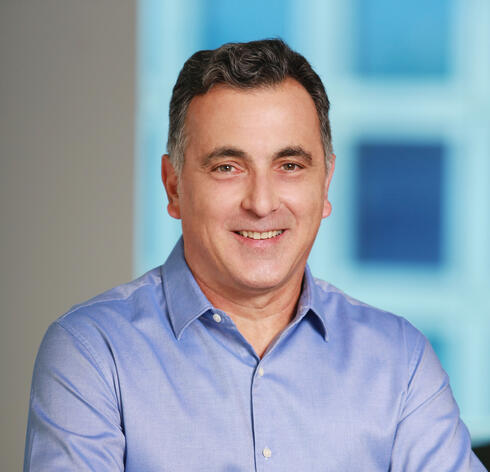 Appointments

BioCatch promotes Eyran Blumberg to Chief Operating Officer
Blumberg previously served as Vice President of Solutions at BioCatch and replaces Gadi Mazor after he was promoted to CEO
BioCatch, a startup that specializes in behavioral biometrics, announced the appointment of Eyran Blumberg as Chief Operating Officer. He replaced Gadi Mazor, who was promoted to CEO. Blumberg will help expand the company's global operations, grow its business arena, and recruit and manage top talent.
Blumberg previously served as Vice President of Solutions at BioCatch since 2018, and holds over 25 years of experience in management positions at many tech companies. Prior to joining BioCatch, Blumberg served as VP of Operations at Fintech FeeX. He also co-founded and was a Managing Partner at TMG Solutions Ltd, and served as VP of Products and Services at Onset, Worldmate, and Jacada. He holds a degree from the Technion's Management School as well as a bachelor's of science in engineering from Tel-Aviv University.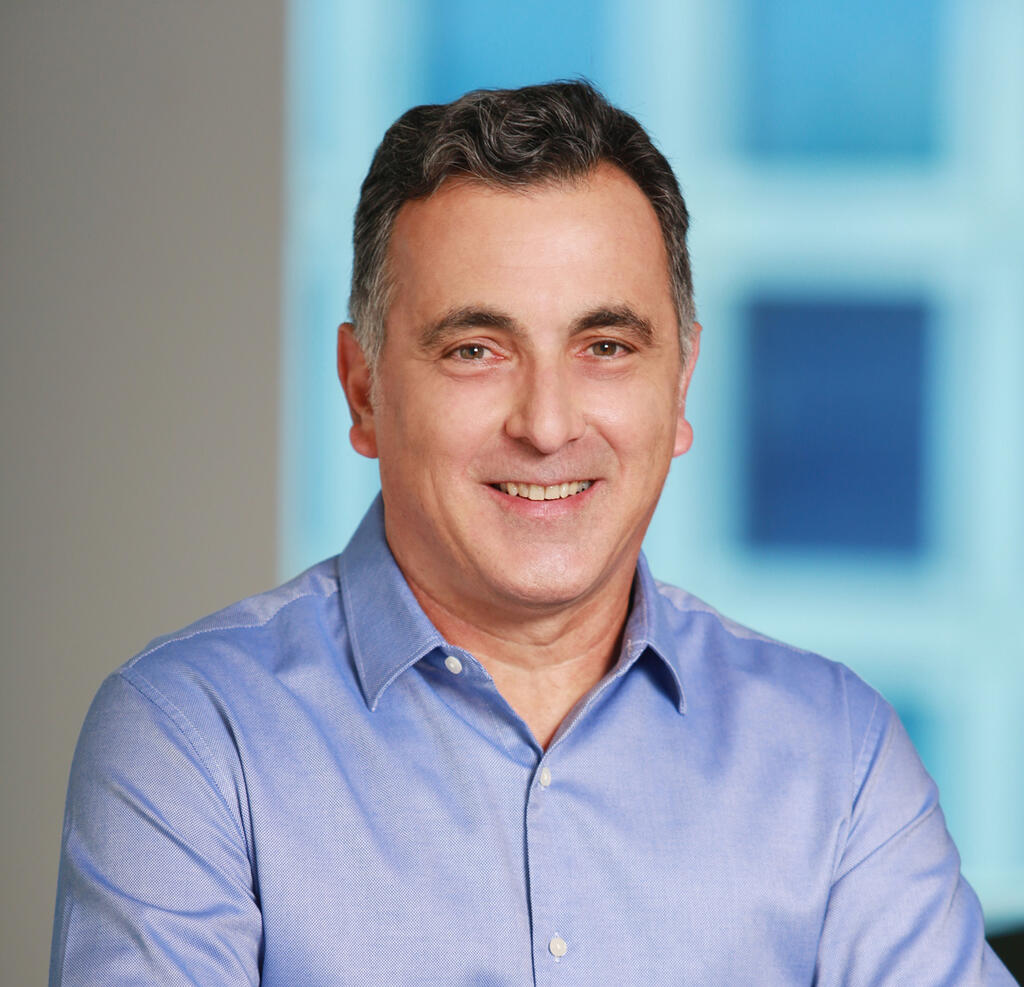 BioCatch creates a protected space for online financial activity and prevents online financial fraud through innovative behavioral biometrics technology, digital behavior analysis (both physical and cognitive), and protects users against identity fraud and identity theft.
BioCatch's clients include large financial institutions such as American Express, HSBC, and Barclays. Since its founding, the company has raised $215 million. BioCatch was established in Israel in 2011 and employs over 200 people in Israel, the U.S., Australia, the U.K., India, and Brazil.
"BioCatch's uniqueness lies in the uncompromising professionalism and dedication of its employees, and Blumberg is a prime example of this," said Gadi Mazor, CEO of BioCatch.
"I am particularly proud of the work we do to protect our clients on a daily basis from cyber fraud," commented Blumberg on his appointment.