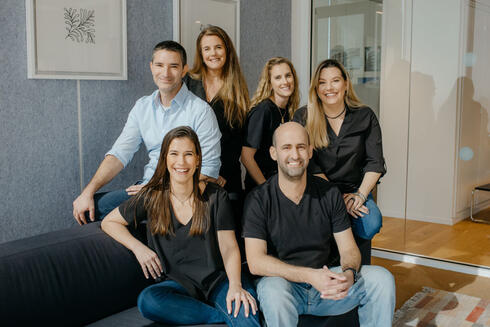 Appointments

HR-tech startup Compete appoints four new C-level executives
The startup has appointed four executives - three of whom are women - to lead its sales, human resources, product, and information security teams
HR-tech startup Compete is expanding its management team and appointing three new female executives to senior positions and one male manager, who will lead its sales, human resources, product, and information security teams. Four out of six C-level executives at Compete are female.
Miriam Mark has been appointed Chief Revenue Officer and will manage Compete's sales team. Previously, she served in a senior position at WeWork and led the company's global sales network. She began her professional career at Shopping.com, which was later acquired by eBay.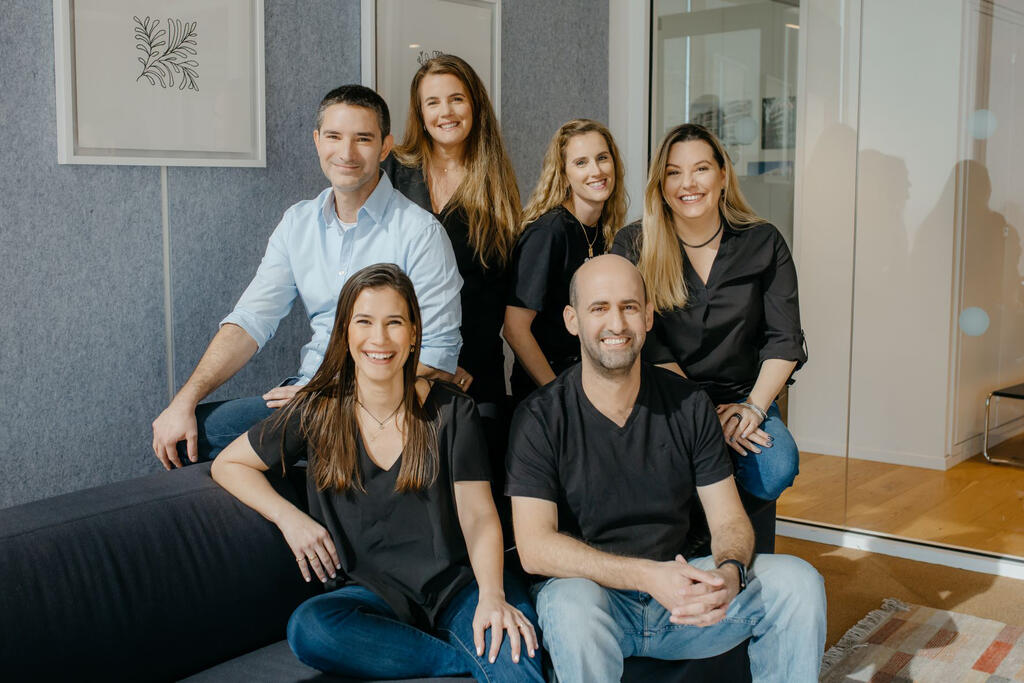 Ariela Bichler was appointed Chief Human Resource Officer, and will lead Compete's HR department. In her most recent role, she served as VP of HR at Elementor and led the company's growth in Israel and worldwide, which boomed from seven to 370 employees within three years. She has overseen recruitment, learning and development, employer branding, internal community, and business partner teams.
Keren Raviv has been appointed as Compete's Chief Product Officer. Previously, she served as VP of Product at the digital health company DarioHealth, and led the launch of new products for chronic patients. She has experience in the fields of fintech and women's health, and also in managing young startups.
Shahar Geiger Maor has been appointed as Chief Information Security Officer, an area of paramount importance in a company that manages sensitive information of organizations. He served for three years as Fiverr's first CISO and managed product security, cloud, privacy, response to events, and more. In addition, Maor serves as a board member for a number of startups where he focuses on security.
Compete was founded in May 2020 by Amit Rapaport (CEO), and Jonathan (Yoni) Wasserman (CTO). The husband-and-wife founders are rethinking human resources recruitment practices by streaming their insight-laden platform to tech companies, helping them gain a competitive edge in the job market. Compete works with hundreds of leading high-tech companies in Israel and the United States.
"The strategic thinking to recruit C-Level employees who have proven-global experience at a relatively early stage of the company, comes from the need to support the dramatic growth we are experiencing," Rapaport shared.