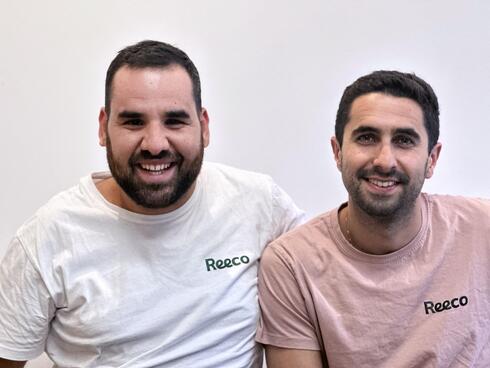 Reeco raises $10 million for AI-based hospitality procurement marketplace
The Israeli startup provides a streamlined process for hotels and other hospitality buyers to order everything from food and beverage to cleaning supplies
Reeco, which has developed a marketplace that connects hospitality buyers and suppliers, announced on Tuesday that it has raised $10 million in Seed funding. The funding round was led by Net Capital Ventures and Joule Ventures with participation from Eynat Guez, CEO of Papaya Global, and other angel investors.
Reeco provides a streamlined process for hotels and other hospitality buyers to order everything from food and beverage to cleaning supplies. The AI-powered marketplace checks availability of products while reducing costs. Buyers select the products they need, and their order is automatically matched with the optimal supplier from hundreds of top local and national suppliers, based on price, availability, and delivery dates.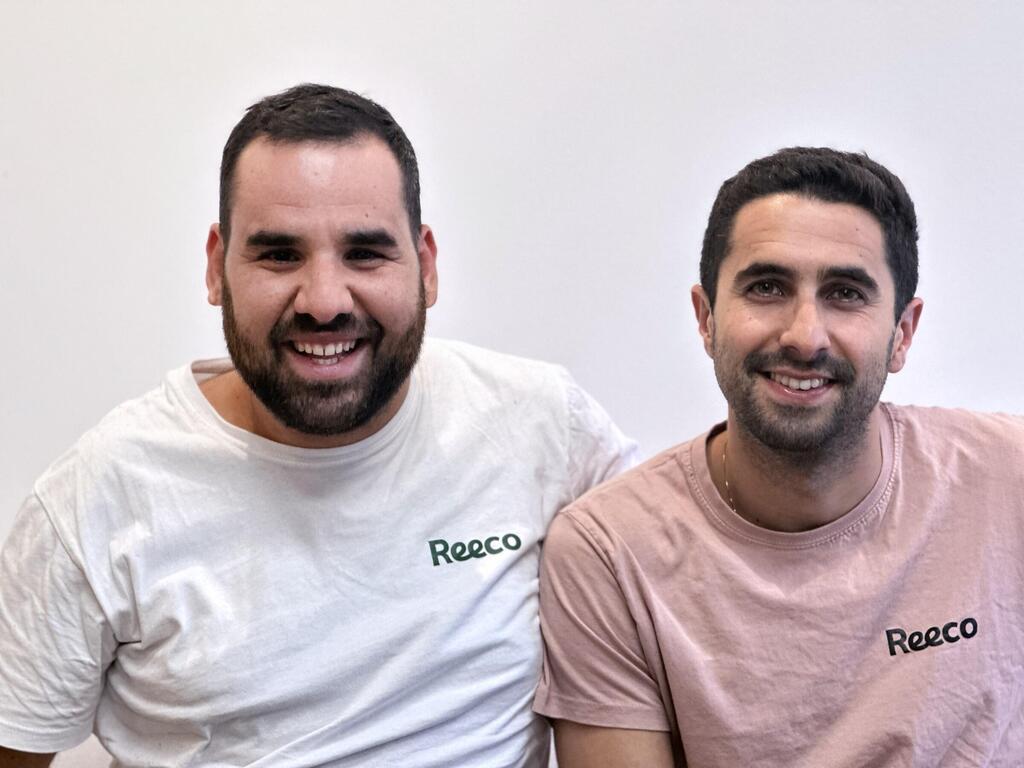 Reeco was founded in 2021 by CEO Henrik Shimony and CTO Omri Shalev. The company, which employs 23 people, 19 of them in Israel, counts among its customers Playa Largo Resort - Autograph Collection, Hilton Aventura, The Even Hotel, hotel management company Shaner Hotel Group, as well as hotels from leading brands like Marriott and Ramada.
"As a hotelier who has worked in every role, from the front desk to the back office, the purchasing department was always the most neglected," said Shimony. "This makes no sense, considering hotels' largest expenses originate there. Reeco helps mitigate supply chain issues and food waste by using AI-driven insights into purchasing habits."