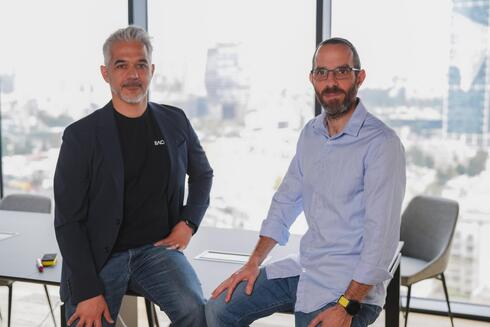 Backslash Security secures $8 million to equip AppSec teams with control over cloud-native applications
Backed by the likes of Shlomo Kramer, Backslash provides unified code and cloud-native security by correlating cloud context to code risk
Backslash Security, which is developing a cloud-native application security solution for enterprise AppSec teams, announced on Thursday that it has raised an $8 million round led by StageOne Ventures, First Rays Venture Partners, D. E. Shaw Group, and a roster of security veterans as angel investors, including technology entrepreneur and investor Shlomo Kramer, Ron Zoran (ex-CyberArc CRO), and Brian Fielder (CTO Enterprise Security, and General Manager at Microsoft), among others.
The company was founded by industry veterans Shahar Man, formerly Vice President at Aqua Security and SAP, and Yossi Pik, formerly co-founder and CTO of FARMIGO (acquired by GrubMarket) and Vice President at SAP.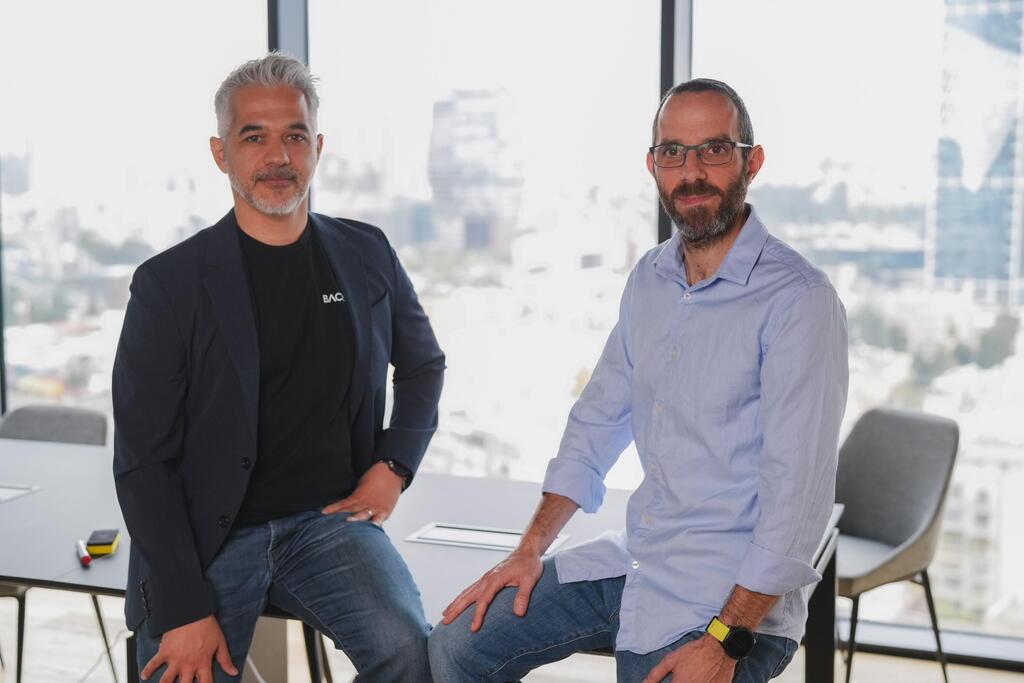 Already in use by leading technology organizations and Fortune 100 companies, Backslash provides unified code and cloud-native security by correlating cloud context to code risk, bolstered by automated threat modeling, code risk prioritization, and simplified remediation across applications and teams.
"AppSec teams are stuck with a decades-old paradigm of noisy vulnerability scanners, while cloud security teams have been enjoying modern, visual ways to zero in on and secure cloud infrastructure risks and vulnerabilities," said Shahar Man, co-founder and CEO of Backslash. "Backslash is here to uplevel the cloud-native security game for AppSec professionals by capturing the full context of cloud-native application security risk – because soon enough, most applications will run on cloud, and application security will be what matters most."
"Cloud security has gone through a paradigm shift over the last few years, and I believe the application security industry is next to follow," said Shlomo Kramer, investor and Co-founder and CEO of Cato Networks. "The Backslash approach brings a new type of holistic, context-based application security to AppSec teams, leveraging their vast security skills to the cloud-native stack."