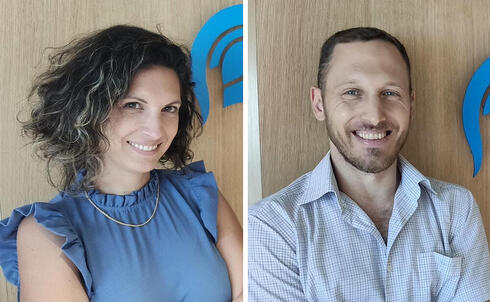 Appointment

Cylus brings on board Keren Krauthammer from NSO and Shahaf Rozansky from Cellebrite
Cylus, a provider of cybersecurity solutions to the railway industry, has announced a series of appointments, with Keren Krauthammer to serve as the company's VP of Human Resources and Shahaf Rozensky as the VP of Product
The Israeli company Cylus has announced the appointment of Keren Krauthammer to VP of Human Resources and Shahaf Rozensky to VP of Product. Until this past May, Krauthammer served as a HR director at NSO. In the past, she managed the human resources department in the Digital Intelligence Group at Amdocs, as well as serving in a similar position at Clal Insurance. Among other things, Karen will lead the process of the company's expansion in Israel, Europe, the United States and Asia.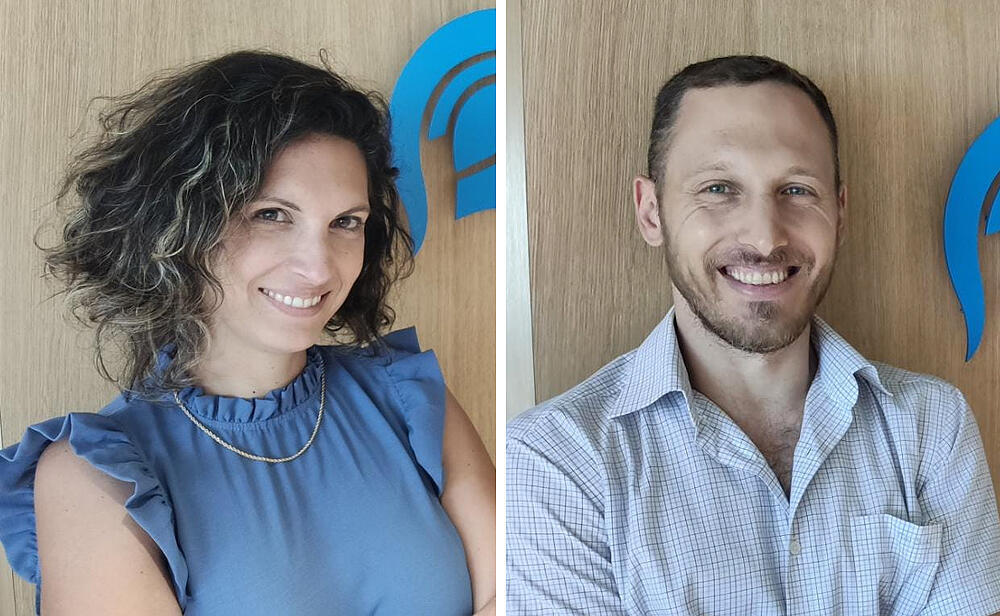 Until last month, Shahaf Rozanski served as VP of Business Development and Strategy at Cellebrite. Shahaf worked for eight years at Cellebrite, where he held a number of positions in the product, R&D, marketing and sales departments. Rozanski will lead the company's various product development strategy in accordance with the growing need in the cyber market for trains.
Amir Levintal, CEO and co-founder of Cylus stated: "I am excited about the joining of two distinct and leading talents in their field, Keren and Shahaf, to Cylus' leading team. I am sure that their vast experience as well as their capabilities will lead the company to further peaks in the field of cyber for trains."