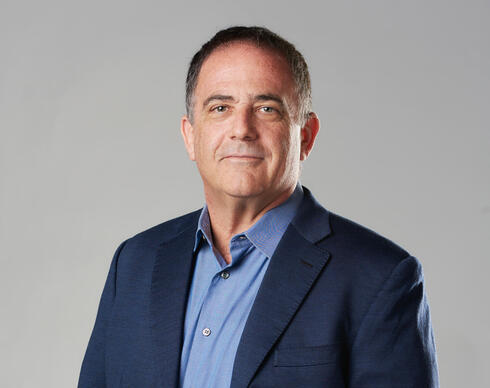 Cato Networks raises $238 million at over $3 billion valuation
Cato's largest financing round to date brings total funding to $773 million, underscoring investor confidence in the fast-growing single-vendor SASE market
The cybersecurity market continues to demonstrate relative resilience, allowing unicorn companies to even increase their value. Cato Networks, co-founded by Shlomo Kramer, one of the founders of Check Point, announced on Tuesday that it has secured $238 million in funding at a valuation exceeding $3 billion. This funding brings the total raised by the cloud security platform provider to $773 million.
While this represents a relatively modest increase in value compared to two years ago when the company raised funds at a $2.5 billion valuation, it is considered an achievement, given the current market conditions. In 2022, the company crossed the $100 million ARR mark, growing revenues at over 60% year-over-year. Cato's gross dollar retention rate is over 95%.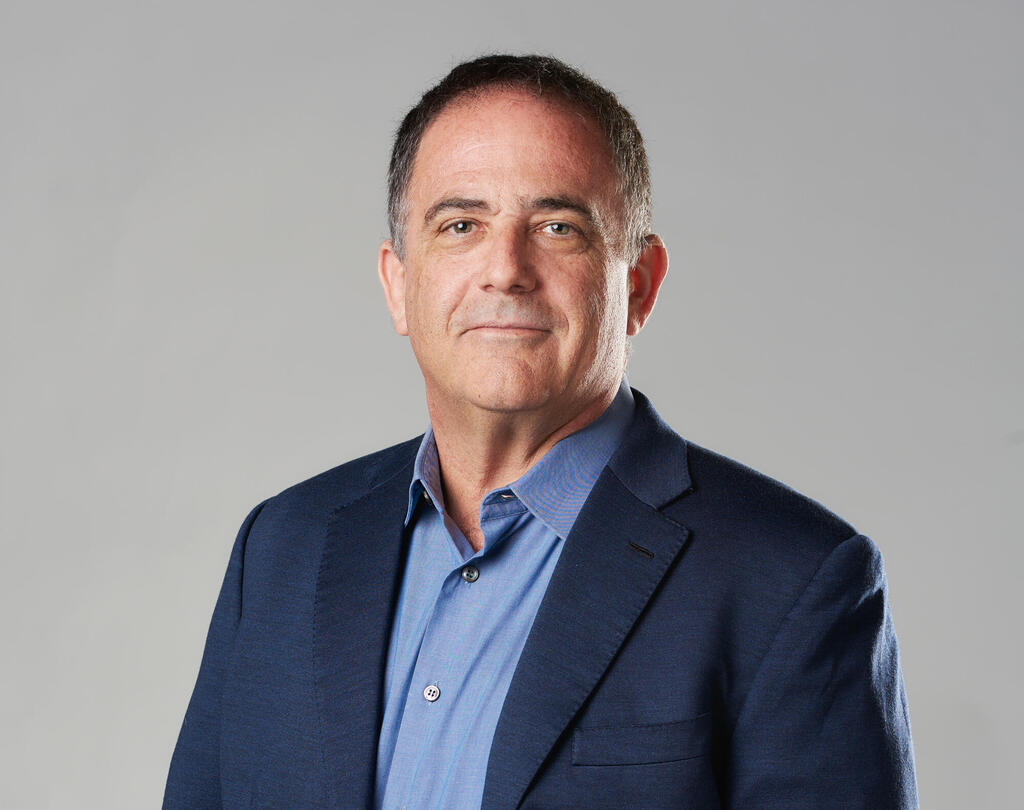 The fundraising round was led by LightSpeed Venture Partners with the participation of Adams Street Partners, Softbank Vision Fund 2, Sixty Degree Capital, and Singtel Innov8. Following the round, Ravi Mhatre, founder and managing director of LightSpeed Venture Partners, will join the Cato board.
This fundraising comes on the heels of Cato adding several large companies to its customer list, including Carlsberg. The company now serves 1,800 organizations. Cato is credited with pioneering the Secure Access Service Edge (SASE) category, which ensures secure connections for remote workers to organizations. Despite the trend of employees returning to offices, recent U.S. data shows that 12.7% of workers still work remotely, with 28.2% working in a hybrid model. This creates a significant attack surface for hackers, making cybersecurity essential.
Check Point, a competitor to Cato, purchased Perimeter 81 for half a billion dollars last month.
"This funding round reflects investor confidence in Cato's leadership in the single-vendor SASE market," said Shlomo Kramer, co-founder and CEO of Cato Networks. "Cato's SASE platform uniquely enables organizations of all sizes to optimally secure their businesses without the cost, complexity, and risk of owning and maintaining a pile of point solutions. Cato provides the only SASE platform creating a seamless customer experience and empowers IT to move at the speed of business."
Kramer and Gur Shatz founded Cato in 2015 after selling Imperva to the Thoma Bravo investment fund for $2.1 billion. Two months ago, the fund sold Imperva for $3.6 billion.
Cato plans to use the funds raised to expand its reach, partner with companies offering managed SASE services through Cato, and grow its development and product teams. The company intends to hire 200 employees over the next year to join its current workforce of 865 employees, with 450 based at the headquarters and development center in Israel.