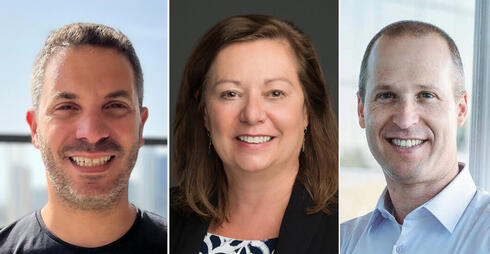 Appointment

Startup Hyro announces appointment of three new VPs
Daniel Ben Tov has joined as VP of Research and Development, Paz Yanover as VP of Product Management, and Cathy Jones as VP of Sales
Natural language and conversational AI startup Hyro, a graduate of the Intel Ignite accelerator, announced a series of senior appointments that have joined the company: Daniel Ben Tov as VP of Research and Development, Paz Yanover as VP of Product Management and Cathy Jones as VP of Sales.
Daniel Ben Tov will serve as VP of Research and Development. Ben Tov (37) joins Hyro from Atlassian, where he served as Head of Engineering for the UI Platform.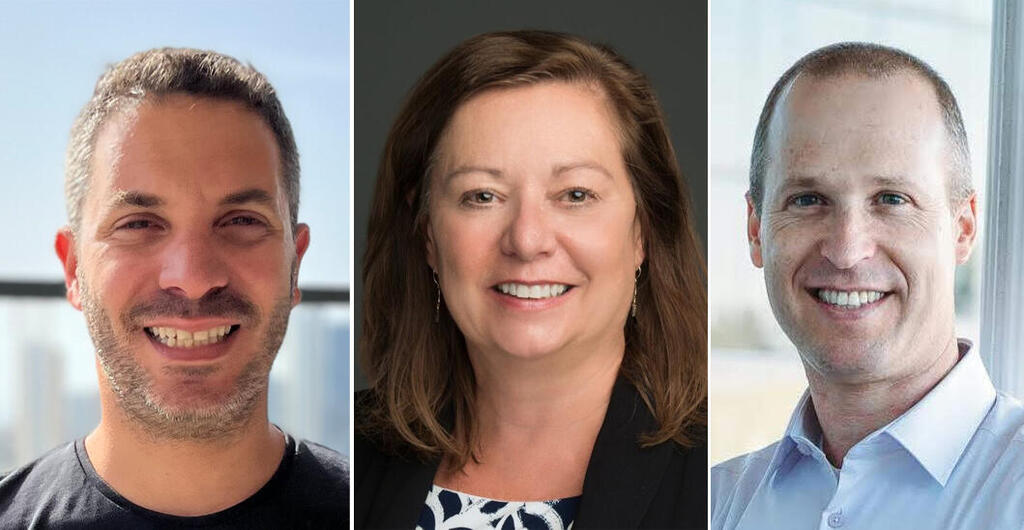 Paz Yanover will serve as VP of Product Management. Yanover (44) has 18 years of experience working with enterprise software products in managerial, technical and functional roles. Prior to joining Hyro, Yanover served as Director of Product Management at Redis Labs and as VP of Product Management at Testim, recently acquired by Tricentis for approximately $150 million.
Cathy Jones will serve as VP of Sales. Jones (63), has over 17 years of experience in the fields of strategy and sales in healthcare. Prior to joining Hyro, she served as VP of Sales and Sales Operations at Phynd Technologies Inc., from 2018 until Phynd was acquired by Symplr in 2021.
Israel Krush, CEO and Co-founder of Hyro, said "As we continue to strengthen our presence in healthcare, real estate, and the conversational AI industry at large, we are thrilled to welcome talented executives–and phenomenal people–like Cathy, Daniel and Paz. Their vast and unique experiences will help us take Hyro from "early stage" to "early growth" as we become a market leader in our space."
Hyro helps enterprises streamline their communications through various channels such as customer service call centers, chat interfaces on websites, SMS and more, through natural language processing automation (NLP Automation) capabilities and Conversational AI. The announcement of these senior appointments comes towards the company's Series B capital raise.