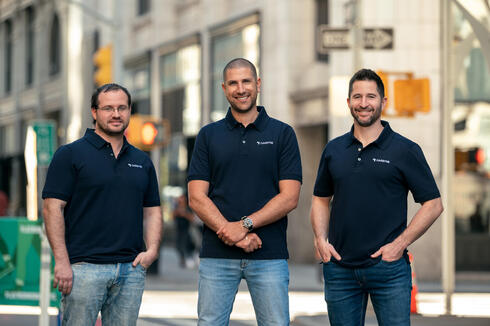 Carbyne completes $56 million Series C to modernize emergency contact centers
The Israeli startup protects over 400 million people globally and helps 911 call takers manage 150 million emergency calls each year
Carbyne, which develops cloud-native emergency contact center solutions, announced on Wednesday that it raised $56 million in Series C funding. Cox Enterprises and Hanaco Growth Fund co-led the latest round, joined by new investors Valor Equity Partners, General Global Capital, TalC, and Sandiip Bhammer alongside existing investors including Founders Fund, FinTLV, Elsted Capital Partners, and former CIA Director General David Petraeus. The company has raised $128 million to date.
Amir Elichai, CEO and Founder of Carbyne, told Calcalist that the company's valuation has tripled since its previous funding round last June and that it currently registers annual revenue of tens of millions of dollars from sales in the U.S., Mexico and Colombia.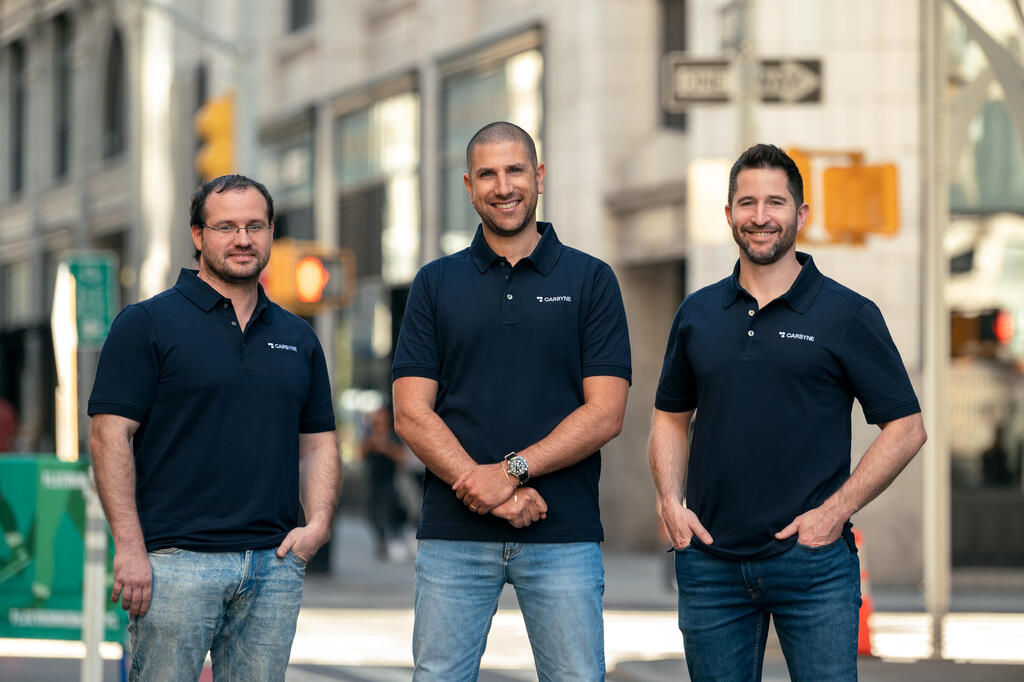 "We developed an emergency contact center like 911 but put it on the cloud, allowing it to operate anywhere, track locations in real time, support video, and more," Elichai said. "The company's big breakthrough came in mid-2020 when we finally reached our full product after five years of development. Our sales have increased by 1000% since, reaching tens of millions of dollars annually."
Carbyne is one of the largest rich-data providers for emergency response centers, delivering over 250 million data points per year all in a unified platform. Its technologies enable emergency contact centers and enterprises to connect with callers as well as connected devices via highly secure communication channels without needing to download a consumer app.
Carbyne currently employs 200 people, around a third of which are based in Israel. The company works with some of Israel's biggest municipalities, including Jerusalem and Tel Aviv.
The company said that it protects over 400 million people globally and helps 911 call takers manage 150 million emergency calls each year.
Carbyne recently secured several large multi-year contracts, including agreements with the city of New Orleans, Louisiana for its APEX platform, Volusia County, Florida for its Universe platform, and Global Medical Response (GMR) for both its Bridge Desk & APEX products. Carbyne and GMR developed Bridge Desk, a distributed asset management solution to oversee emergency personnel, vehicles, and equipment in real time. With APEX, GMR's contact centers will be able to receive and share live video, images, and locations from individuals in critical situations.
Carbyne was founded in 2015 by Amir Elichai (Chairman & CEO), Alex Dizengoff (CTO), Yony Yatsun (R&D Manager) and Lital Leshem.