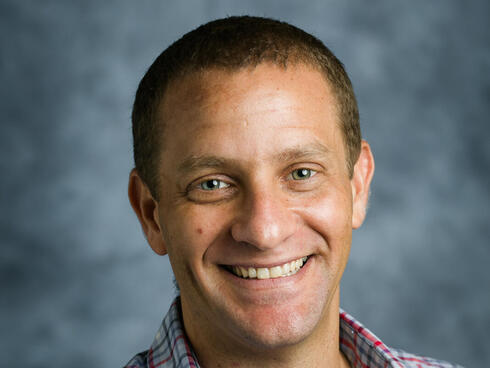 Appointment

Fundbox appoints Ofer Karp as its new Chief Technology Officer
"His experience will be essential to Fundbox as we continue to build a sustainable, resilient, category-leading business," says CEO Prashant Fuloria
Fundbox, an embedded working capital platform for small businesses, has announced that it has appointed Ofer Kark as its new Chief Technology Officer and General Manager of Tel Aviv. Karp will oversee engineering and technology functions, including Product Engineering, Platform Engineering, and Information Security. He will also lead the company's Israeli office.
"Growing up, I saw my parents struggle with the day-to-day challenges of being small business owners," said Karp. "Since then, it's been a goal of mine to work at a company that supports small businesses. I am so grateful for the opportunity to work at a company as influential and supportive as Fundbox and look forward to taking the business to the next level."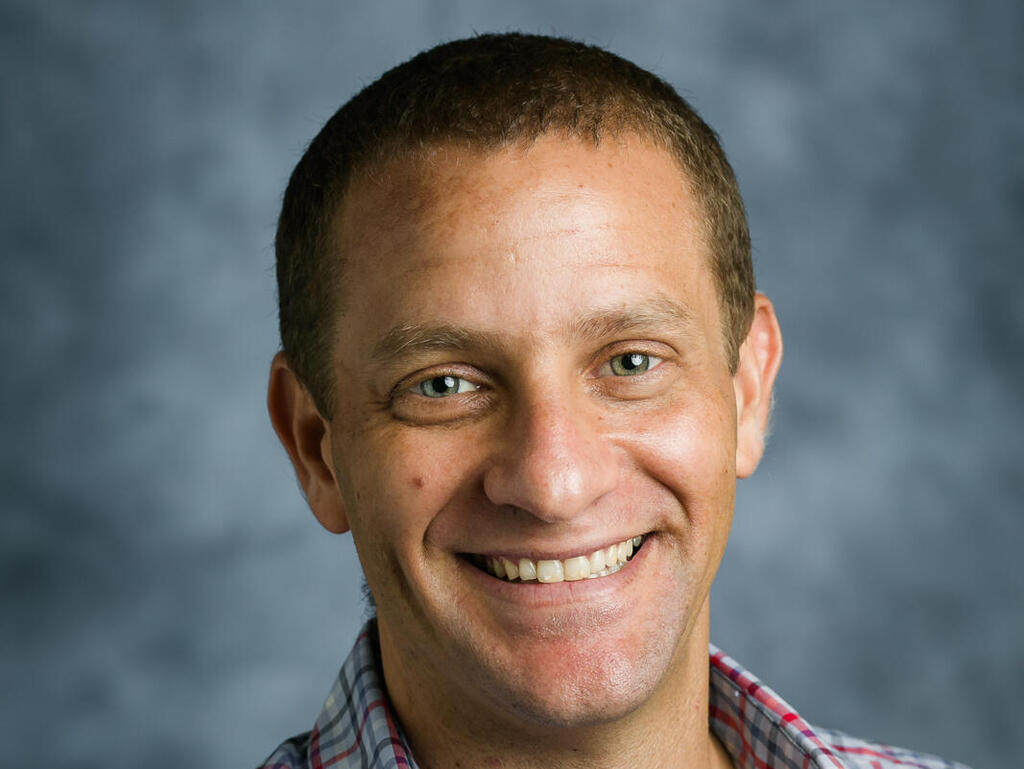 Before joining Fundbox, Karp was Executive Vice President of Engineering at WalkMe, where he led engineering and product efforts across three offices and scaled his team to more than 300 people. Before that, he held positions at Perfecto Mobile and Hewlett Packard.
Karp will be responsible for scaling Fundbox's engineering functions as the company grows. He will also manage growing product and business complexity as the company's offerings expand, as well as build its team of engineers, data scientists, product, and UX designers.
"As Fundbox continues to mature, it becomes critical for us to bring on talent with deep operational knowledge in scaling long-term, durable businesses," said Prashant Fuloria, CEO of Fundbox. "During his tenure at WalkMe, Ofer played a critical role in expanding and strengthening their engineering function, and helped bring the company through a public market debut. His experience will be essential to Fundbox as we continue to build a sustainable, resilient, category-leading business."
Fundbox offers small businesses more control over their cash flow cycles and supports business owners through flexible and on-demand capital and spend management solutions. The company is headquartered in San Francisco, CA, with offices in Dallas, TX; New York, NY; and Tel Aviv, Israel.