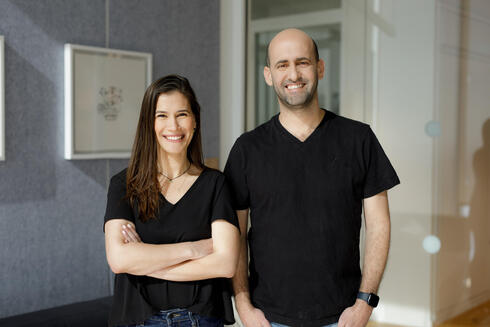 Compete cuts a quarter of its workforce six months after raising $15 million
The Israeli startup is parting ways with 11 of its 39 employees from its HR, marketing, and sales departments
Israeli startup Compete is laying off 11 of its 39 employees, more than a quarter of its workforce, Calcalist has learned. Compete raised a $15 million Series A led by Tiger Global just this past March.
Compete has offices both in Israel and the U.S. and employees will be laid off in both sites from the HR, marketing, and sales departments.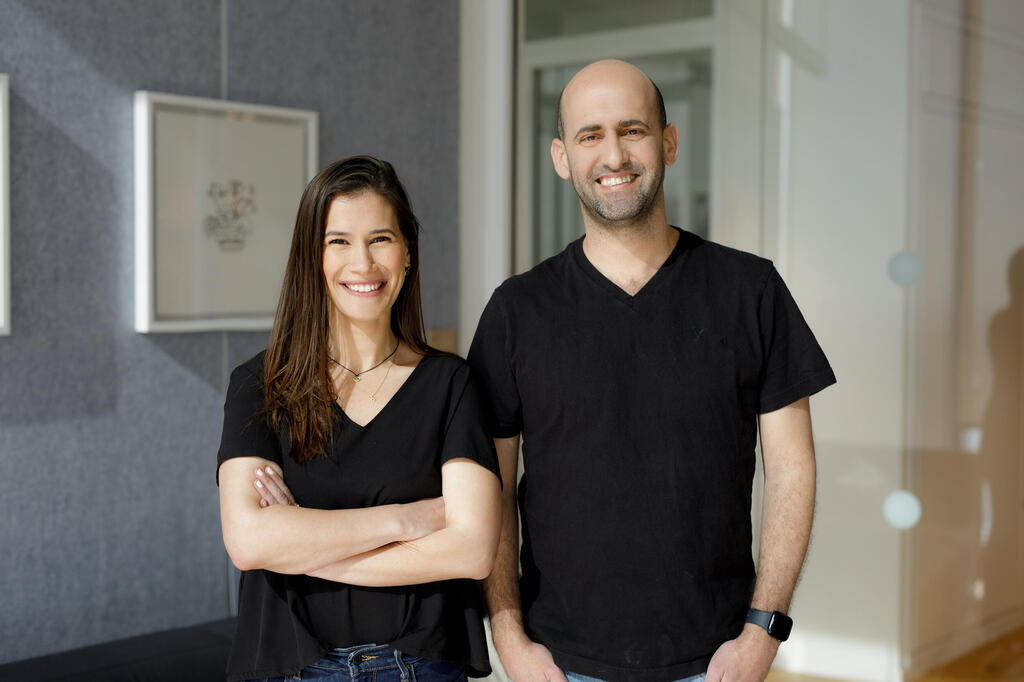 Compete, which completed a $2.5 million Seed round last year and is headed by wife and husband co-founders Amit Rapaport (CEO) and Yoni Wasserman (CTO), has developed a platform for real-time compensation and benefits benchmarking.
Compete's platform provides insights into complete compensation package data and enables organizations to develop more effective workforce management strategies. Customers using Compete include Ocrolus, Monday.com, Appsflyer, Fiverr, and Lemonade.
In a response to Calcalist's approach, Compete said: "As part of a cutback plan that will secure the company's continued growth, we have to, unfortunately, part ways with 11 employees. We are working to help them as they continue their professional careers. Compete provides services to hundreds of global and local companies and also raised $15 million in a Series A in March 2022. This cutback program is meant to secure the continued development and growth of the company on a longer runway than planned due to the slowdown in the markets and the effects of the macro-economic figures on the global tech industry."