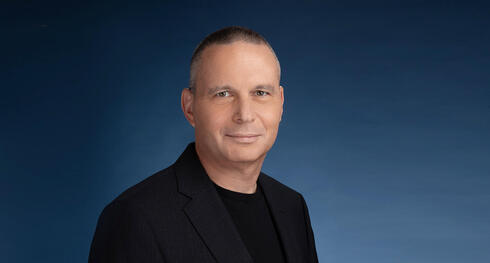 Izhar Shay leading $5.5 million investment in startup Spiritt
The Israeli startup's platform enables the development of complex apps by orally describing the concept to a computer without the need to write code
Spiritt, a startup that enables the development of complex apps by describing the concept to a computer without the need to write code, has raised $5.5 million in a Seed round. The round was led by Izhar Shay, an independent partner at the Disruptive AI venture capital fund, which specializes in artificial intelligence-based companies, and the former Minister of Science and Technology. He was also joined in the round by Silicon Valley Bank.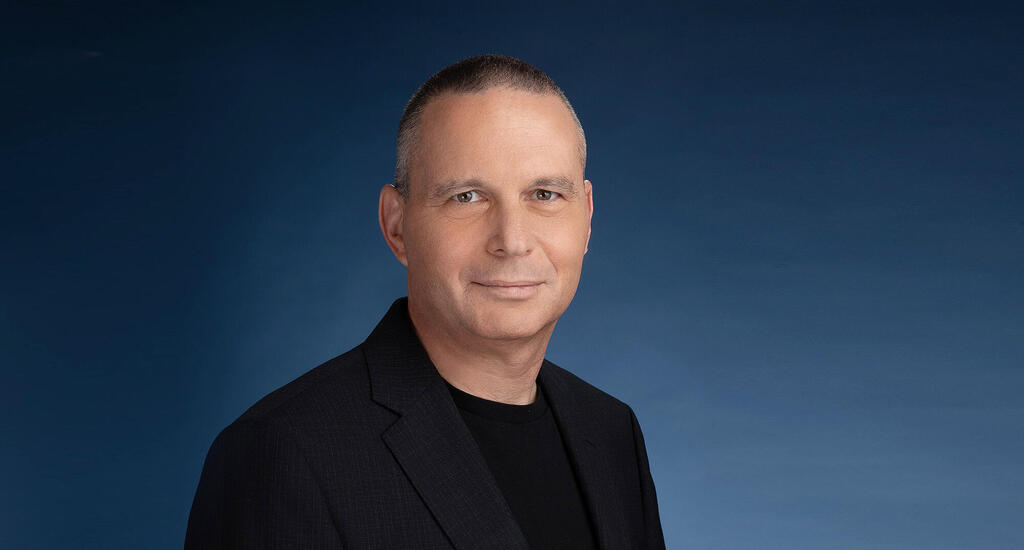 Spiritt is a platform that allows the development of complex applications such as Tinder, Instagram or Wolt, by merely describing them. This is done through conversation with a chat-bot which mimics a conversation with a professional. The Spiritt platform automates the development of the app, and is currently free of charge for users, who only pay if they are happy with the results. It is a subscription based solution that includes servers, a payment system, mobile and desktop versions and the option to make unlimited changes to the product. The cost of subscription increases depending on the extent of use of the app.
Spiritt was founded in June 2020 by two 24-year-old entrepreneurs, Tamir Magen (CEO) and Or Kliger (President and Chief Technology Officer), joined by Lidor Cohen (VP of Research), a former Google software architect. The company employs nine people in its offices on Rothschild Boulevard in Tel Aviv. The investment will be used to meet demand from the growing customer base, expand R&D and marketing teams, and support ventures that are set up under Spiritt and become large companies themselves.
"Today there is a conflict of interest between developers and software houses. A software studio has no choice but to charge quite a bit of money for every small job, simply because the manpower and cost of operating their business is expensive." said Tamir Magen.
According to Izhar Shay: "We believe that Spiritt can grow quickly and become a global company serving millions of customers around the world. We were very impressed by the capabilities and entrepreneurial nature of Tamir and Or, the founders of the company, and by the fact that they created a complex platform based on artificial intelligence and managed to generate income even before they raised money from investors."