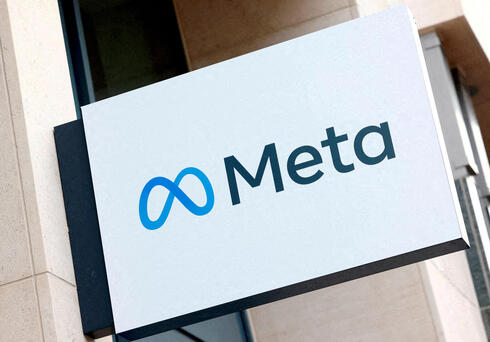 Second wave of Meta layoffs to hit Israel next week
After the first wave last month included mainly employees from the HR departments, this time employees from a wide variety of fields, including programmers and engineers, are expected to be let go, with the total number of people being laid off estimated to be many dozens
Tech giant Meta, which is currently in the middle of a significant wave of layoffs across the world, is set to implement the second wave of cutbacks in Israel planned for April at the beginning of next week. In the first wave last month, it was mainly employees and managers from the human resources departments that were fired. In the upcoming wave, employees from a wide variety of fields are expected to be included, and it is estimated that the total number of people being laid off will be many dozens.
Among the divisions that will be affected by the current wave are programmers, engineers in the fields of payments, crypto developers, and more. The layoffs this time will reach the core of the company and its development center and not just marketing, administration, and HR employees. In the next round, which will probably take place during May, employees from the company's business divisions are expected to be fired.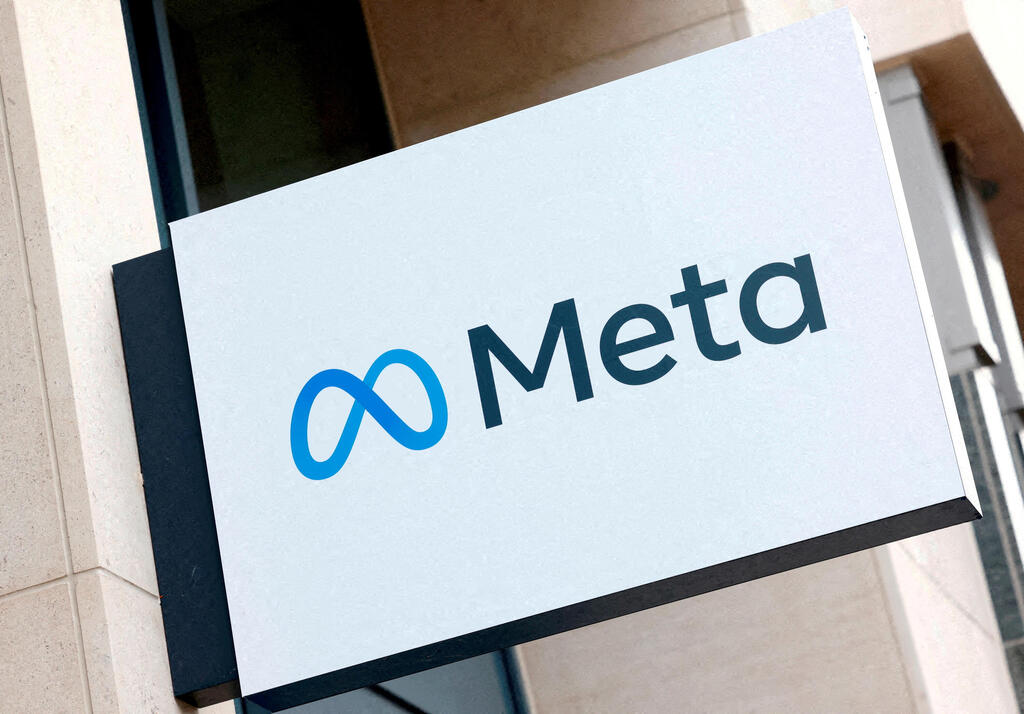 The company employs about 900 workers in Israel. It announced earlier this year that it would be laying off 10,000 workers across the world, and it is possible that this is not a final number.