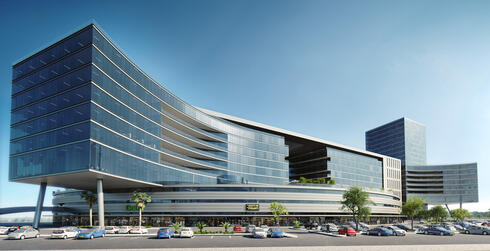 Fintech giant Finastra laying off dozens of employees in Israel
Finastra employs over 11,000 people worldwide, including 370 at its R&D center in Israel
Fintech giant Finastra is laying off dozens of the 370 people it employs in Israel. Finastra is one of the largest fintech companies in the world and employs over 11,000 people globally.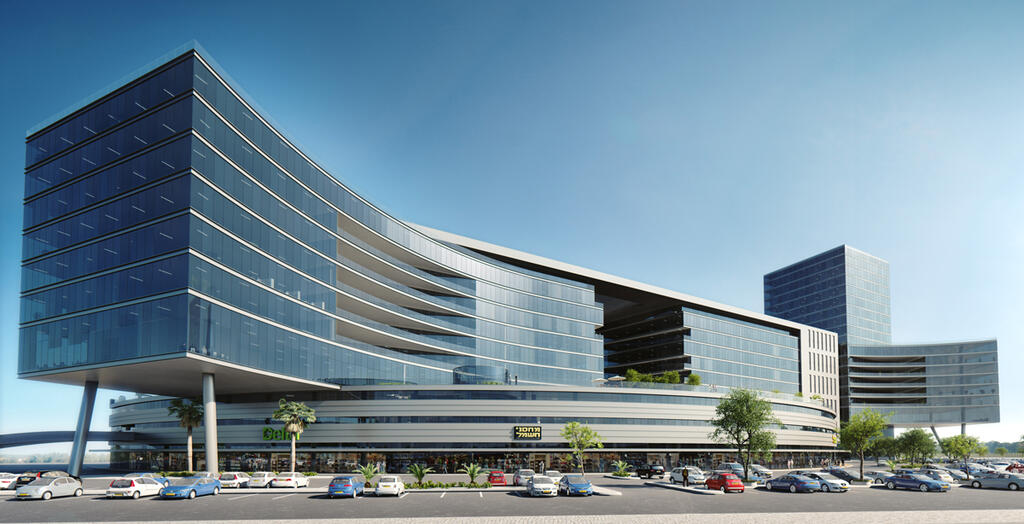 The R&D center in Kfar Saba, Israel is responsible for the development of its Global PAYplus system, which is used by over 300 financial institutions and processes $23 trillion worth of transactions every day.
Finastra's products are used by 8,600 institutions across the globe, including 90 of the world's top 100 banks.
Finastra didn't respond to a request for comment.