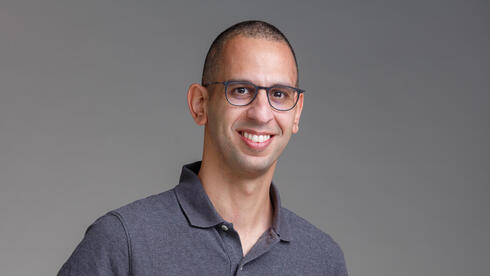 Appointment

BeamUp appoints Ran Ziv as new CTO
"As a true data visionary, we are thrilled to have Ran join our team to bring our AI and ML capabilities to the next level," said BeamUp's Founder and CEO Stephane Levy
BeamUp, an enterprise data management tool for building systems and design and operations, has announced that Ran Ziv will join the company as its new CTO. Ziv will join BeamUp from ZipRecruiter, where he served as VP Engineering since 2017. He will continue to consult with VCs and angel investors as well as maintain his role as board director for several startups.
"Enterprise real estate is ripe for disruption and BeamUP has found a unique entry point by solving the problem of digitization," Ziv said. "Digital Twins and AI are the next frontier for technology innovation and the missing link for digitizing and mapping the assets in a building to automate management and design. I'm excited to join BeamUP's visionary team to scale these offerings as we help customers make their buildings safe, compliant, and efficient."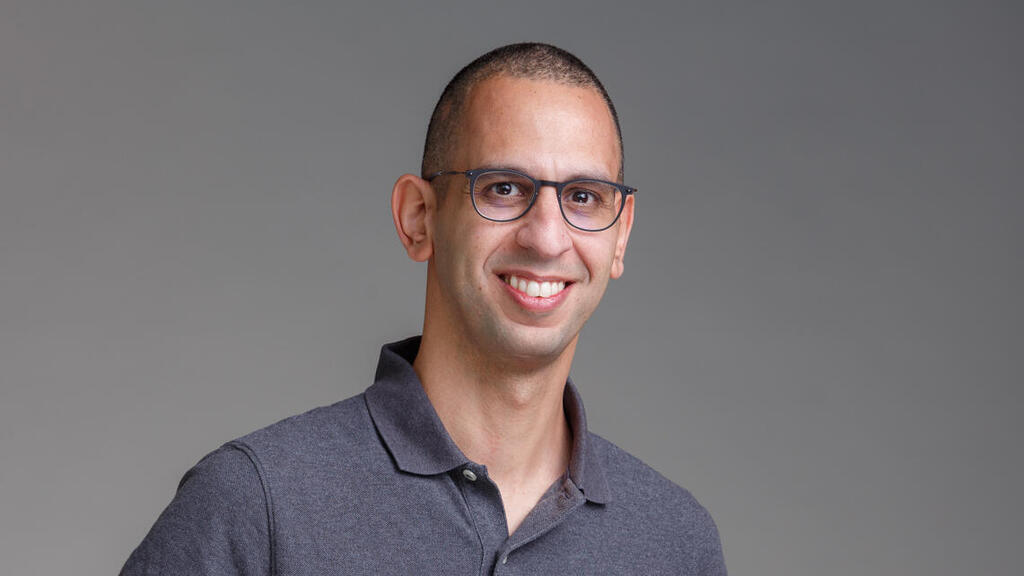 Before joining ZipRecruiter, Ziv served as GM of Tapingo Israel and VP of R&D for Tapingo Global, which was acquired by Grubhub after raising more than $66 million in funding. He has also served as Chief Data Architect at Sizmek (acquired by Amazon) and R&D leader at both LivePerson and iBasis.
"Ran's rich experience in scaling data-led offerings will turbo-charge our product offerings for our Fortune 50 customers looking to upgrade their management and design and drive cost and energy efficiencies," added Stephane Levy, CEO and founder of BeamUP. "As a true data visionary, we are thrilled to have Ran join our team to bring our AI and ML capabilities to the next level."
BeamUp was founded in 2019 and claims to be the world's first data platform for automated design and lifecycle management of global enterprise real estate portfolios. It is powered by patented AI and digital twin technology which harnesses data from building systems, assets, and infrastructure such as security, IT, IoT, and HVAC to automate, visualize, and track their compliance, design, sustainability, and management. Its visual models provide insights into team performance, compliance, cost reduction, and security. Its employees are based in Tel Aviv, London, and California.